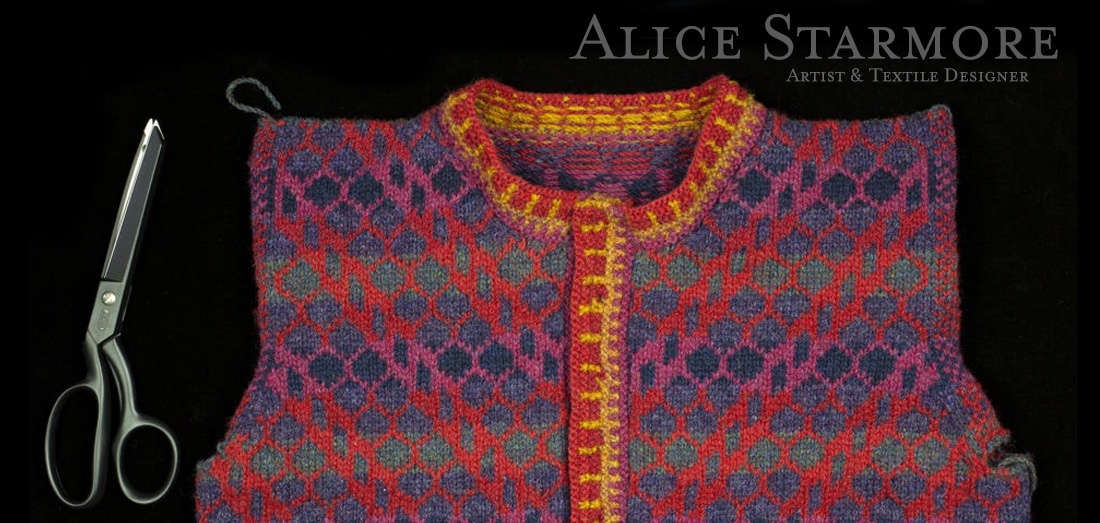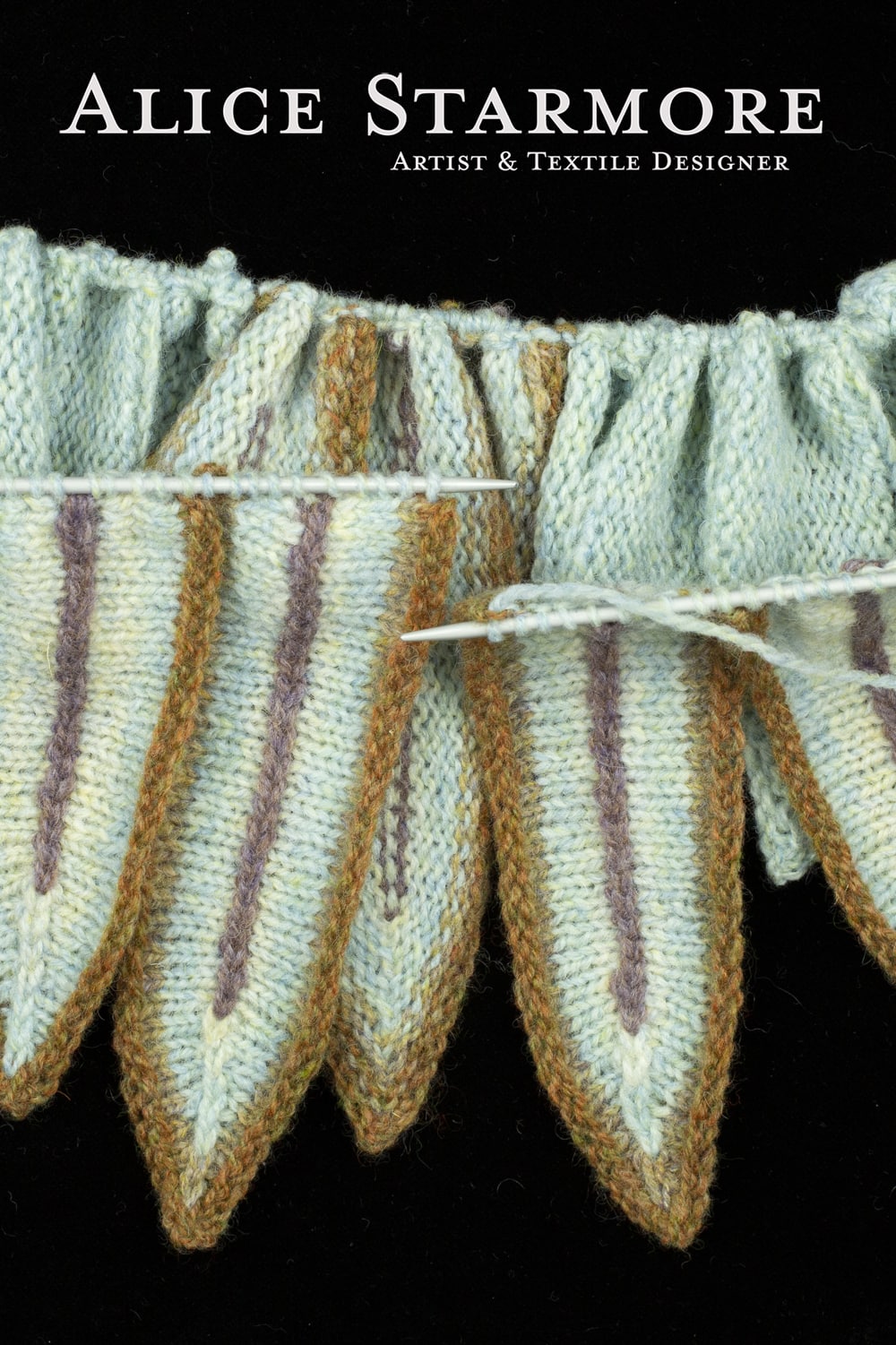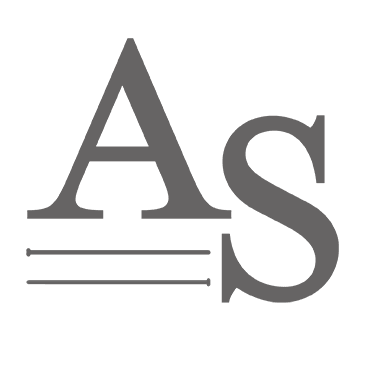 Knitting has long been seen as a fireside pastime – a homely, old-fashioned task for the elderly and unadventurous. Being On the Road has long been seen as the very opposite – the swashbuckling lifestyle of rock bands, beat poets and anyone unafraid of taking a chance out on the highway. I am proud to have demonstrated that these two "opposites" are by no means mutually exclusive and it is possible to travel a long, long way on a pair of knitting needles and a rental car. I have knitted my way across the USA more times than I care to count.
I have the knitters of America to thank for the privilege of experiencing and learning so much about their country. From 1985 to 1999 I spent a significant portion of each year travelling to venues throughout the whole country, teaching and lecturing to guilds and groups of enthusiastic knitters from all walks of life. In return for that privilege I ensured that I carefully prepared and taught classes that would ground knitters of all levels in each and every technique that I knew. My aim – to lead them towards developing their own creative skills, and after just five years of touring and teaching I was gratified to see that my endeavours were proving effective and successful.
By the millennium, the realisation that knitting can be a truly creative medium began to take hold in countries where there is a long-standing knitting tradition and I have also taught and lectured in England, Ireland and Europe. Pleasant though this was, it could never rival the sheer excitement and buzz of being out on the highways and byways of the USA. I loved it so much that I wrote a book about it called Road Movies. You will find a brief excerpt from it further down this page, along with some of the many sights that captivated me on my travels.
Modern technology has allowed me to continue to teach from my island home in the Outer Hebrides. Over the last few years I have created a range of Video Class Kits, and  innovative Creative Courses, all of which you can find in my online shop. Below you can also see how two of the classes I created and taught during my years of touring have evolved into online video classes.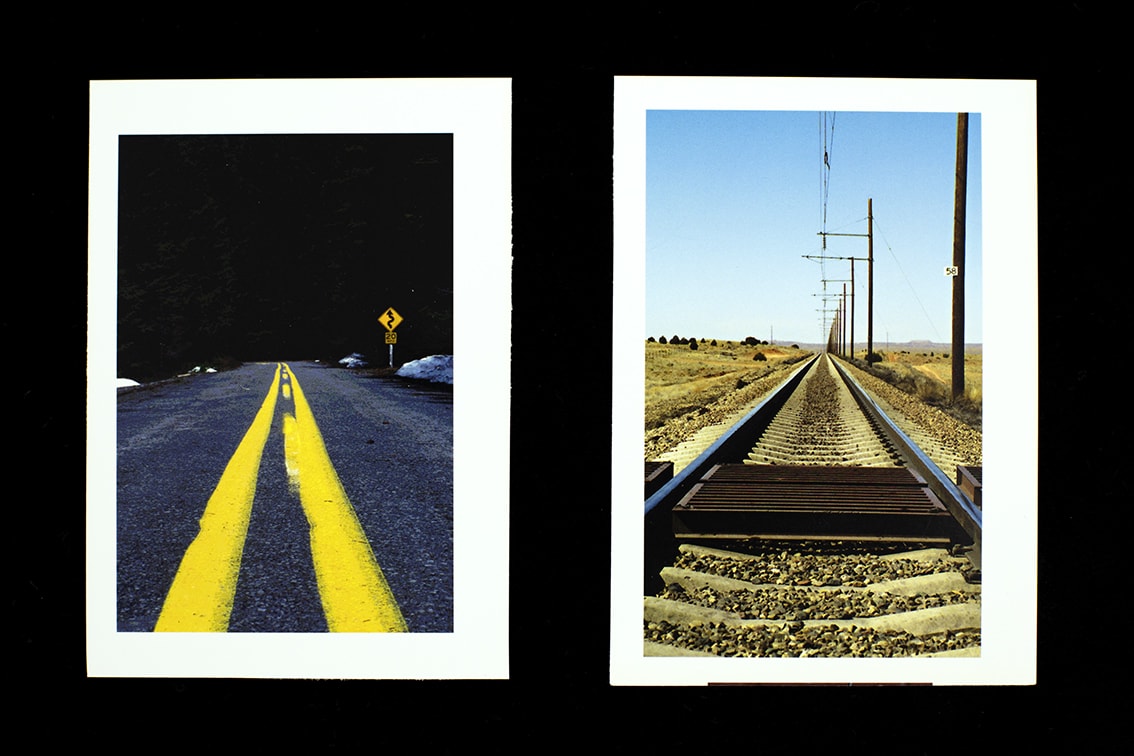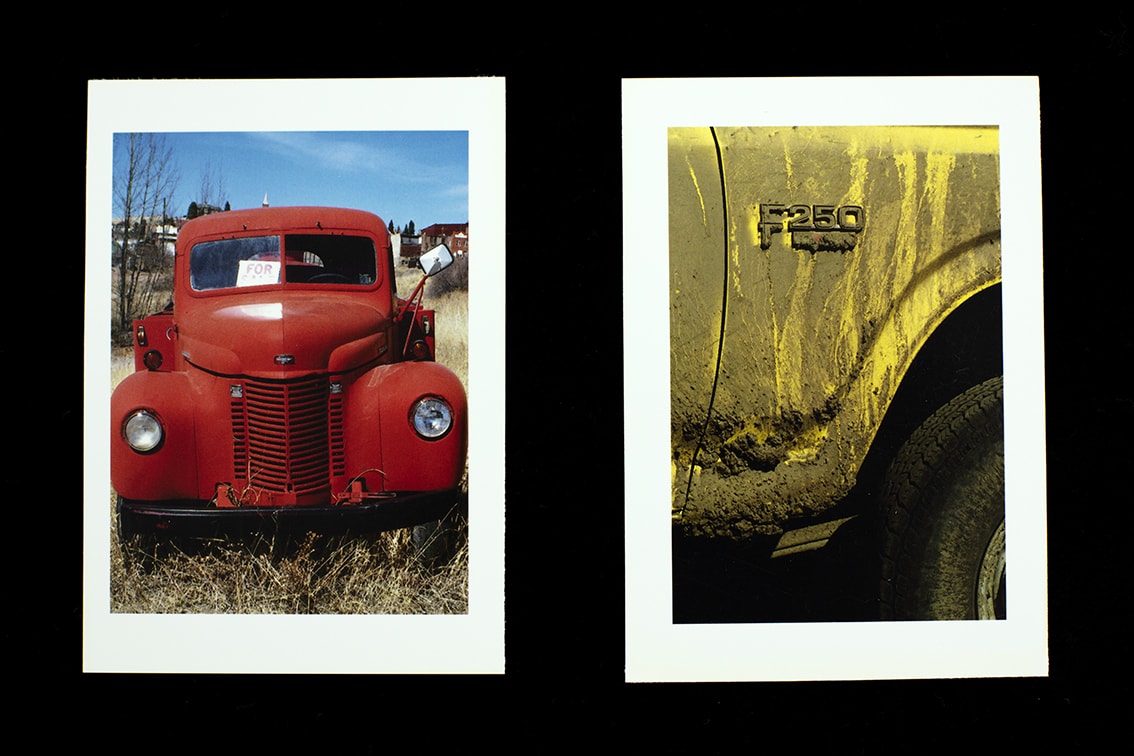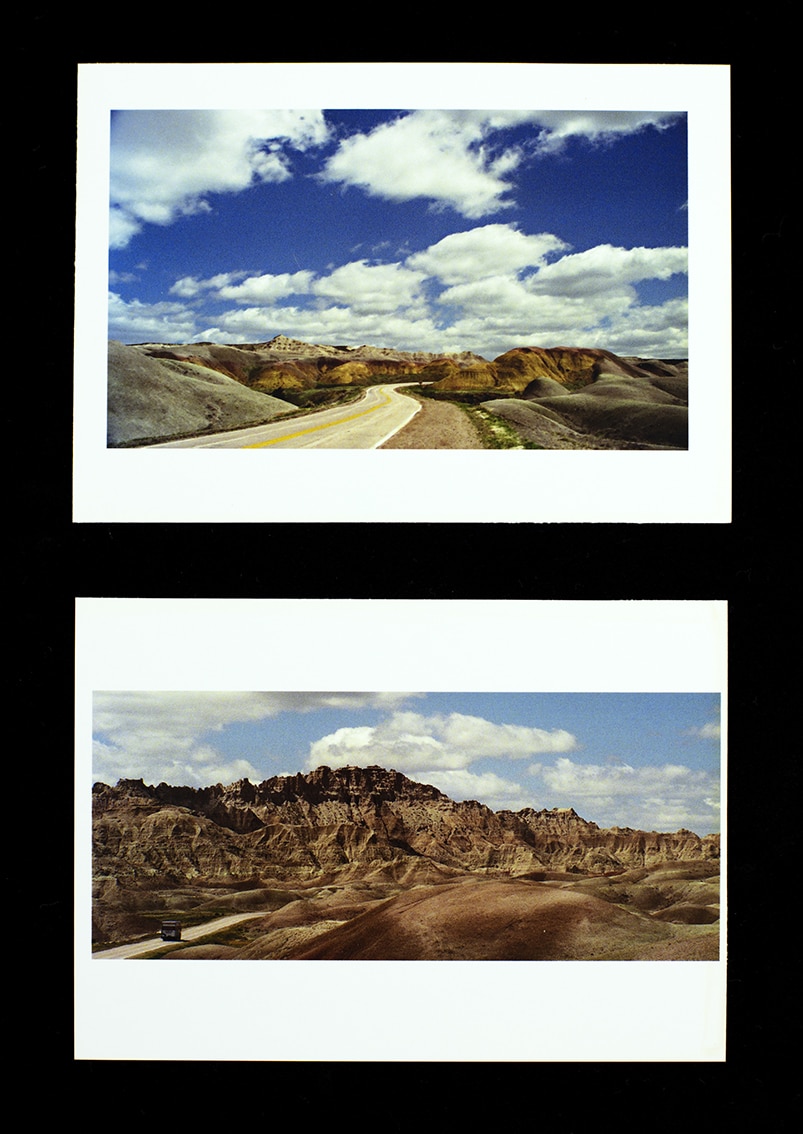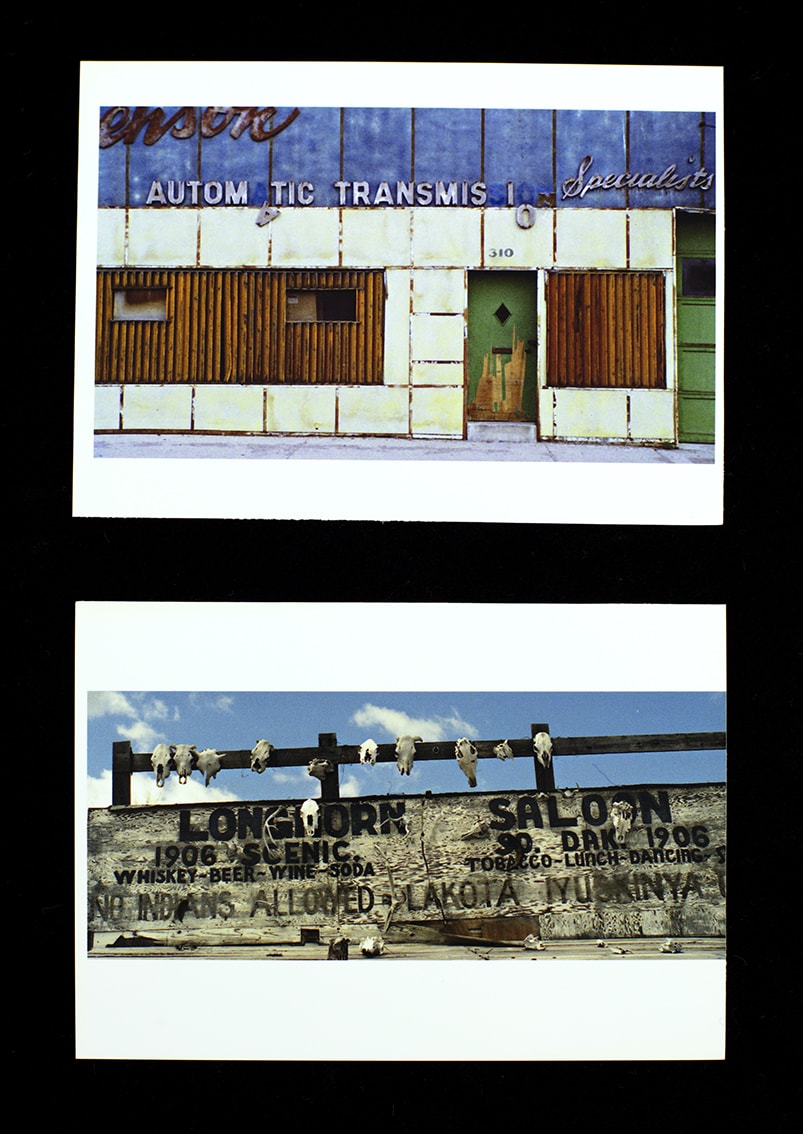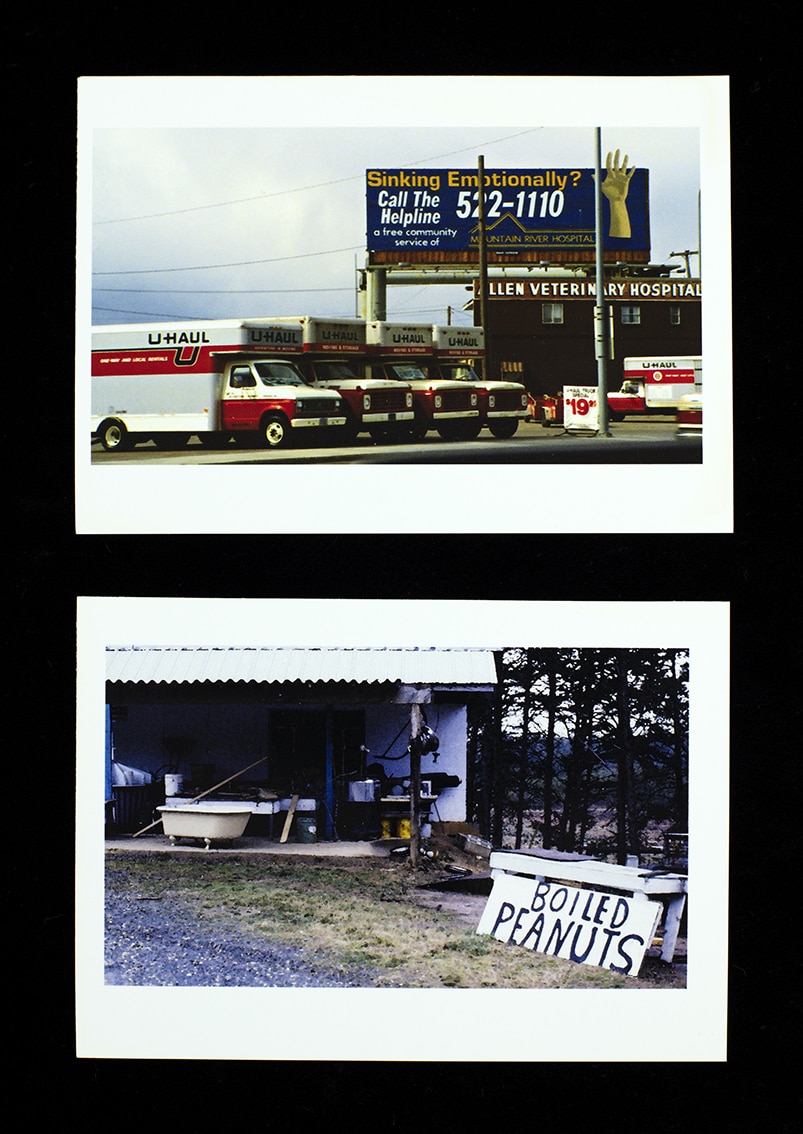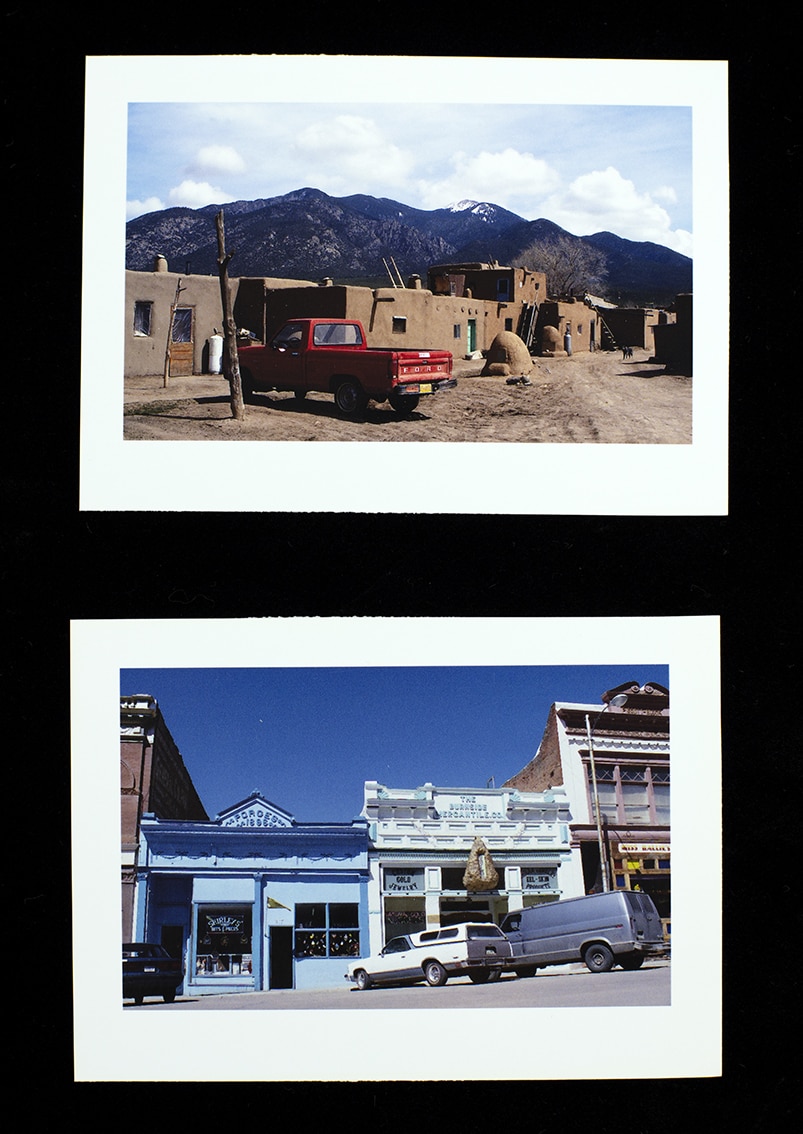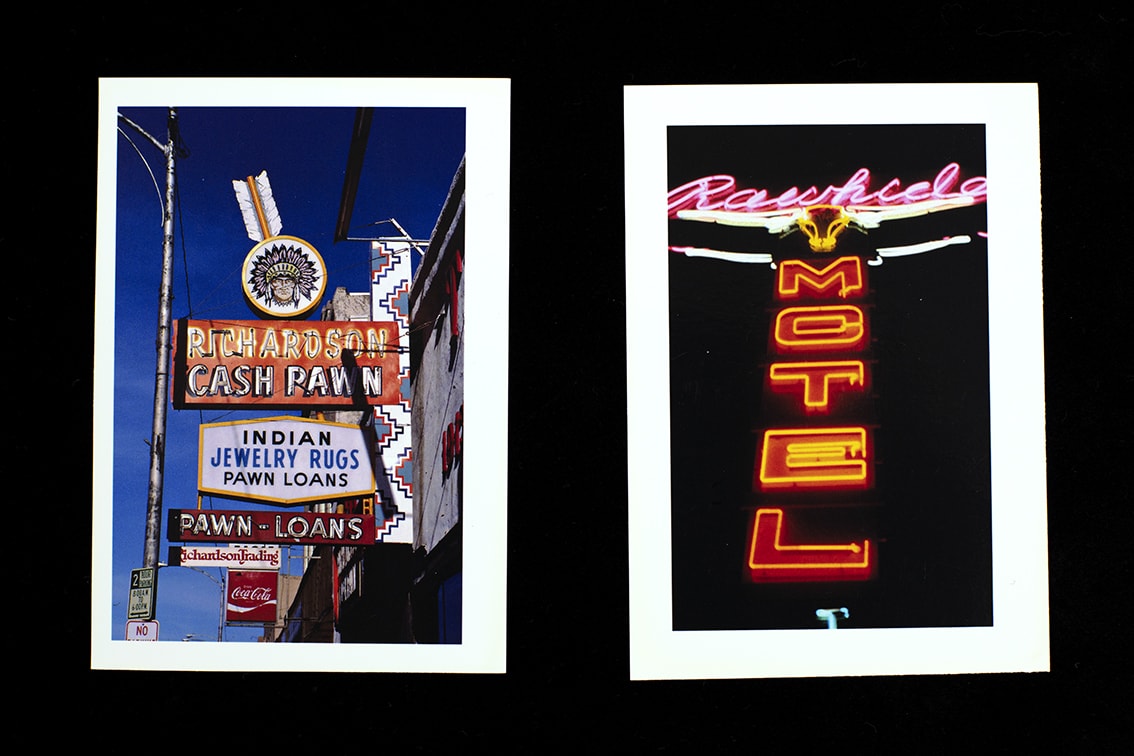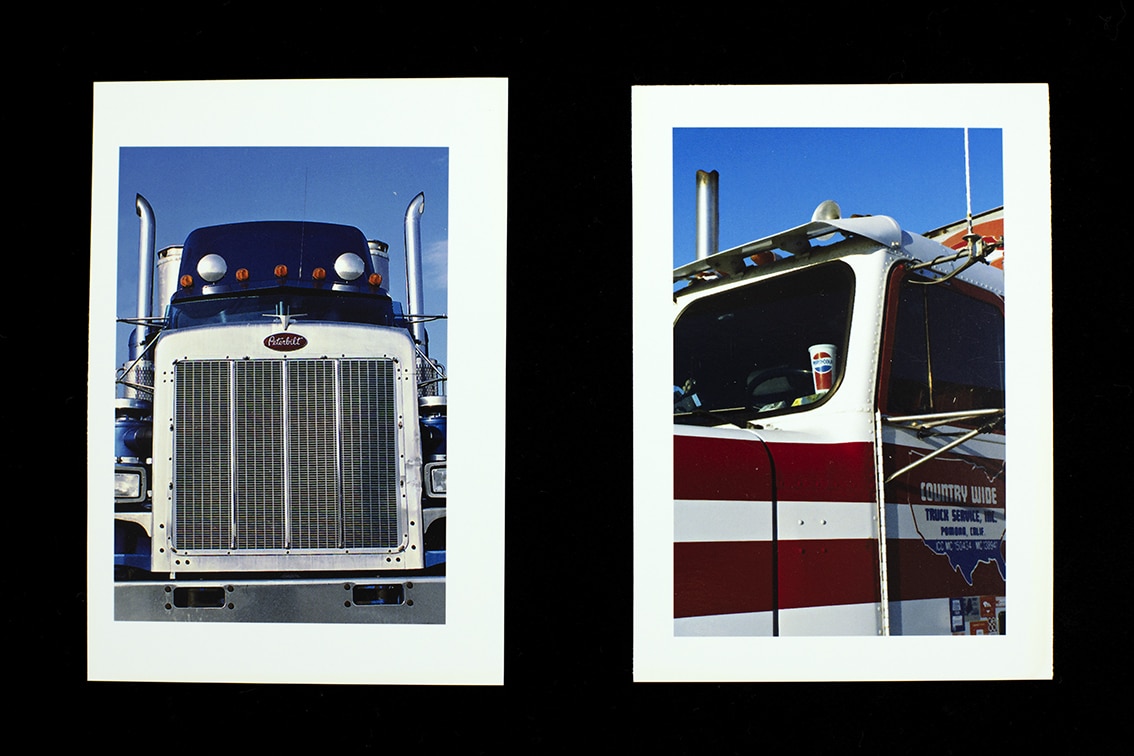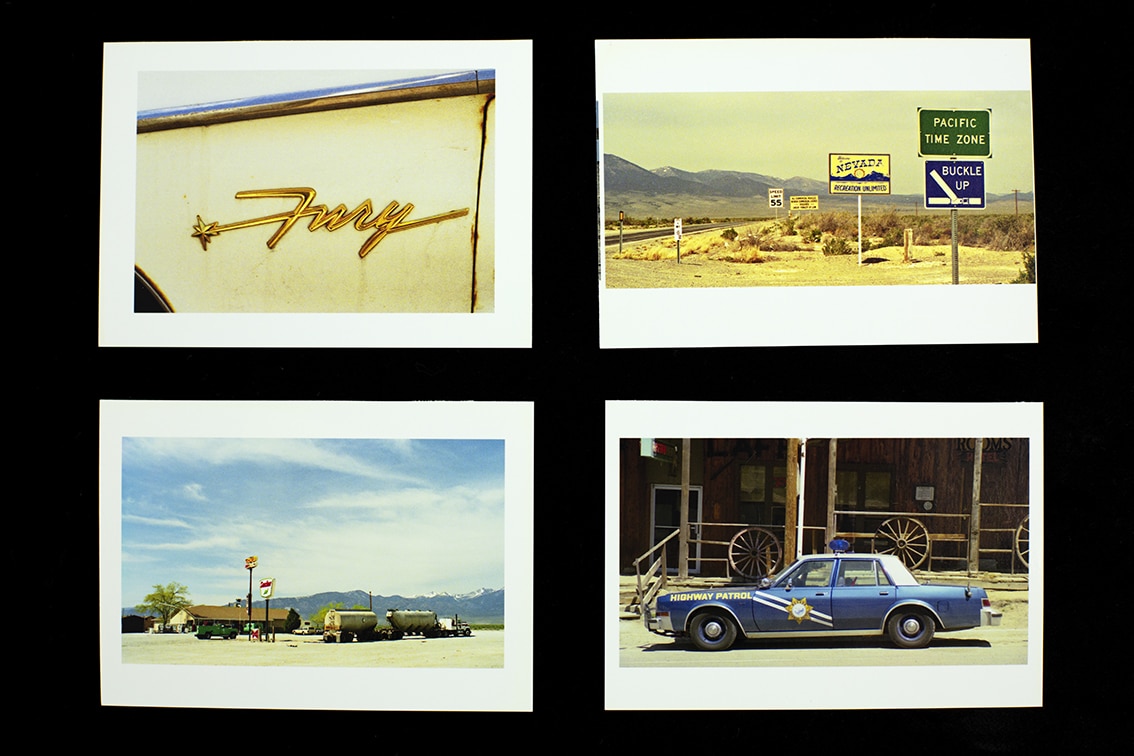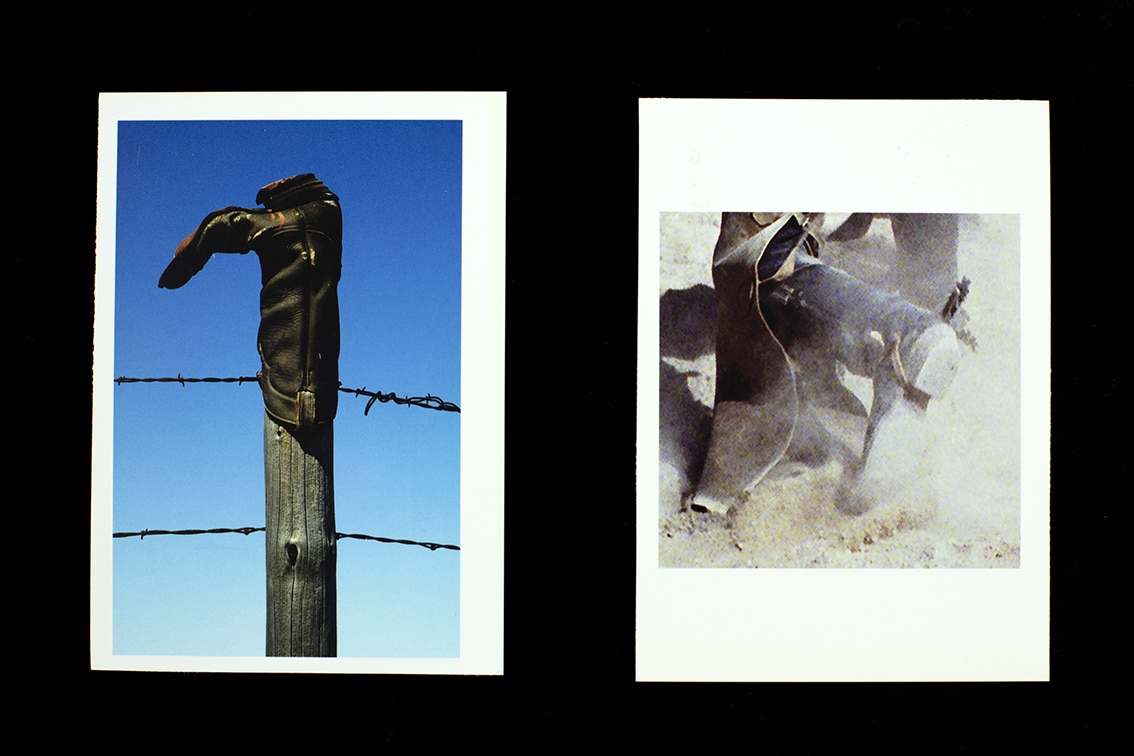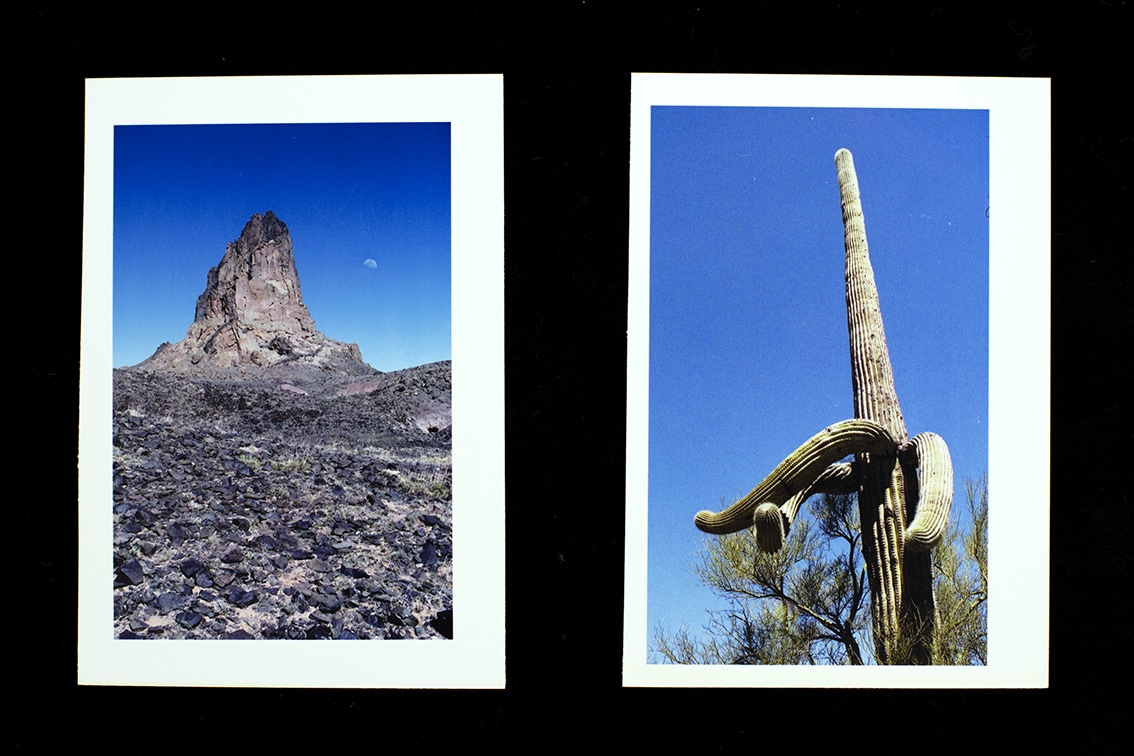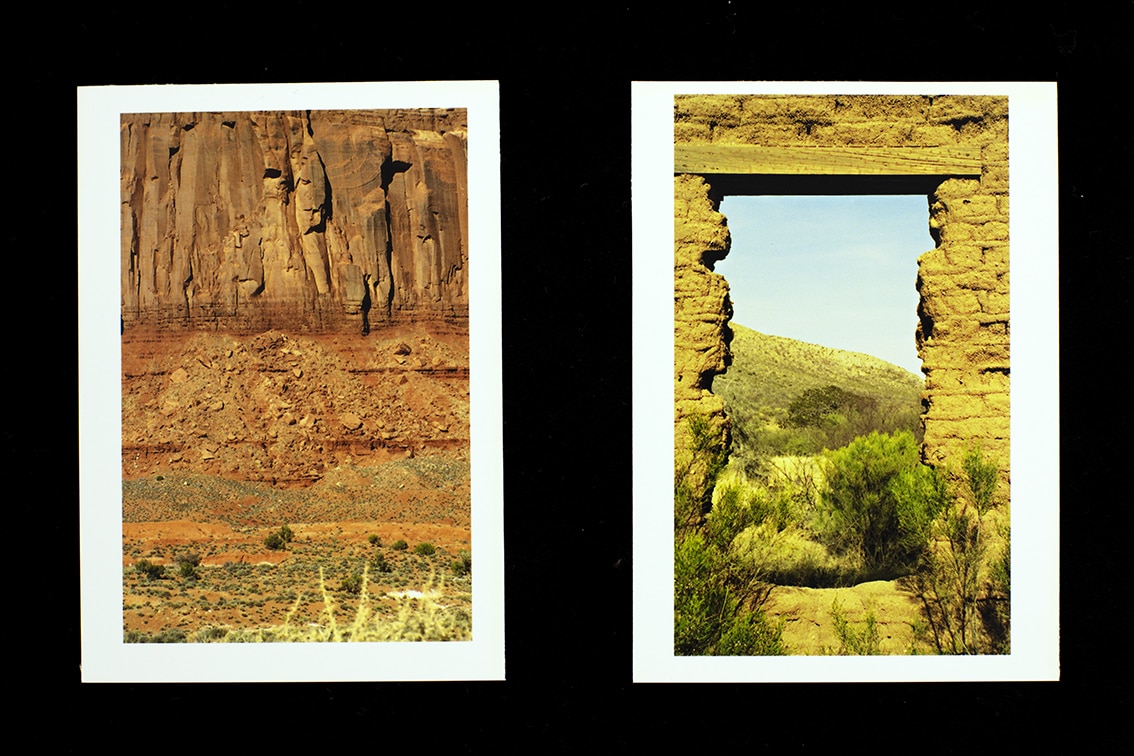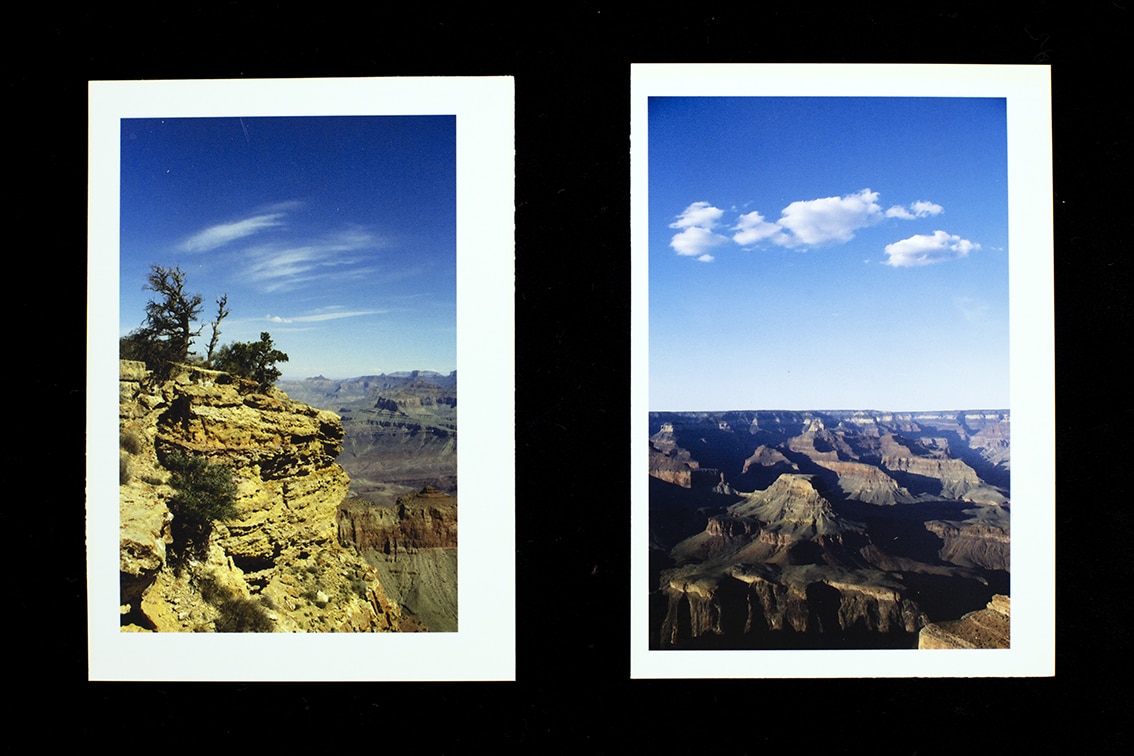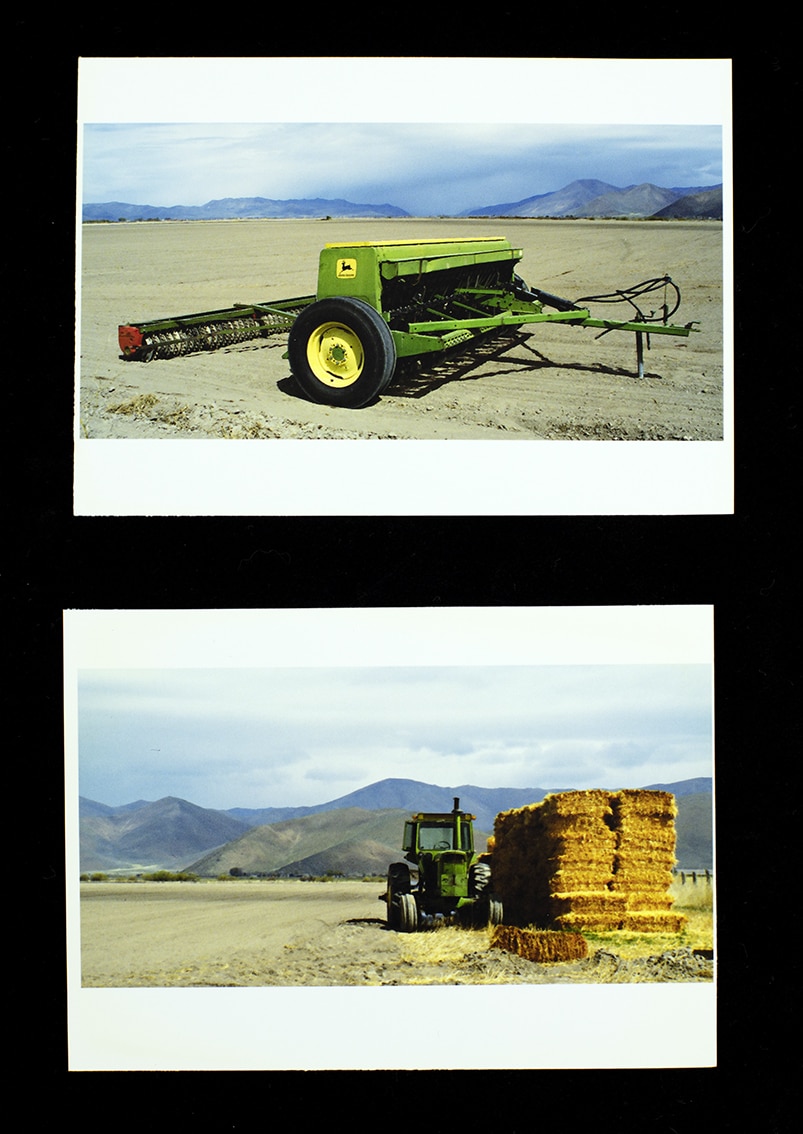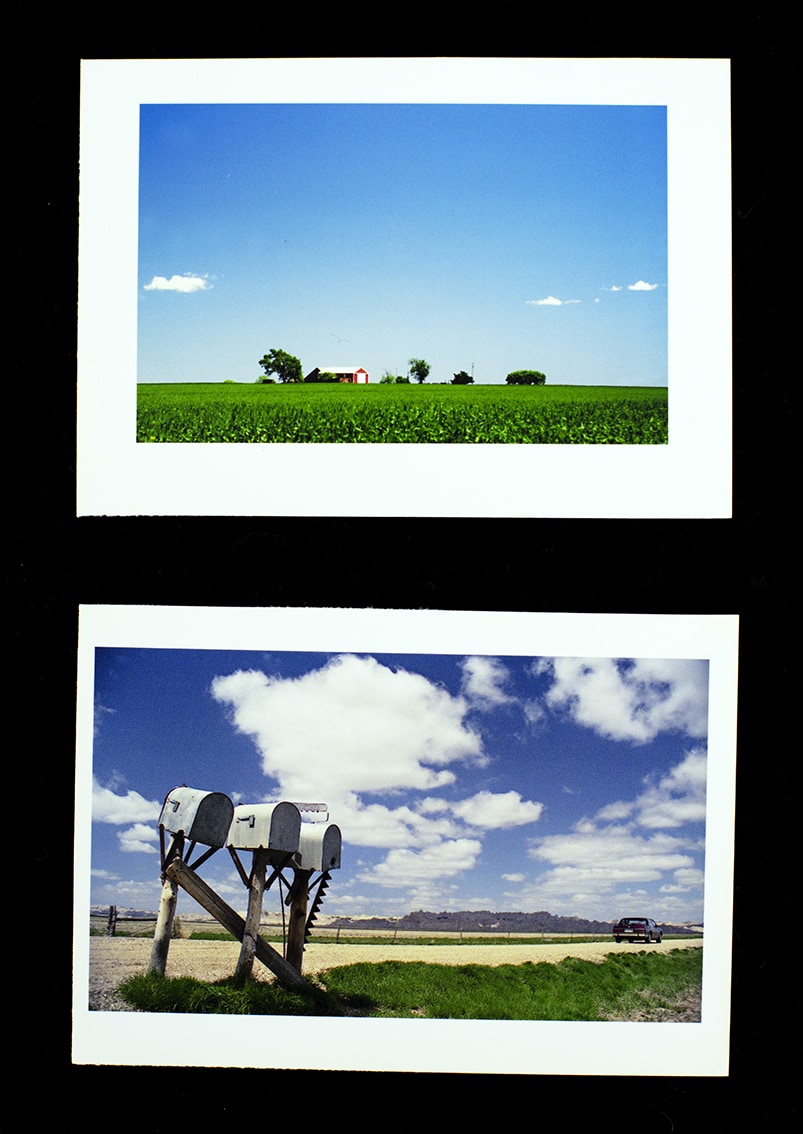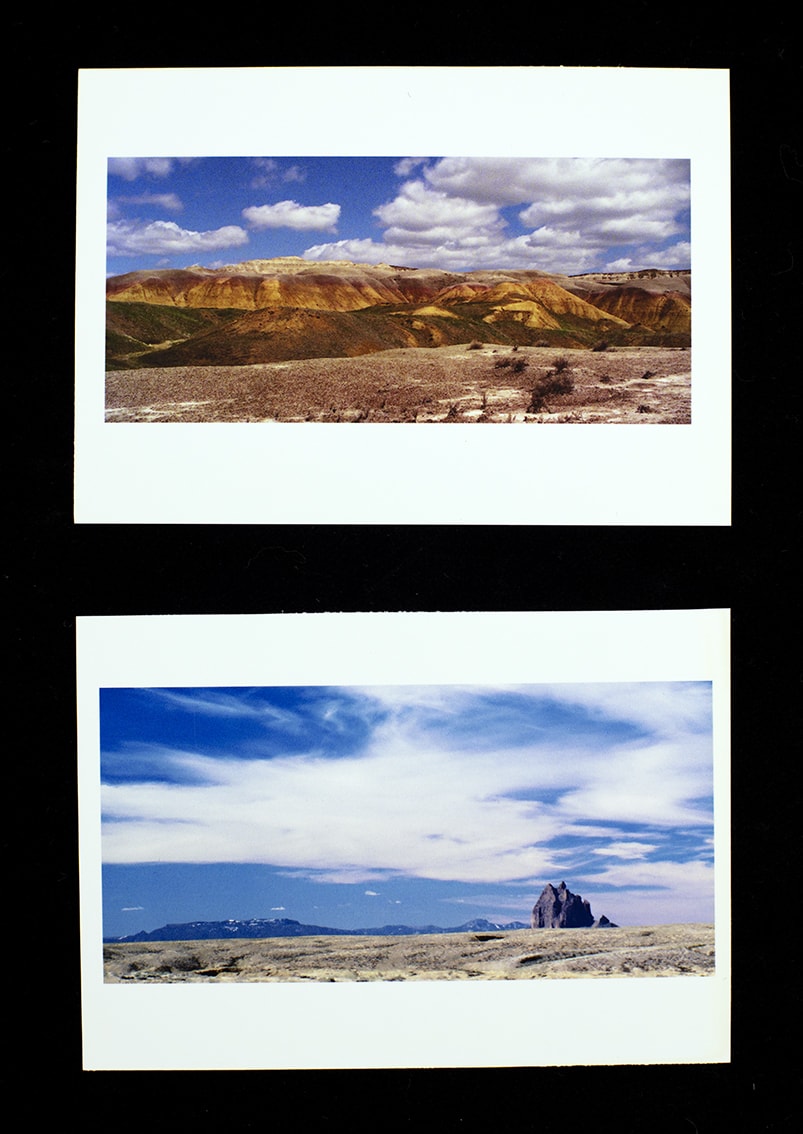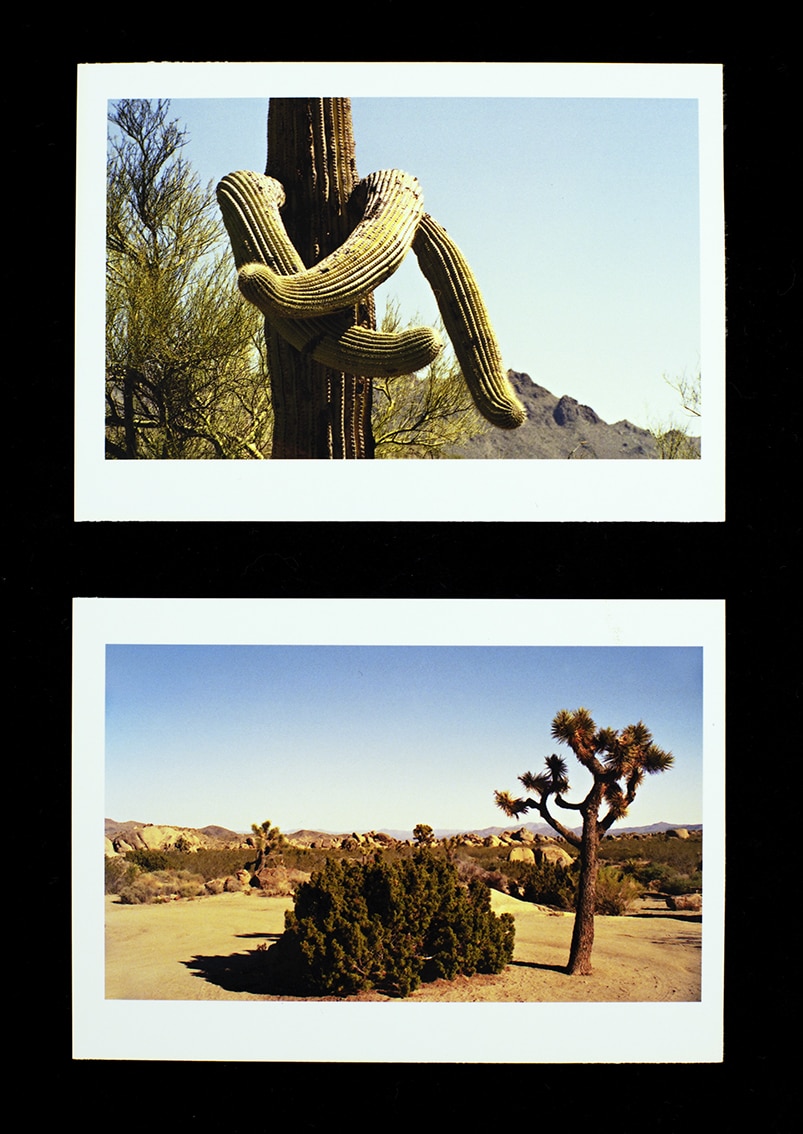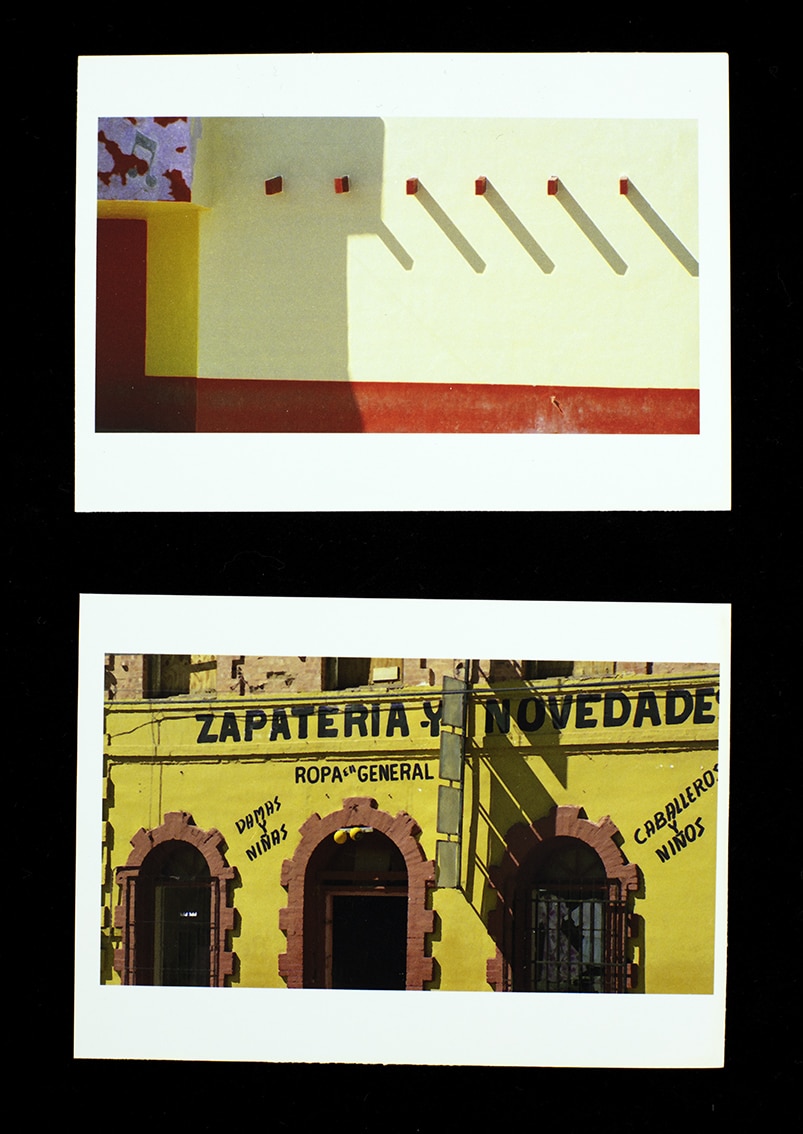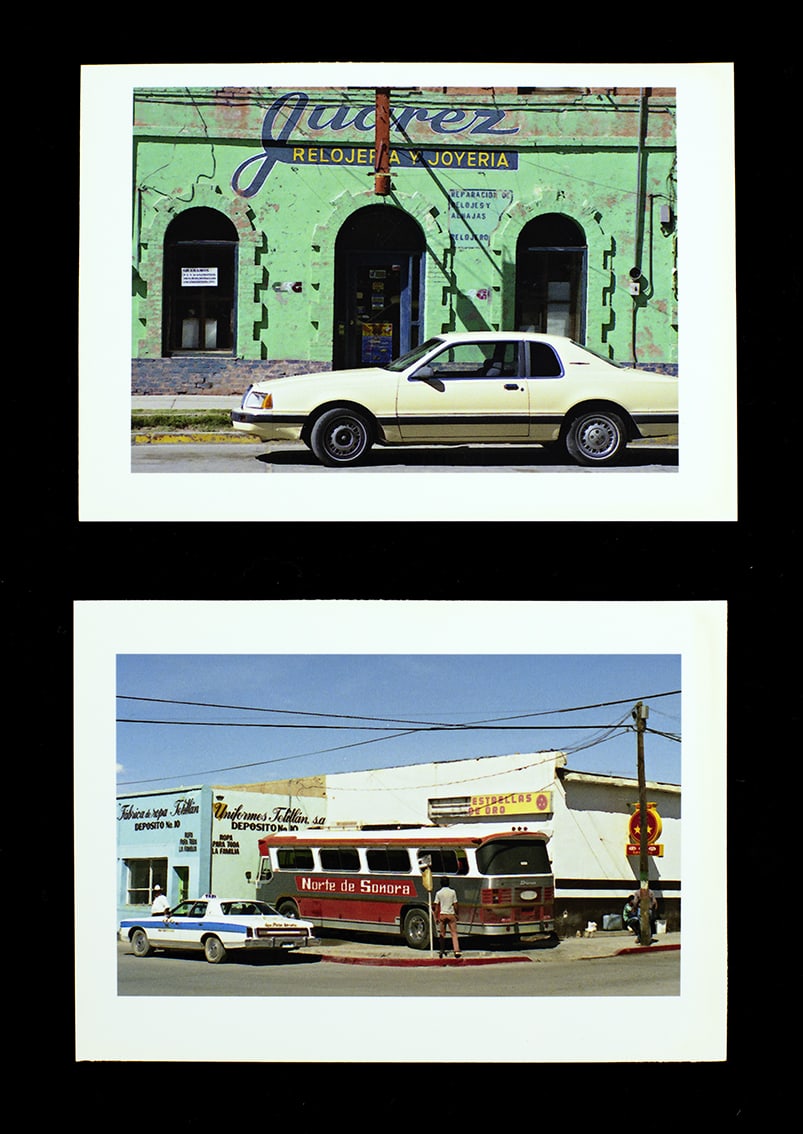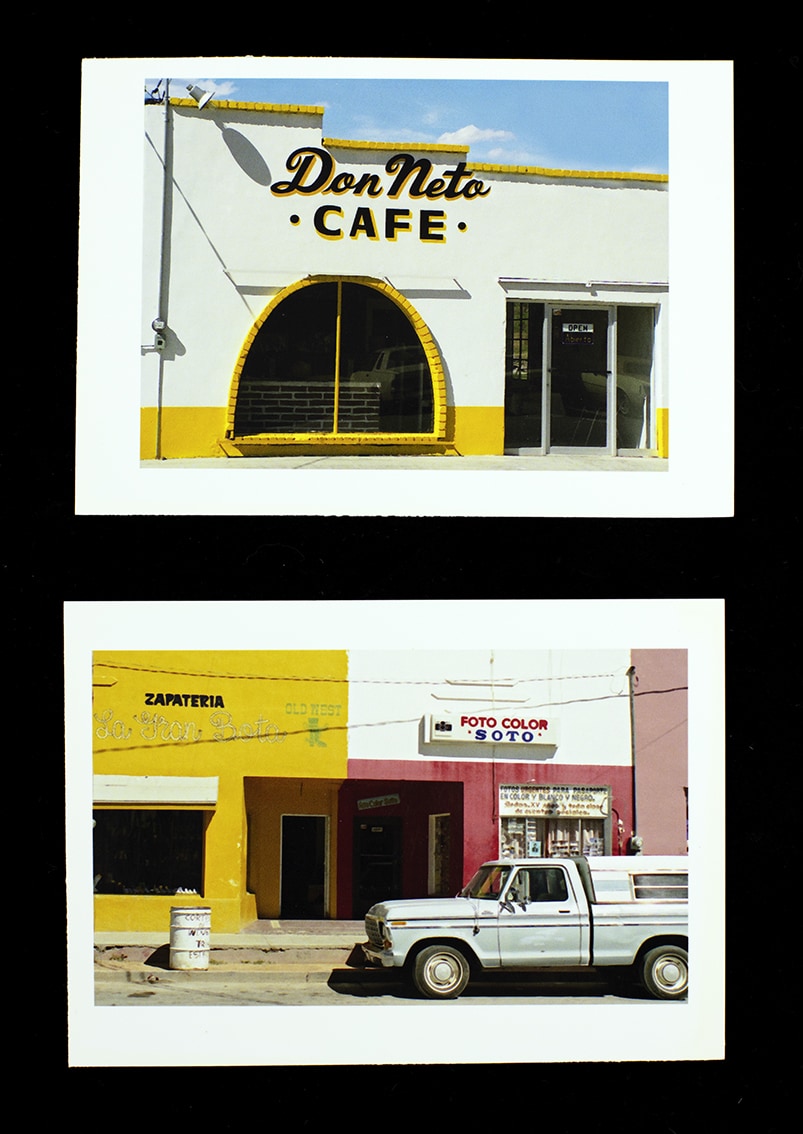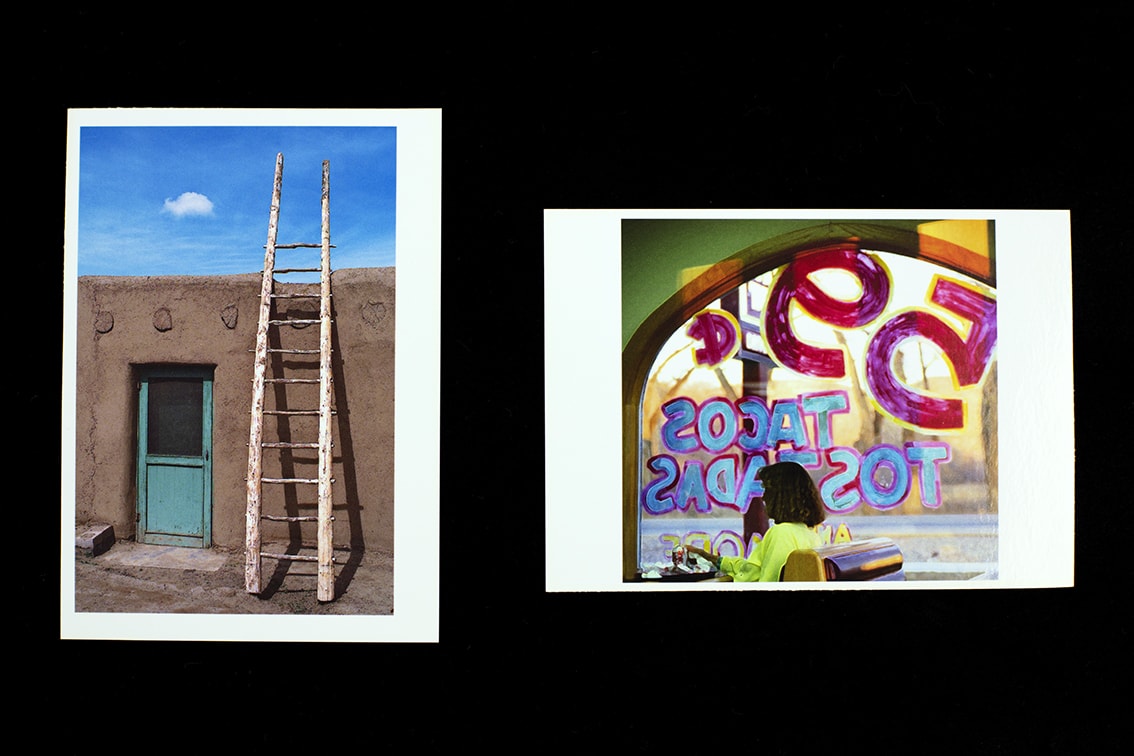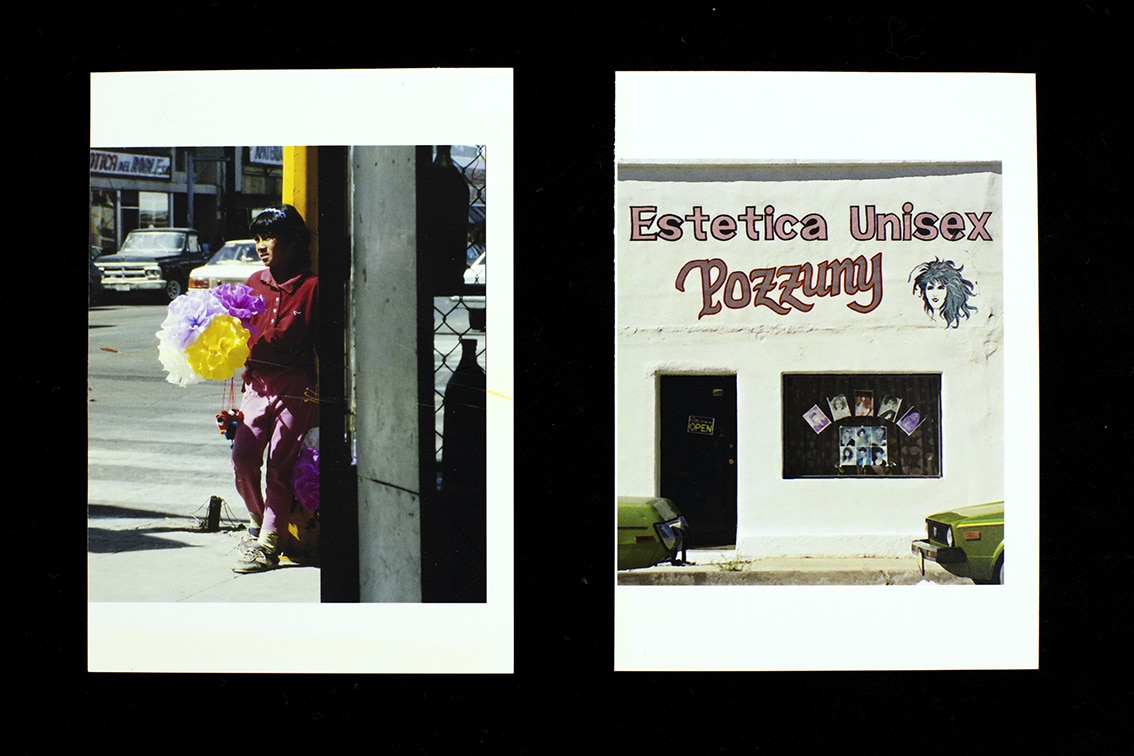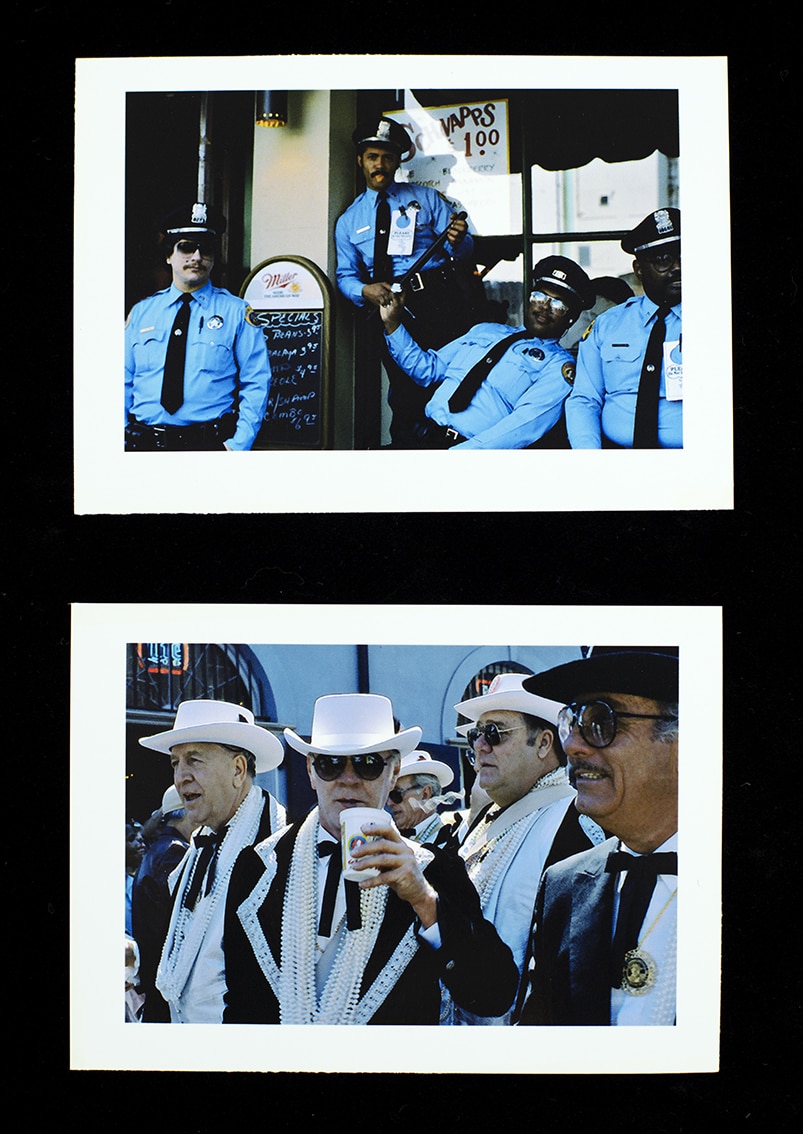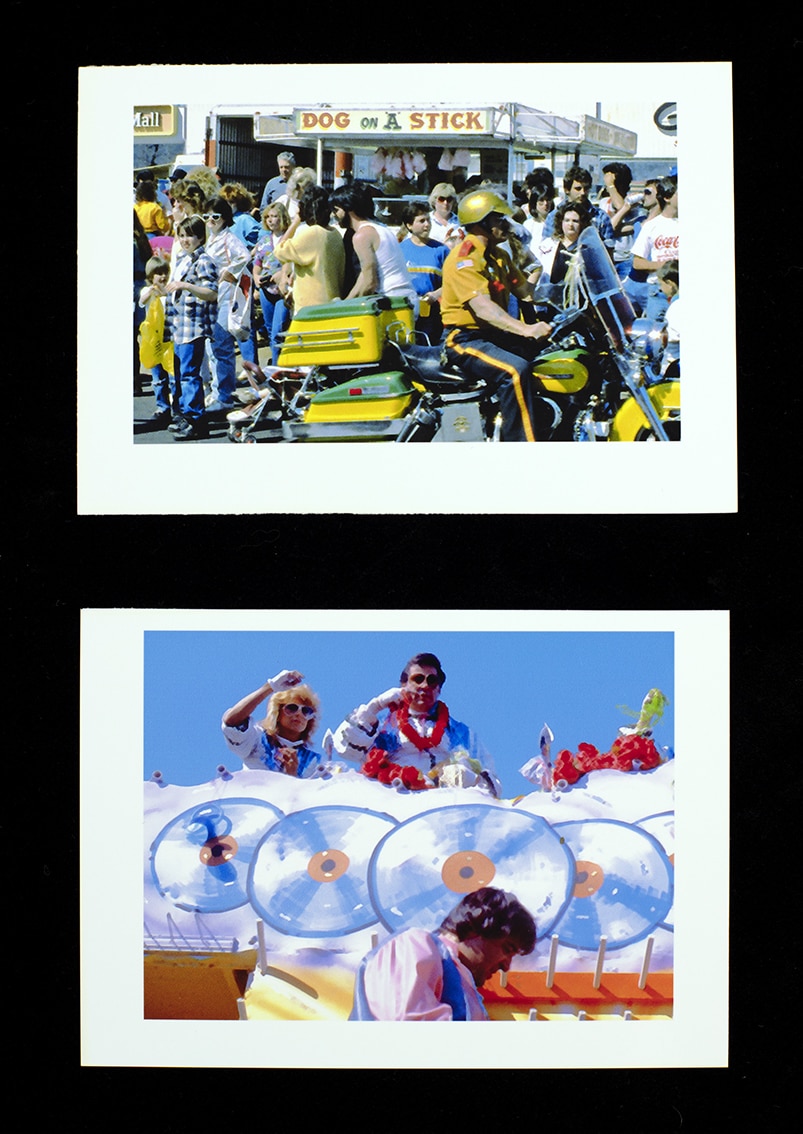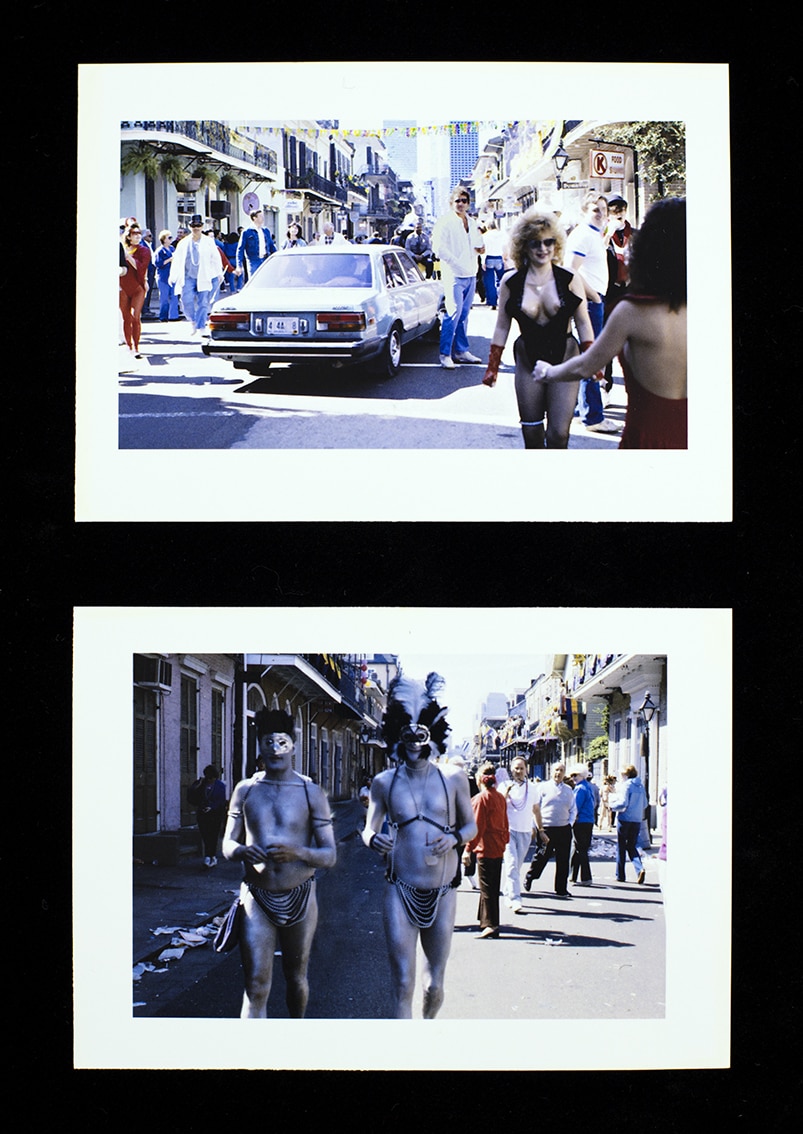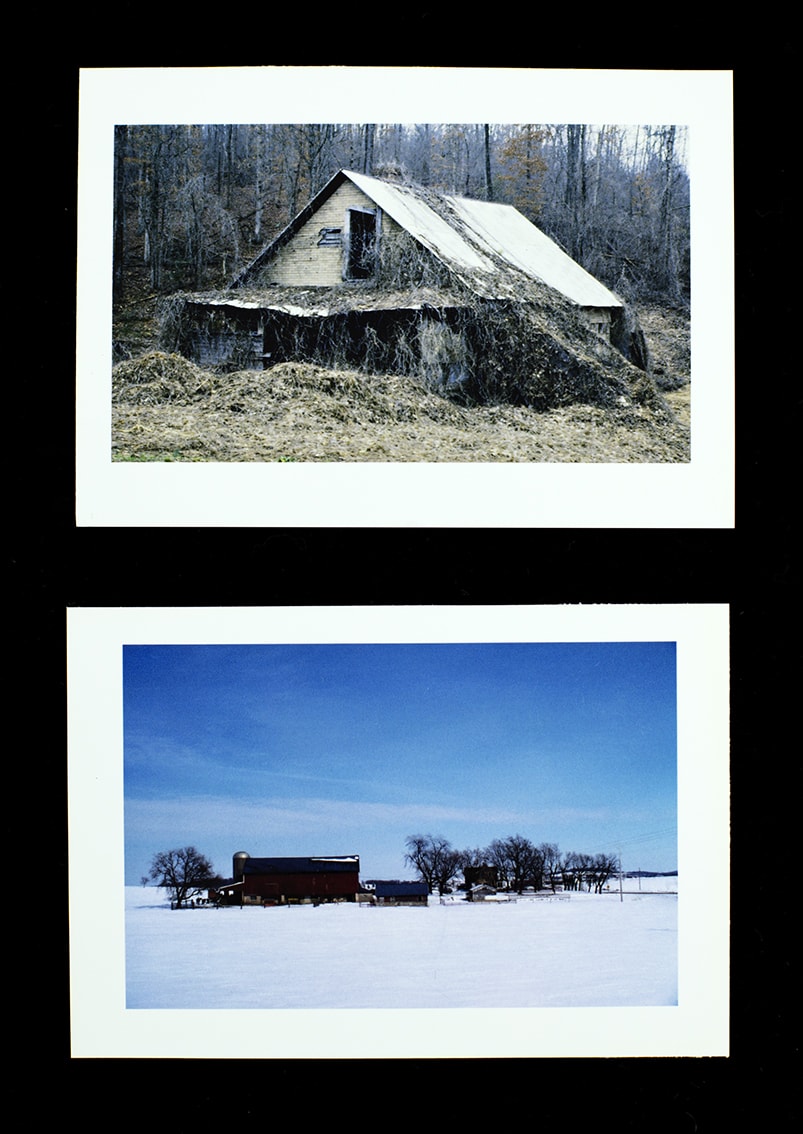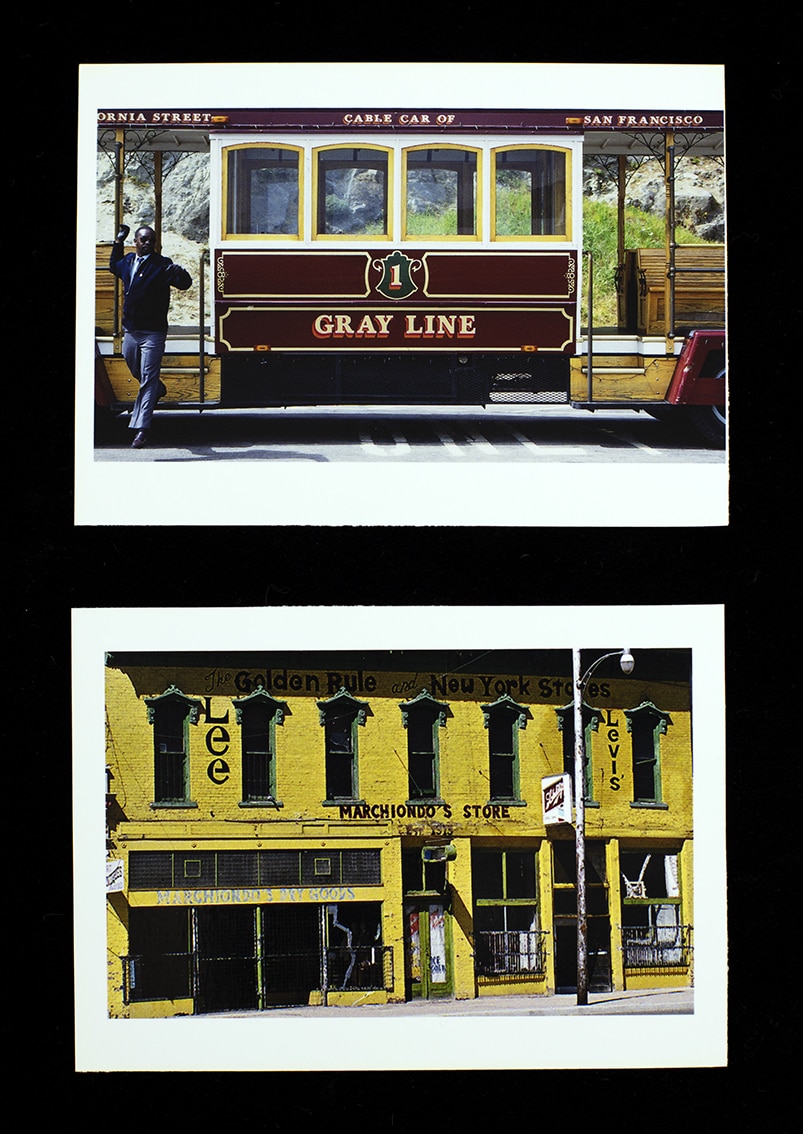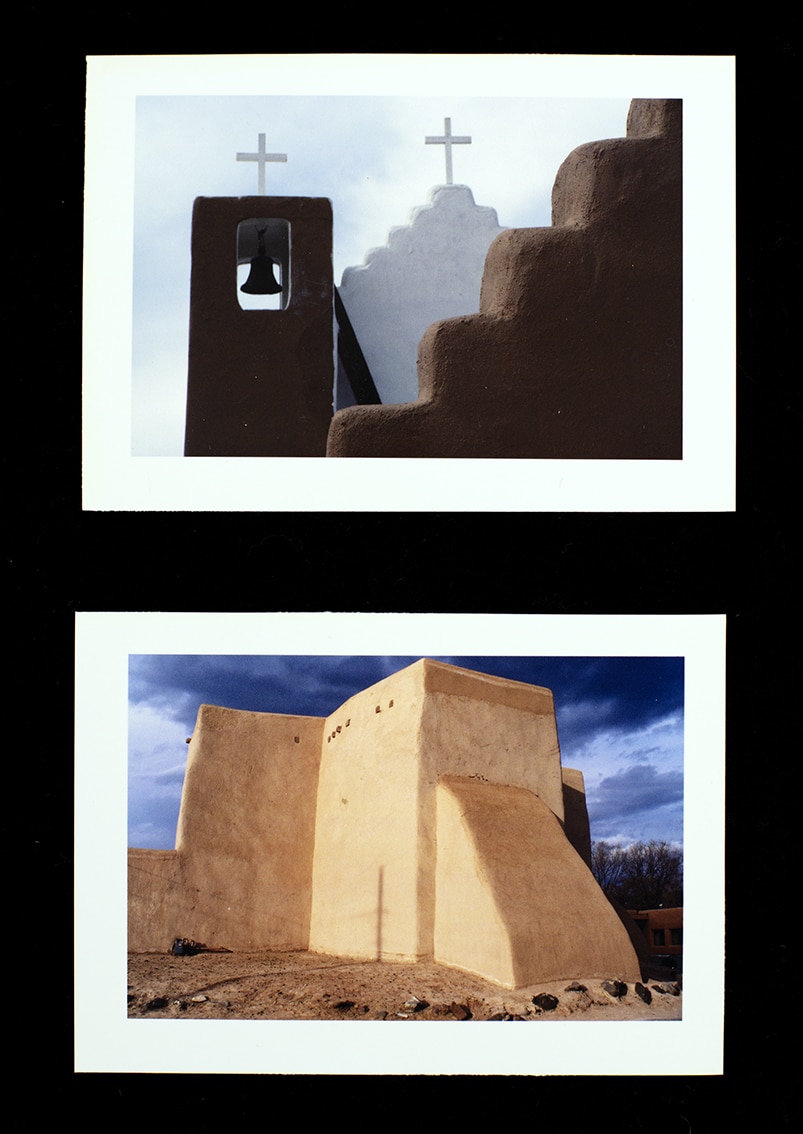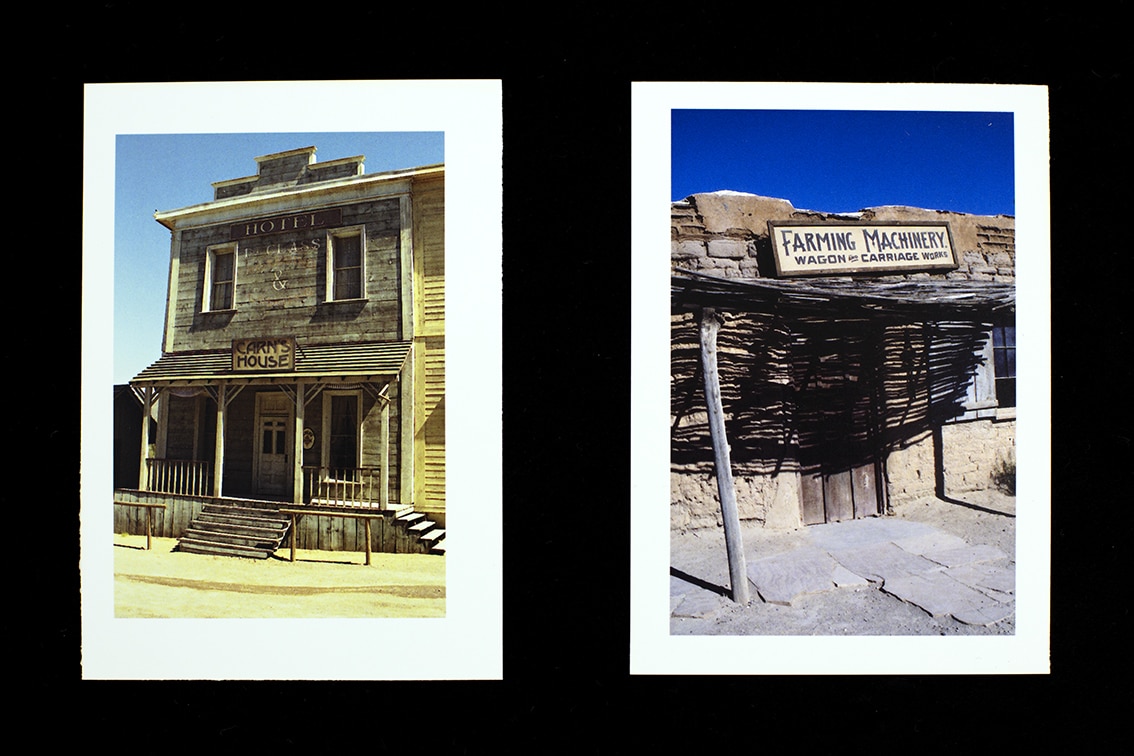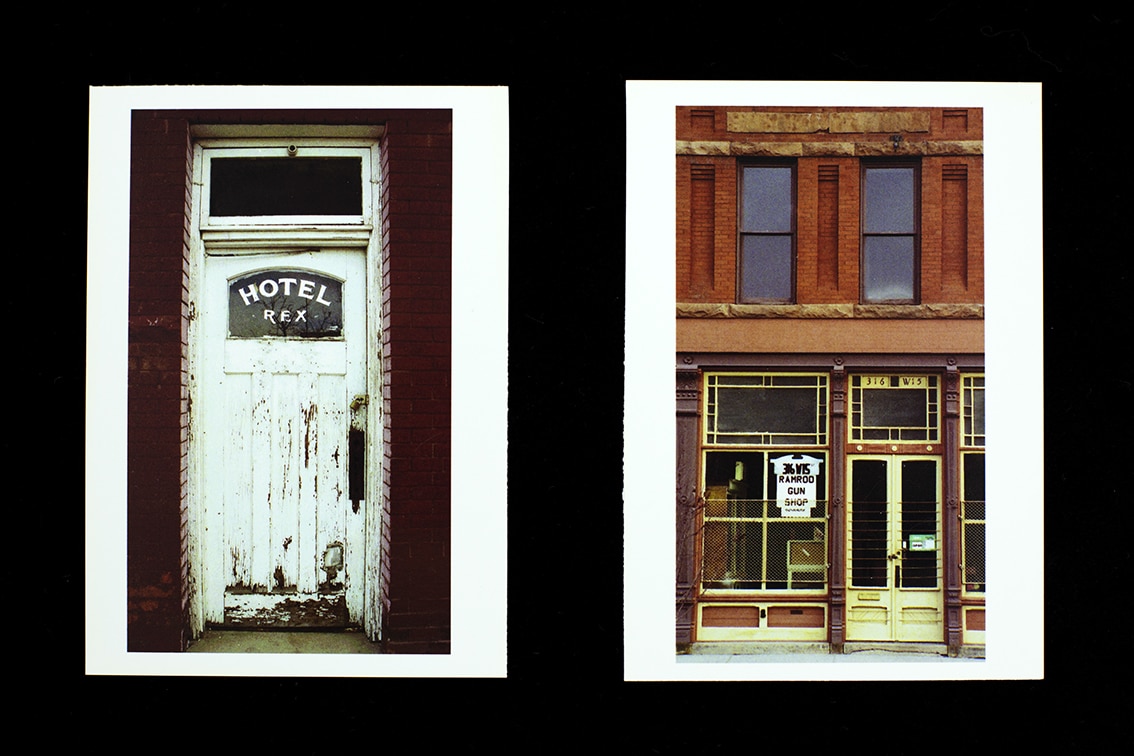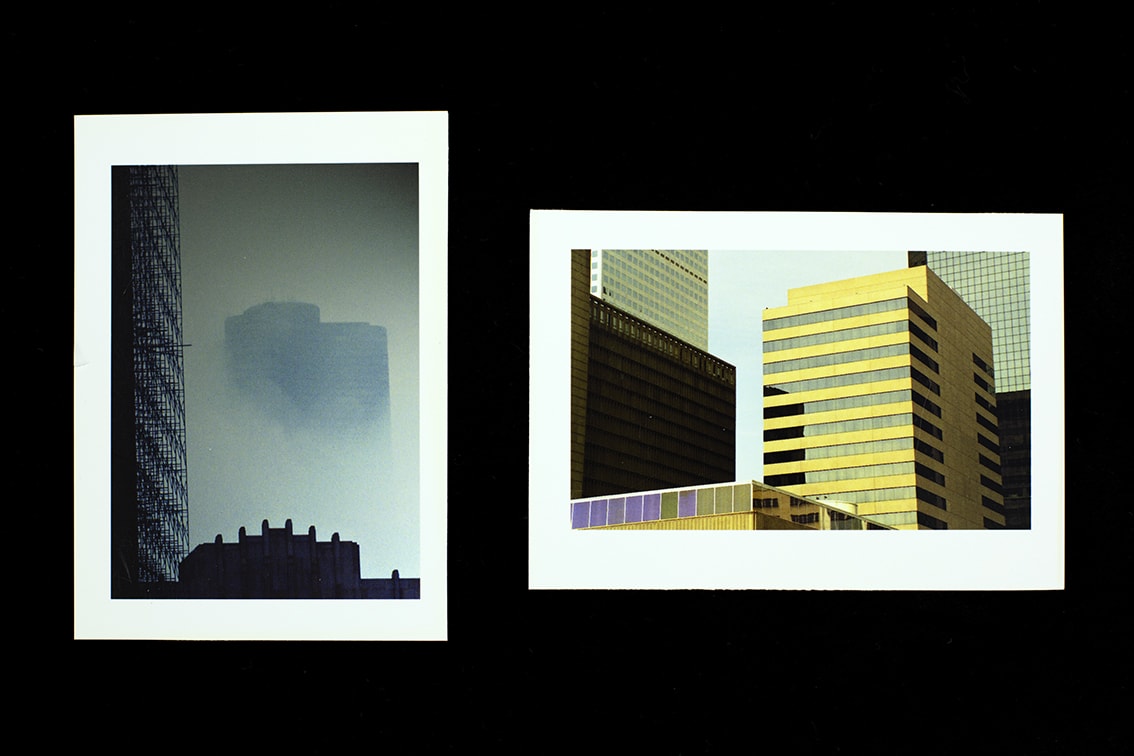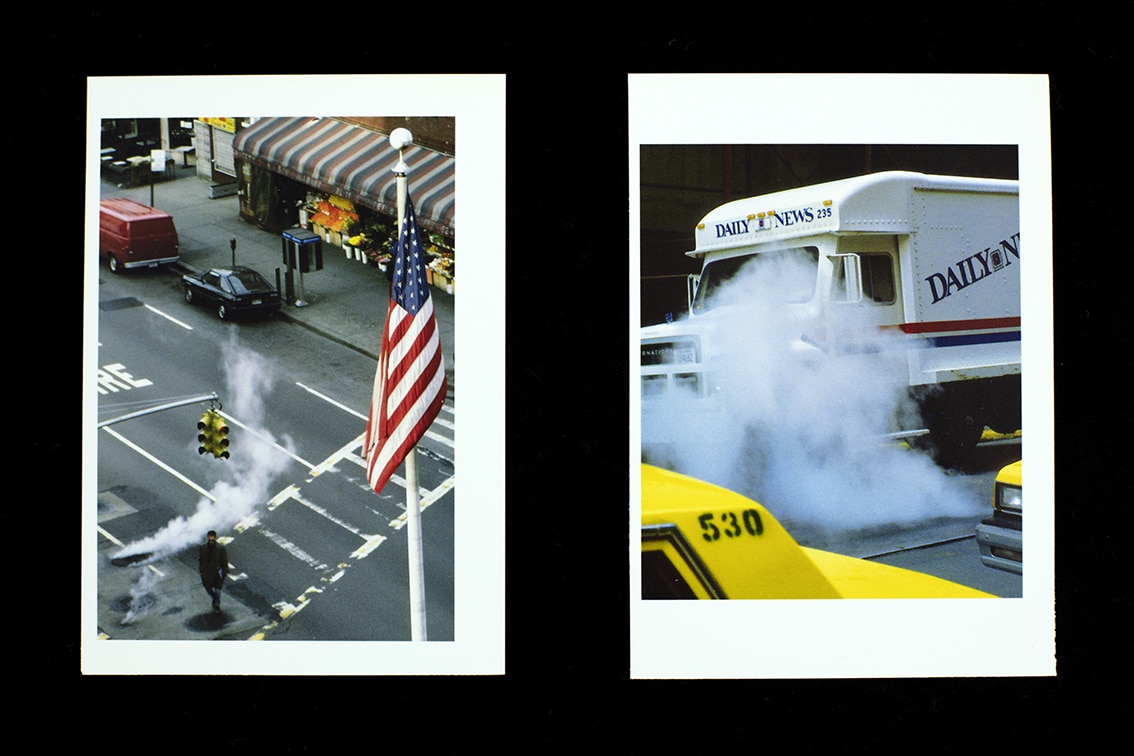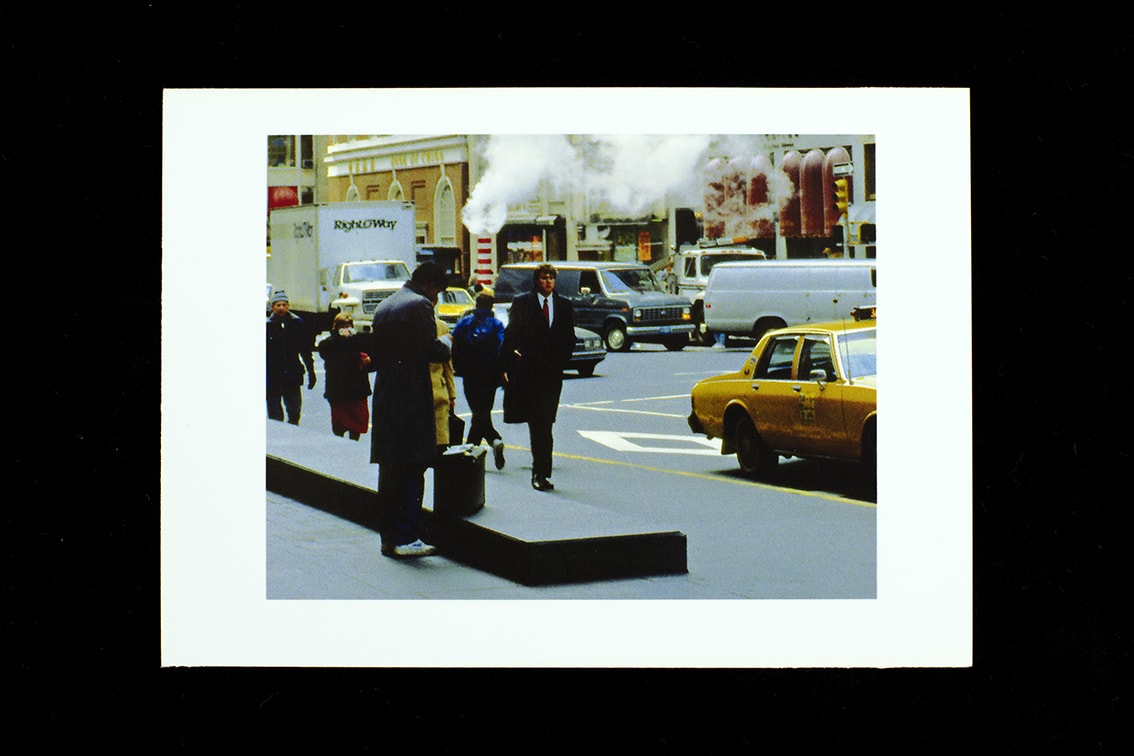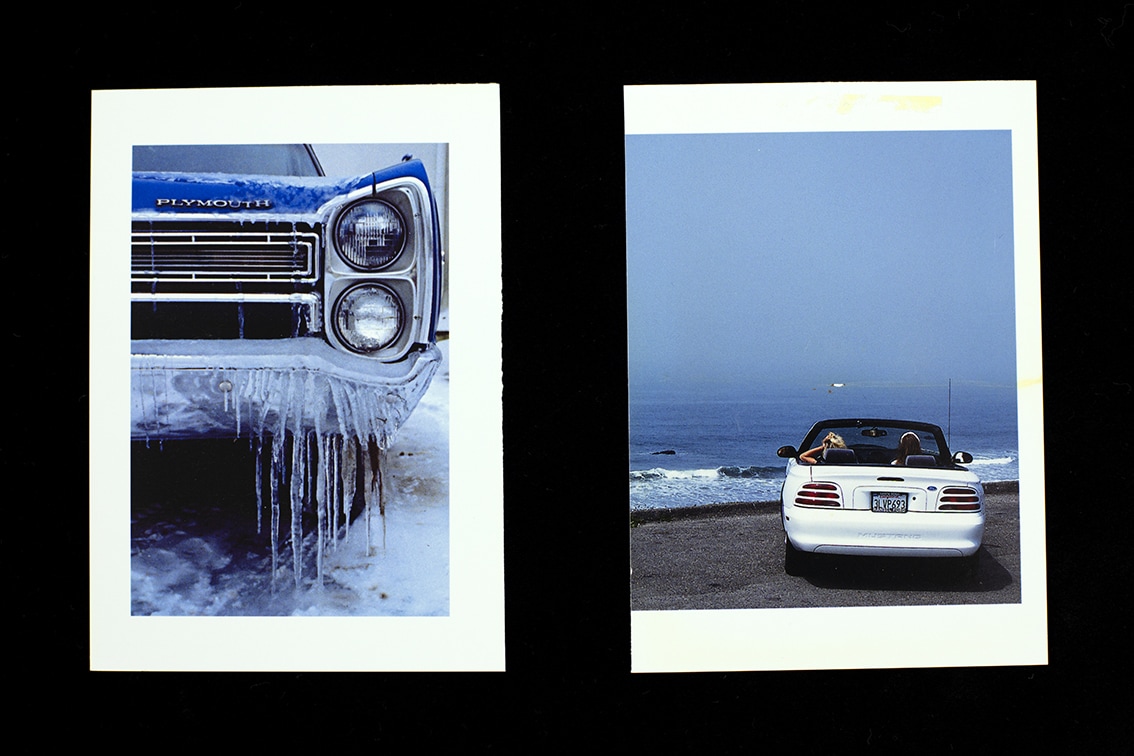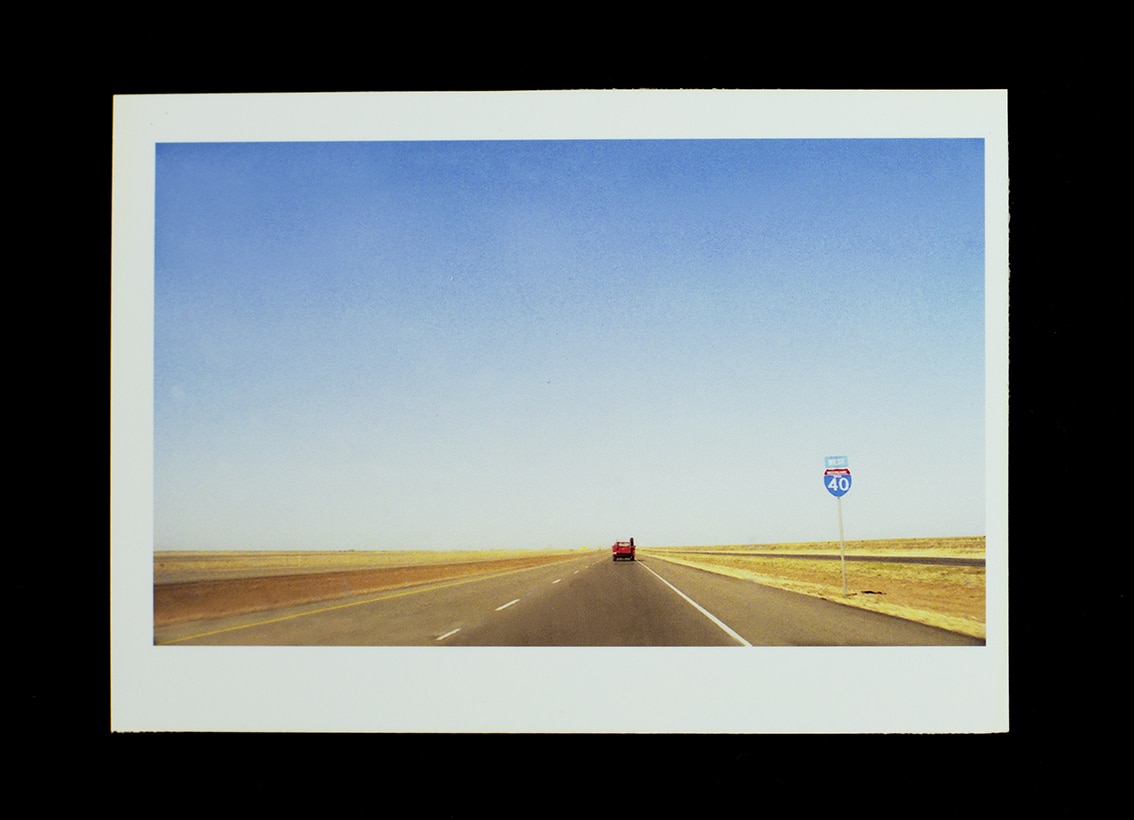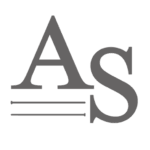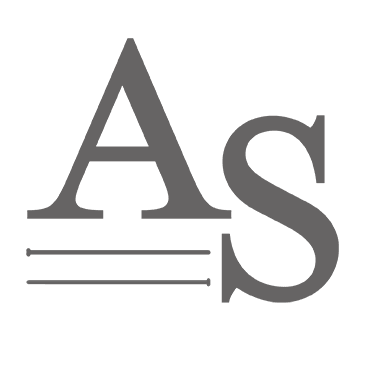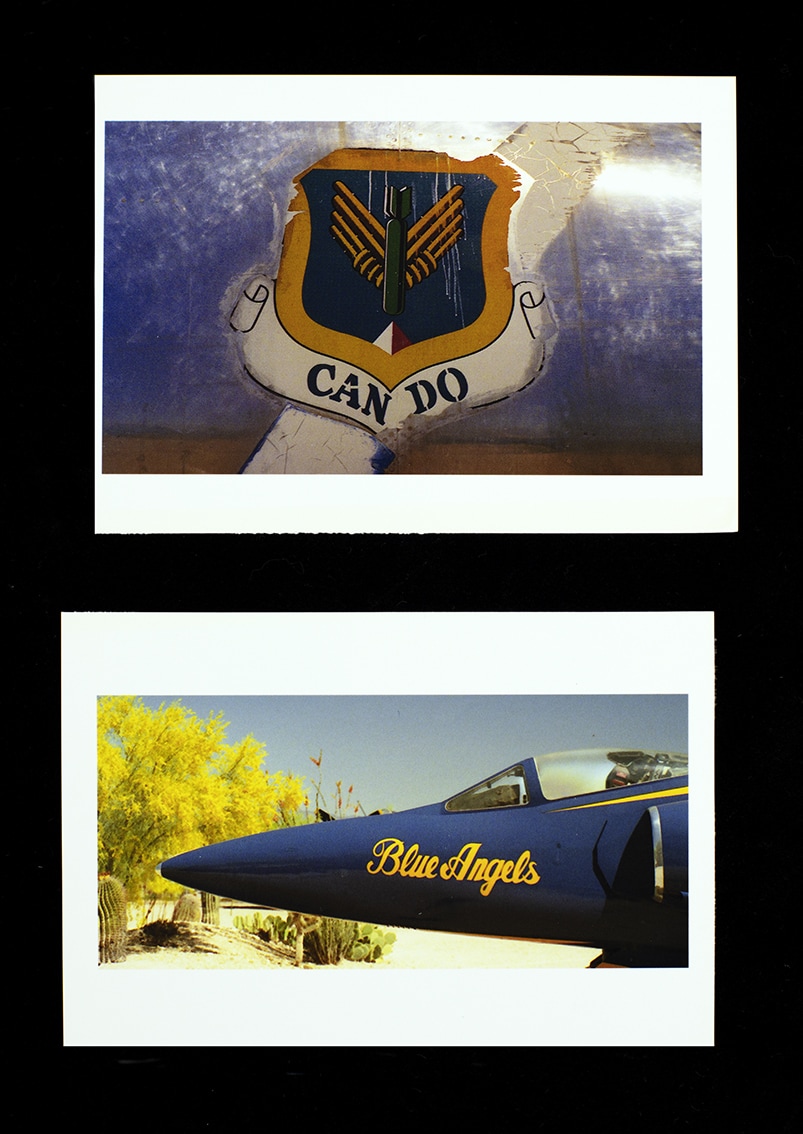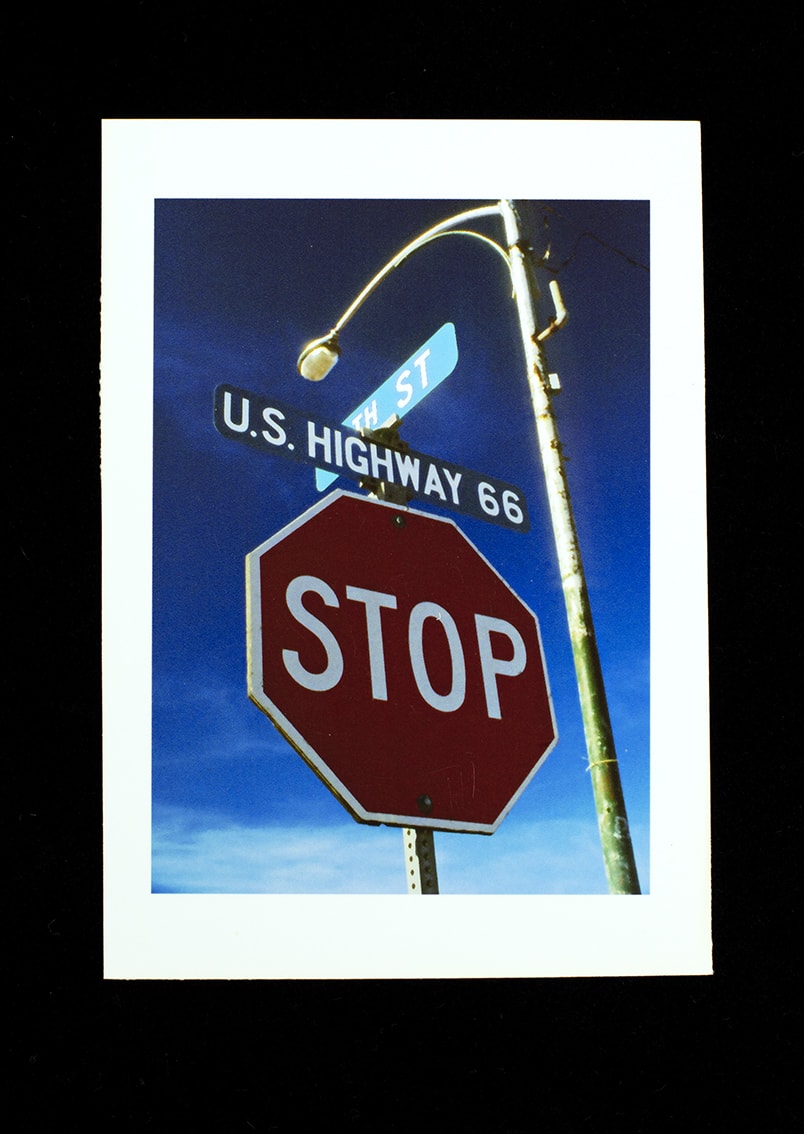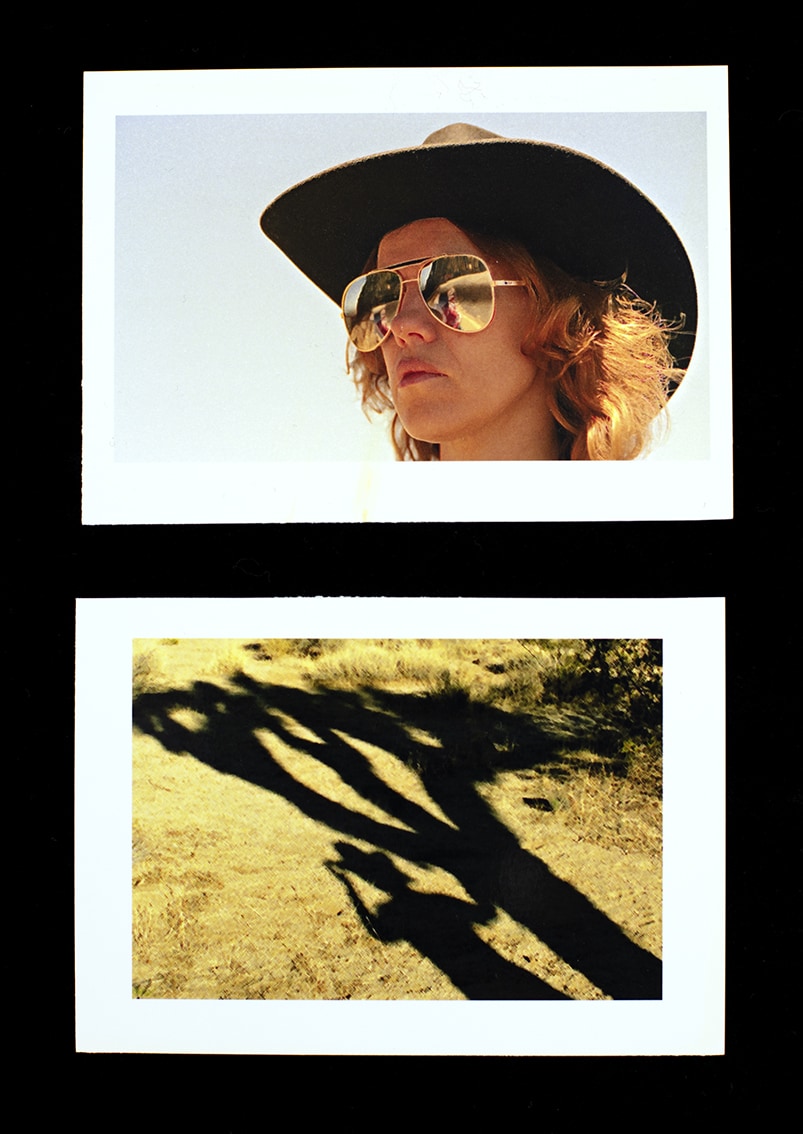 I was in the heart of Babylon for the major three day event. The venue was standard corporate and came with all the trimmings. The doormen wore immaculate uniforms and top hats; the cocktail waitresses in the central rotunda bar wore a full slap of make-up and long skirts with a slit from the ankle to the thigh. All around the hotel the engines of commerce hummed. The dealerships and stores were doing brisk business; the fast food joints were Now Hiring; the high-rise buildings were Now Leasing. And I was a part of it – a tiny cog in the system. I had people to meet and books to sign: the very books that earned me a few dollars and kept my wheels rolling. I had no problem with that. I had to earn an honest crust and to do that I had to play my part and look it too. When groups of American women meet me they usually look first at my face, then straight down to my shoes. It always pleases and intrigues them to see something stylish but slightly exotic – especially in the shoe line – and I don't like to disappoint. Today I wore a knitted top of my own design and a fitted Vivienne Westwood skirt in lightweight tweed. The all-important shoes were pointy, rather witchy, green suede kitten heels from Pied à Terre. I was happy to dress to impress, then smile and meet and greet just as much as the doormen in their hats and the waitresses in their split skirts. But I suddenly wanted to be out of there and heading west. I wanted to be two thousand miles away behind the wheel of the Thunderbird, watching a lonely road fading before me to a distant mountain range, listening to Steppenwolf rocking out that song on my compilation tape that includes a line vital to my personal philosophy – I'm nobody's slave and nobody's master.
The day went well. I signed my hand off for Queen and country, and the gods of commerce were appeased. I checked out of my room and loaded the Bird during lunch, so all I had to do at close of play was go to a ladies' restroom, swap my glad rags for jeans and then slide out the side door. After three static days it felt good to be part of America's bloodflow once again – one little cell among millions. On Babylon Turnpike I shifted drive and whispered the mantra of all restless spirits who incessantly surf the freeways. Motorvato Ergo Sum. I drive, therefore I am. With Babylon in my rear view mirror I decided that I must get that put on a T‑shirt sometime.