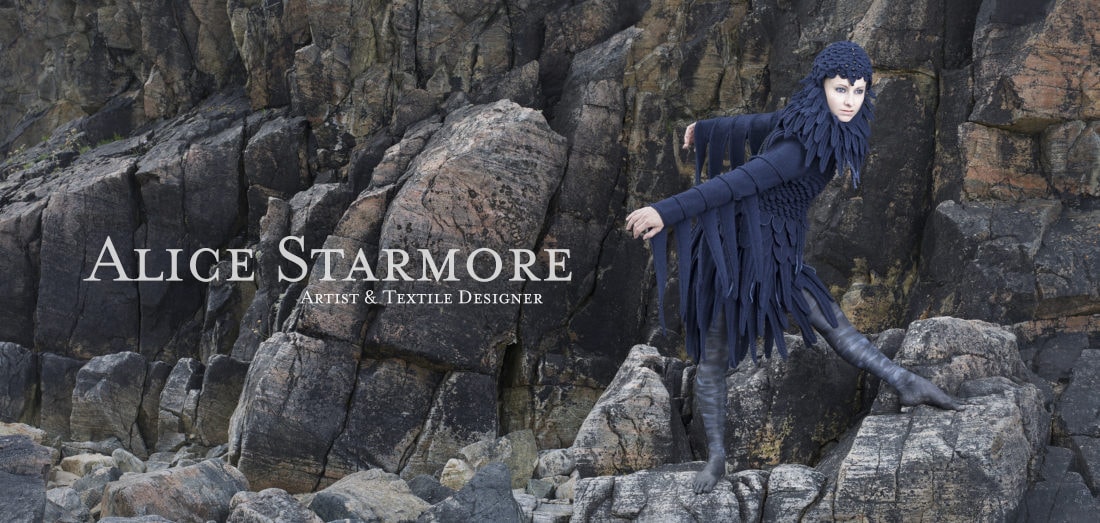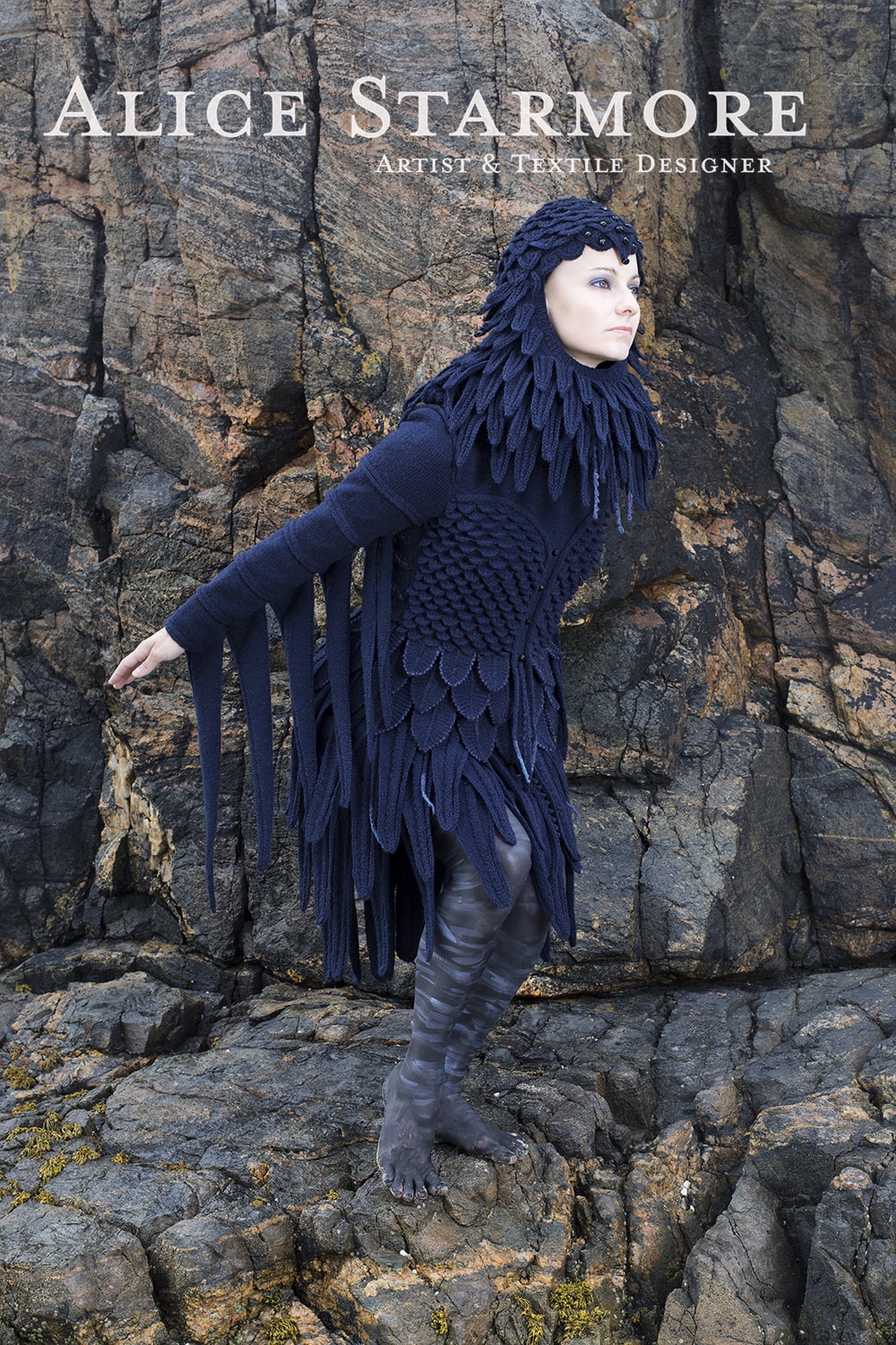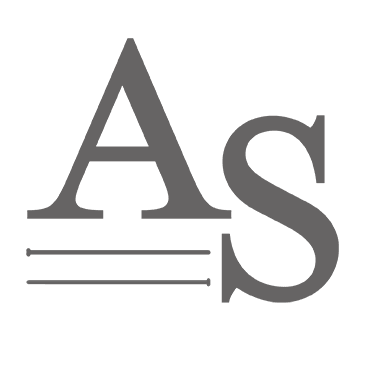 Pattern, colour, texture and words ...
... these are the elements I have worked with for over forty years as a professional textile designer, artist, author and lecturer. A large part of my work is in the commercial field, producing designs in knitting and needlework for the enjoyment of knitters and stitchers throughout the world. My work in this sphere is mostly thematic, drawn from eclectic subjects with strong story lines, so I am essentially a narrator using design and words. I have travelled extensively and established a worldwide reputation, but I have always remained based on the Hebridean Isle of Lewis where I was born and brought up – where the culture, land, sea and skyscapes are often the foundation of my ideas.
There is wonder to behold on my Hebridean doorstep and I am constantly drawn to nature, from macro to microscopic. This has led me to work for conservation bodies such as RSPB and The National Trust for Scotland. My interest in the environment was sparked through spending all of my childhood summers living out on the Lewis moor, and this propelled me to study botany and zoology – subjects that have enhanced my understanding of the natural world and my work as a crofter.
I see no separation between science and art – they are as linked as language is to culture. All that I have learned through study underpins the creative work I produce. I select a subject, focus on it, and then let my imagination and my knowledge work hand in hand.
The Celtic culture in which I was born and brought up has influenced and shaped me profoundly. Being bilingual has given me two windows on the world, each one rich in art, music, poetry and story, and these always affect me and shape my work both consciously and unconsciously.
There is enough inspiration for an eternity of art and design in the natural world and the culture immediately around me, but I often look beyond it. Islanders are, by necessity, outward-looking and know that the sea is a highway and not a barrier. Hebrideans have always travelled far and I have been fortunate enough to travel extensively to see other wonders in far-flung places. These have become subjects and themes in the story of my design work over the years. And as for the continuing story – let time and chance determine.
My current range of yarns, designs and online courses can be found in my online shop Virtual Yarns.