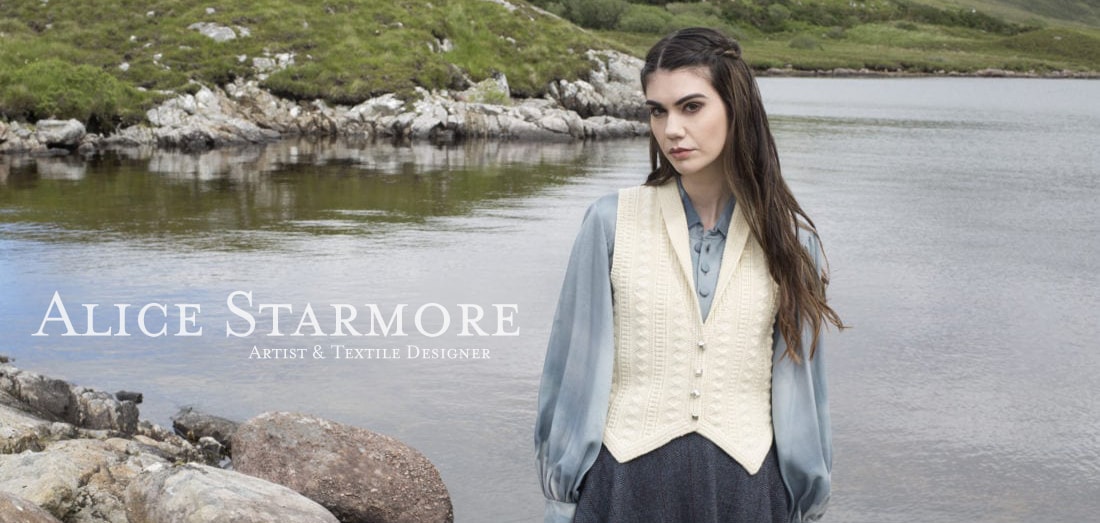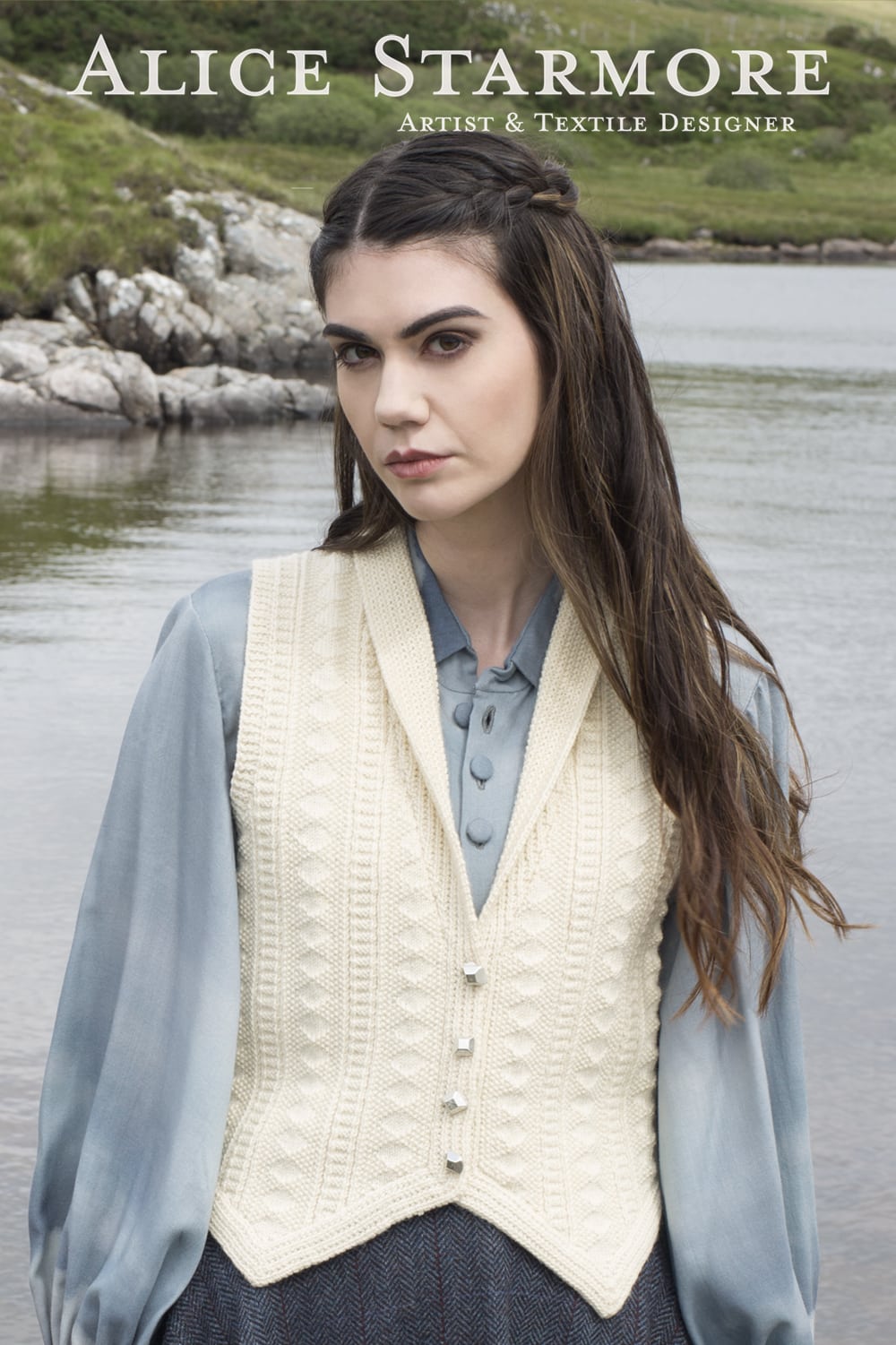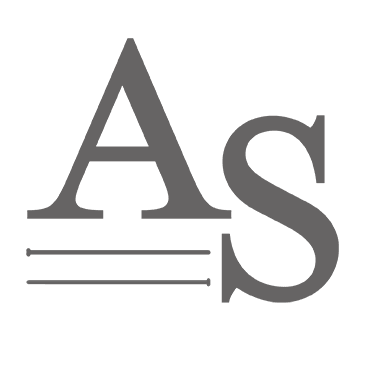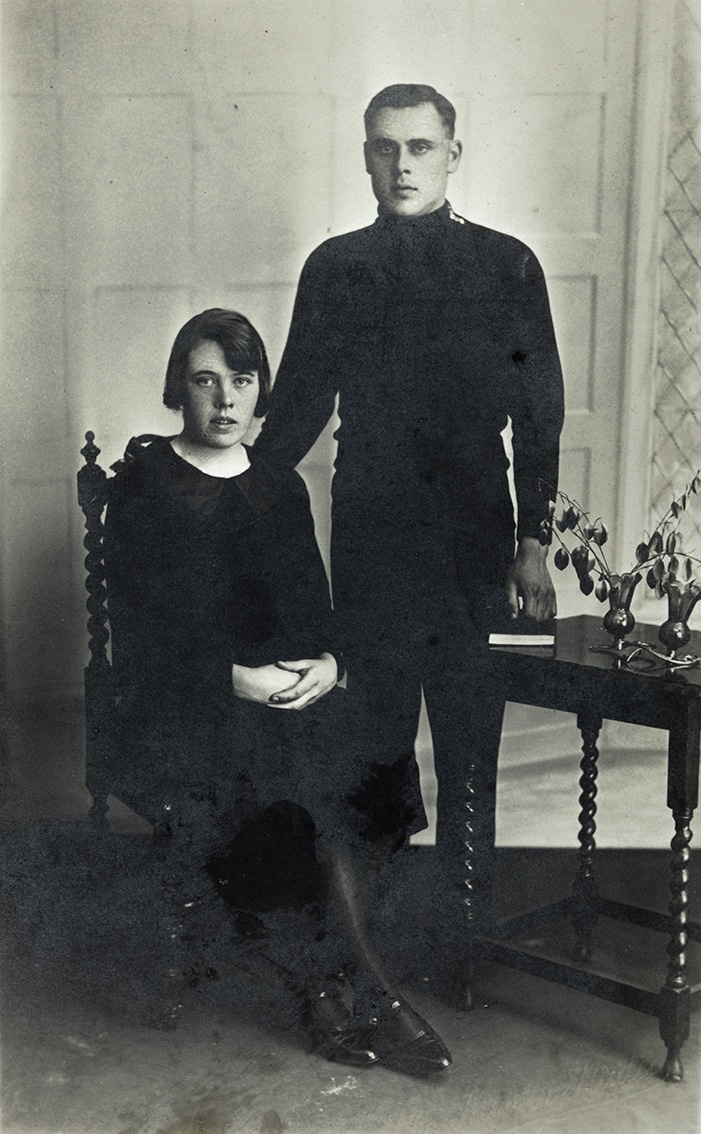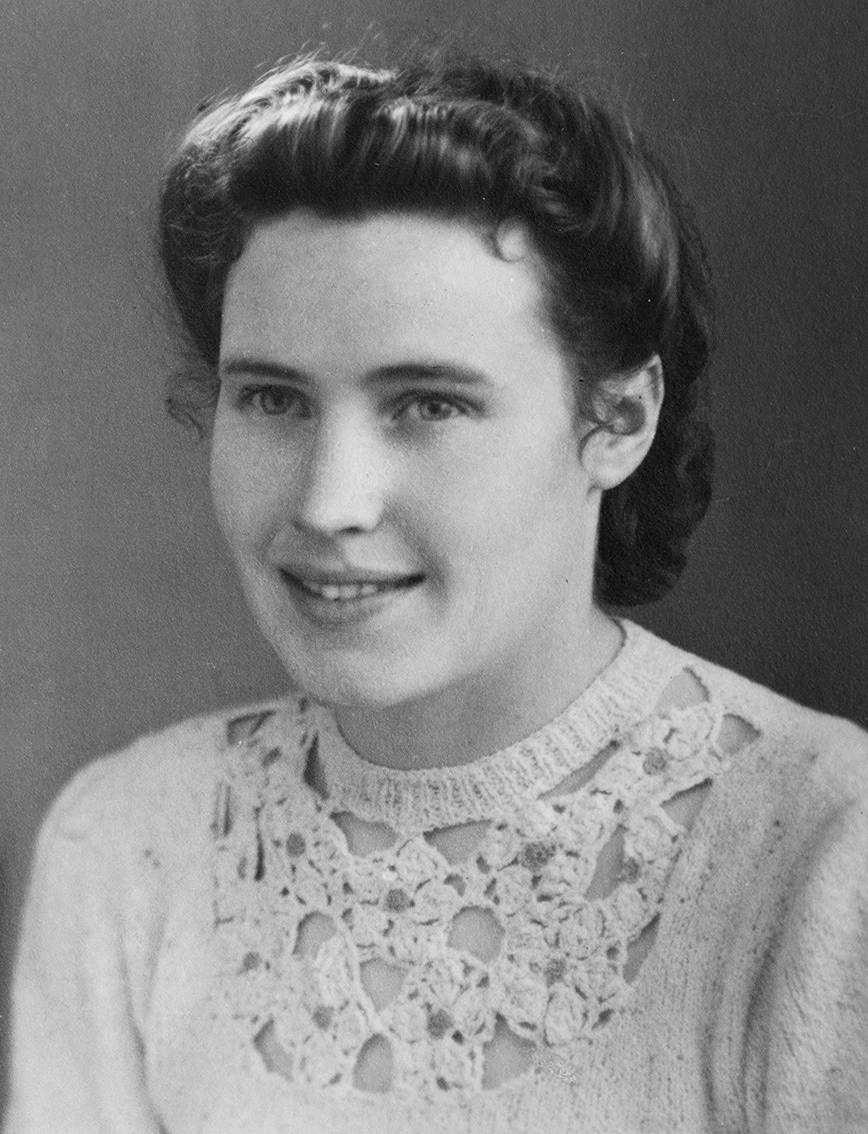 Heritage & Cultural Influences
Working with wool has a long history in the Outer Hebrides and so rearing sheep, dyeing, spinning, weaving and knitting were practised for centuries for clothing and for trade.
By the mid-20th Century much had changed in terms of opportunity. Health care and education became freely available and the Isle of Lewis became noted for two chief exports – weaving in the form of the world-famous Harris Tweed, and highly-educated young people.
Our language and cultural traditions did not vanish with these new opportunities and I consider myself the fortunate beneficiary of having grown up with a rich cultural heritage as well as every opportunity available to anyone of my generation growing up in Scotland.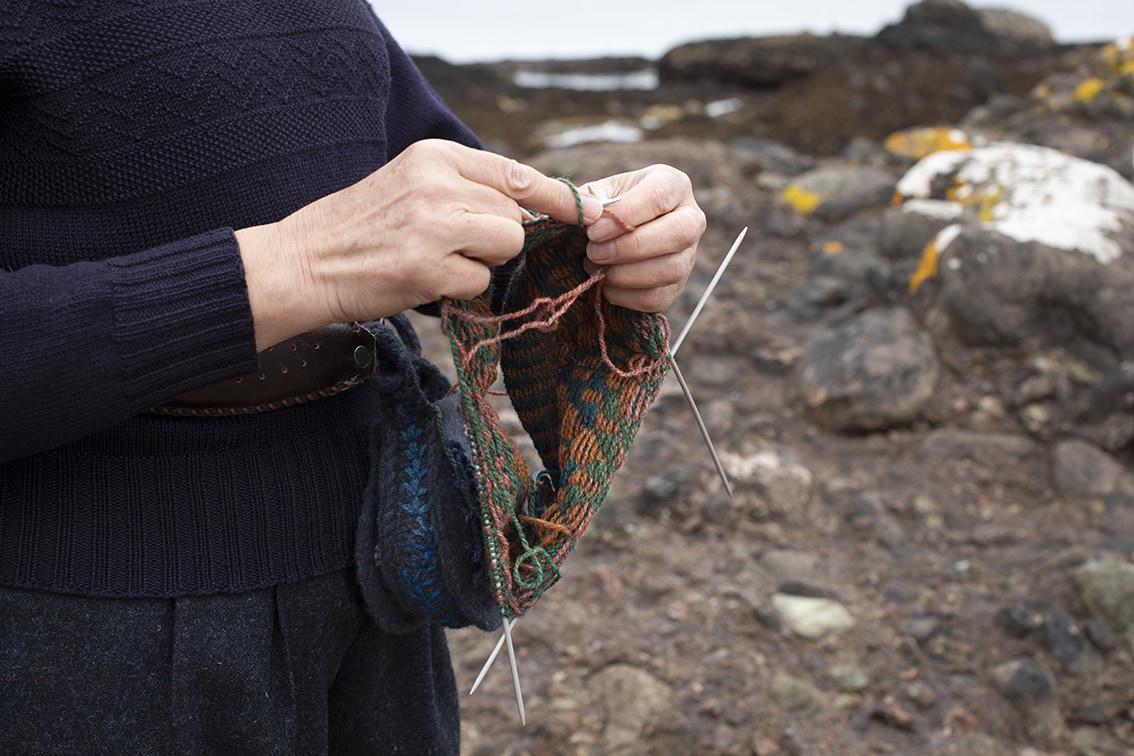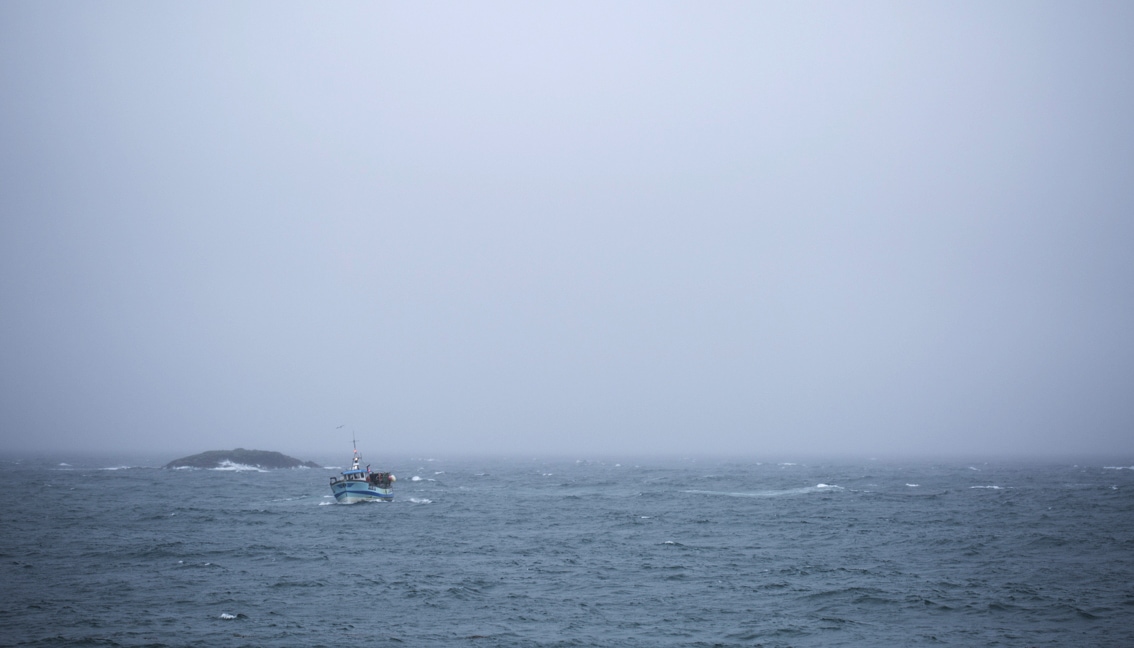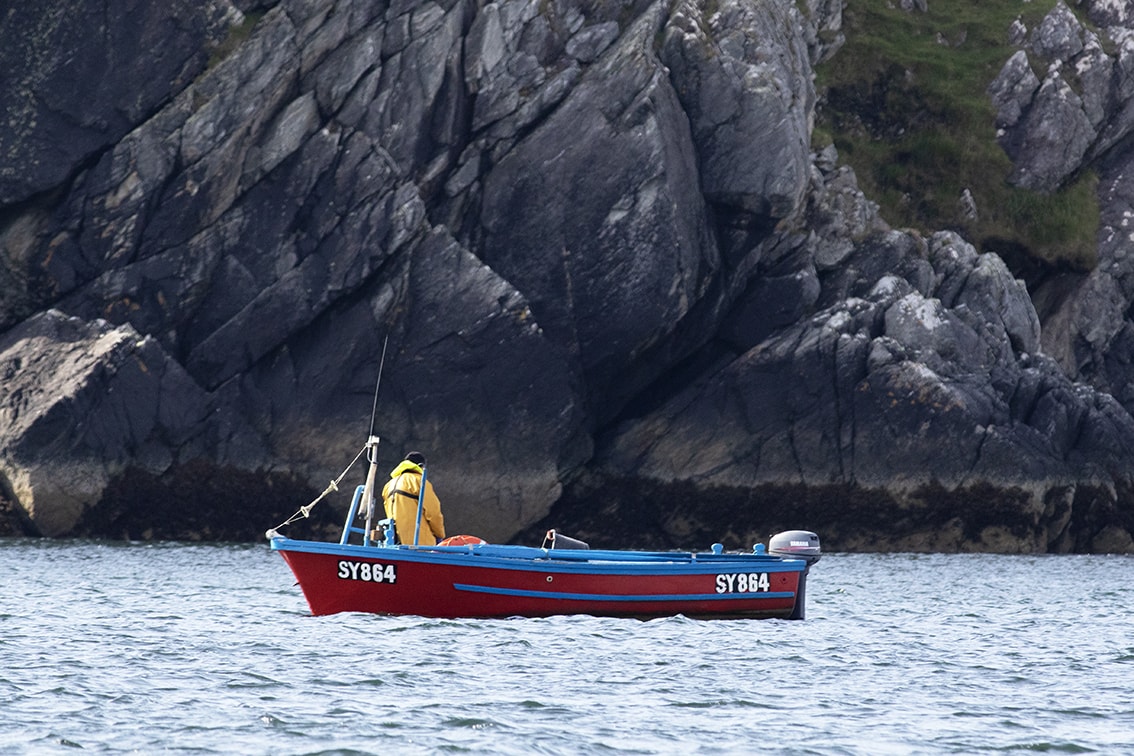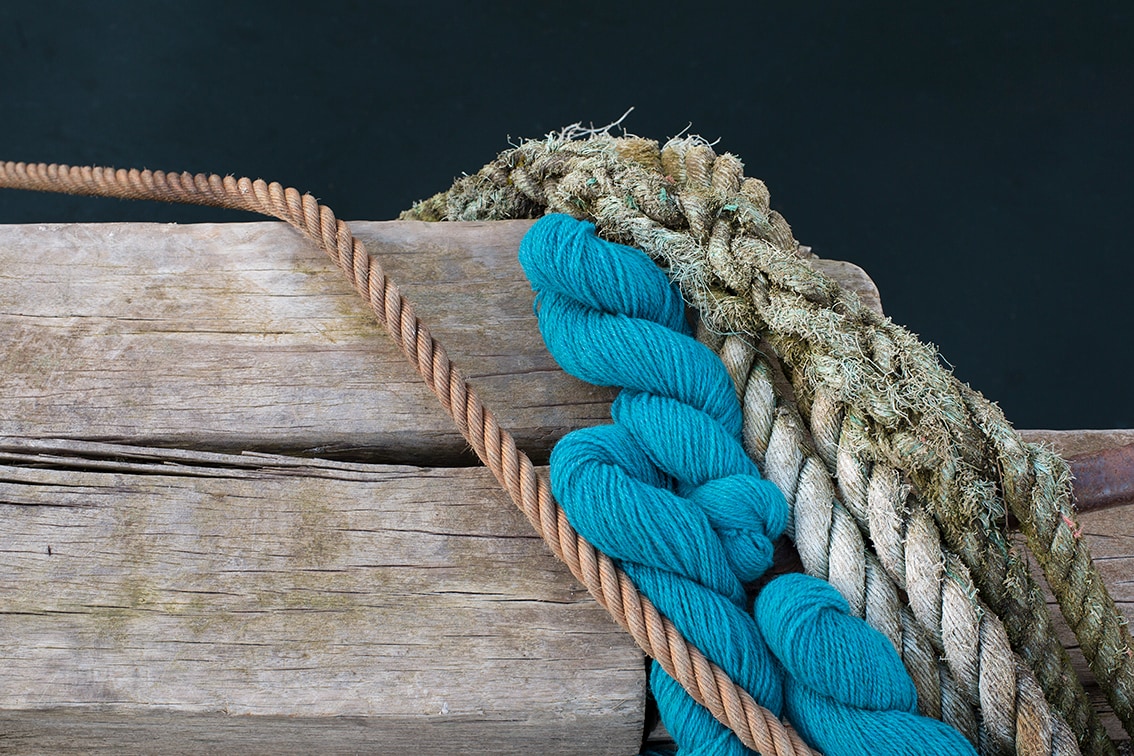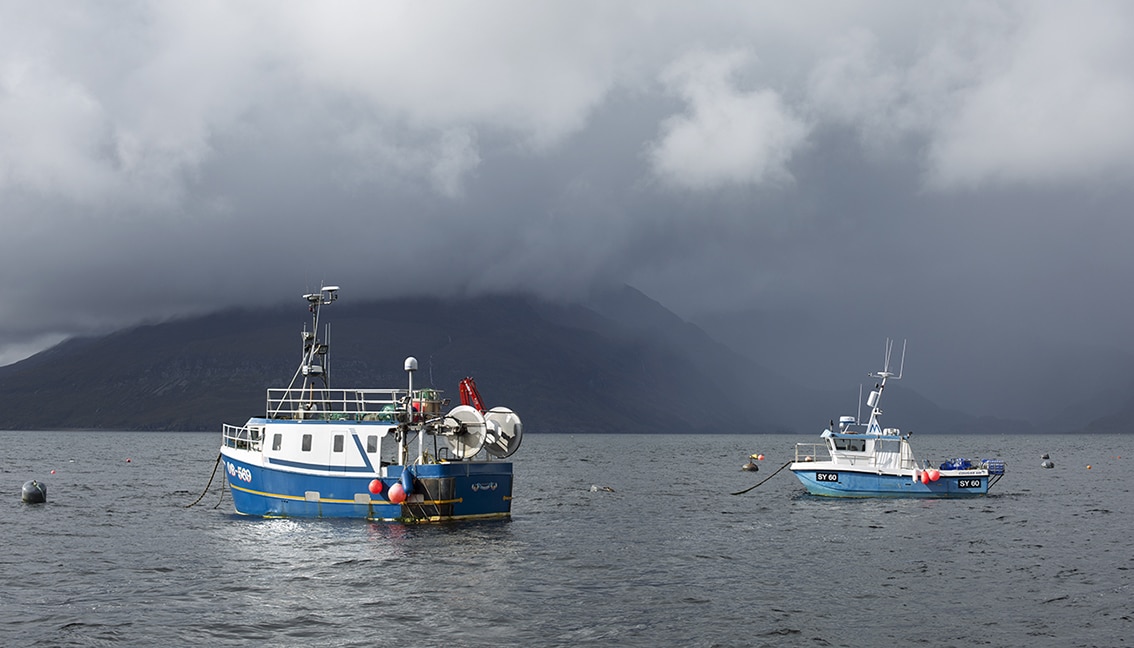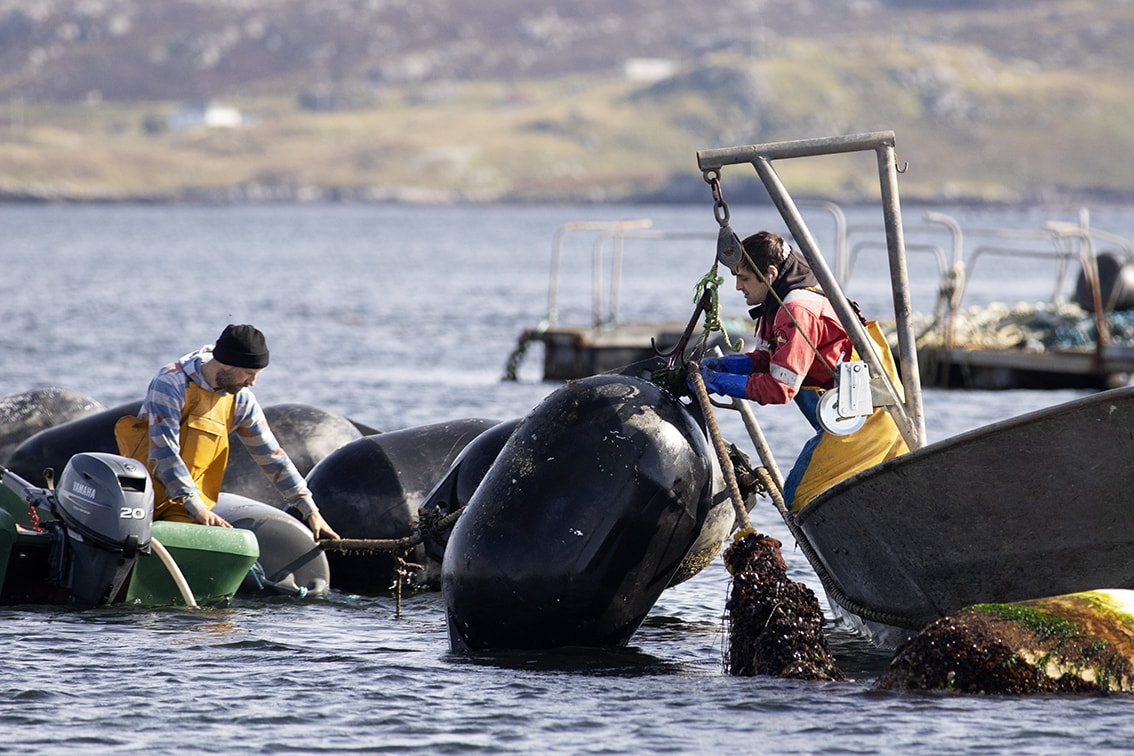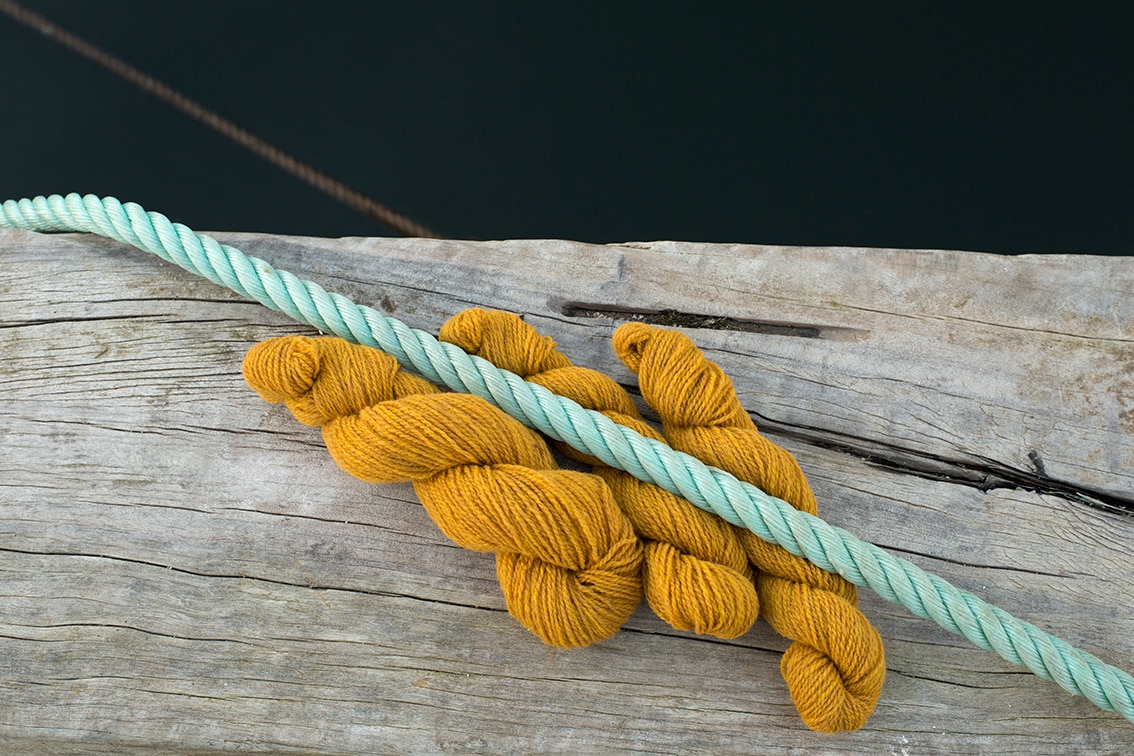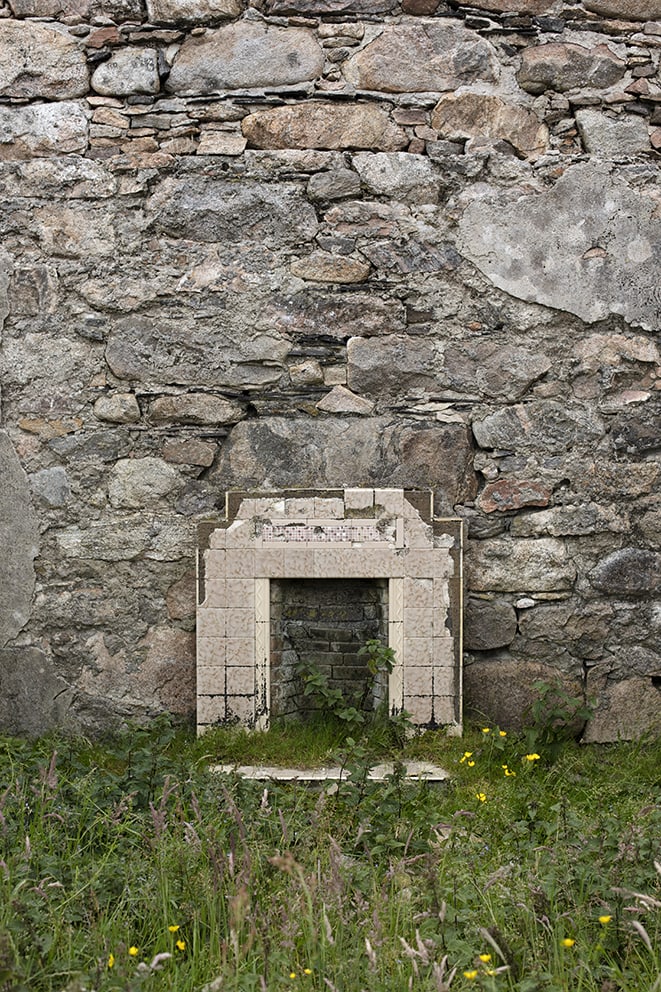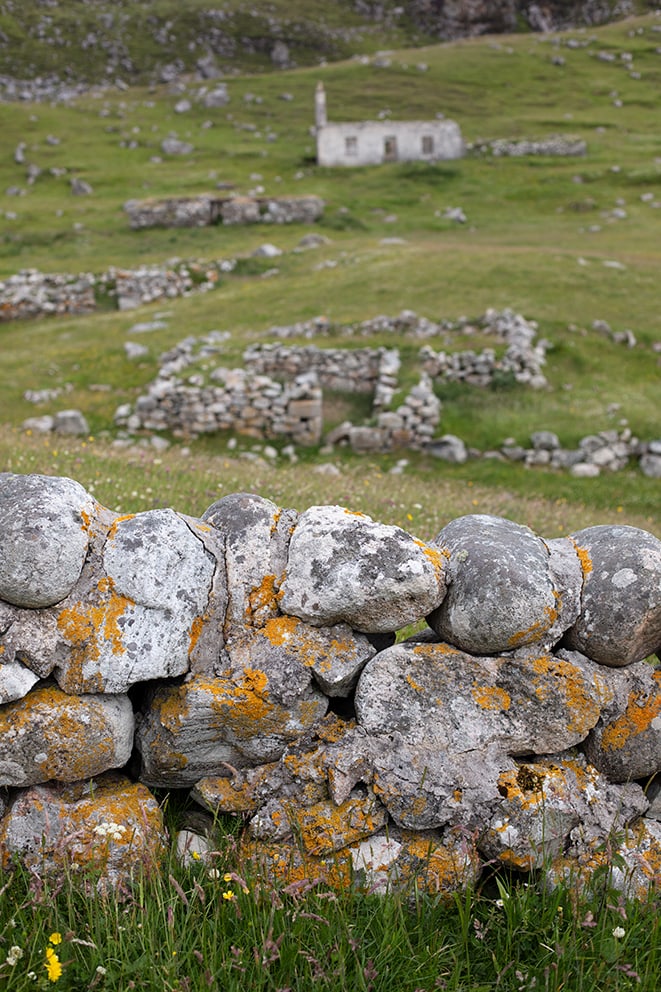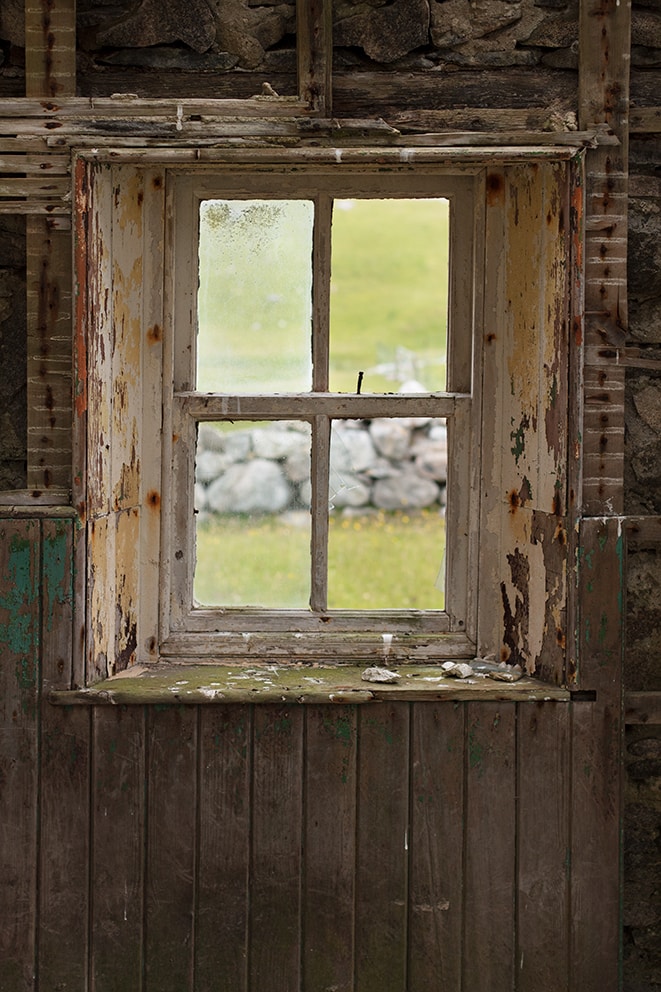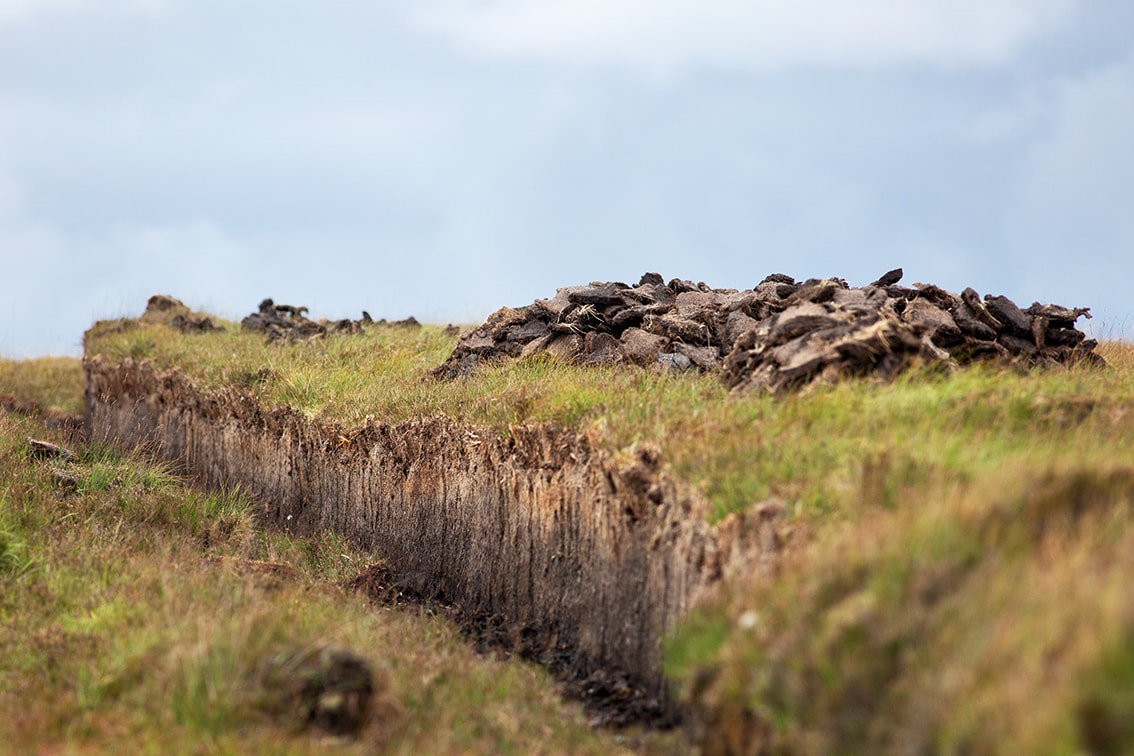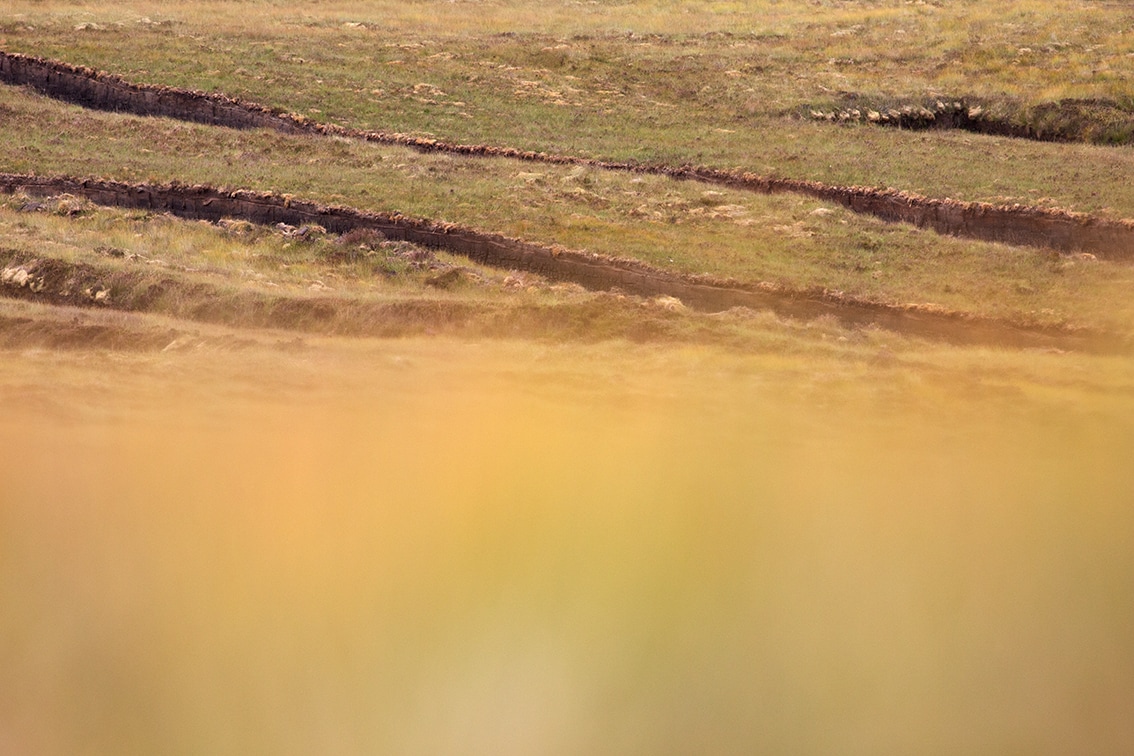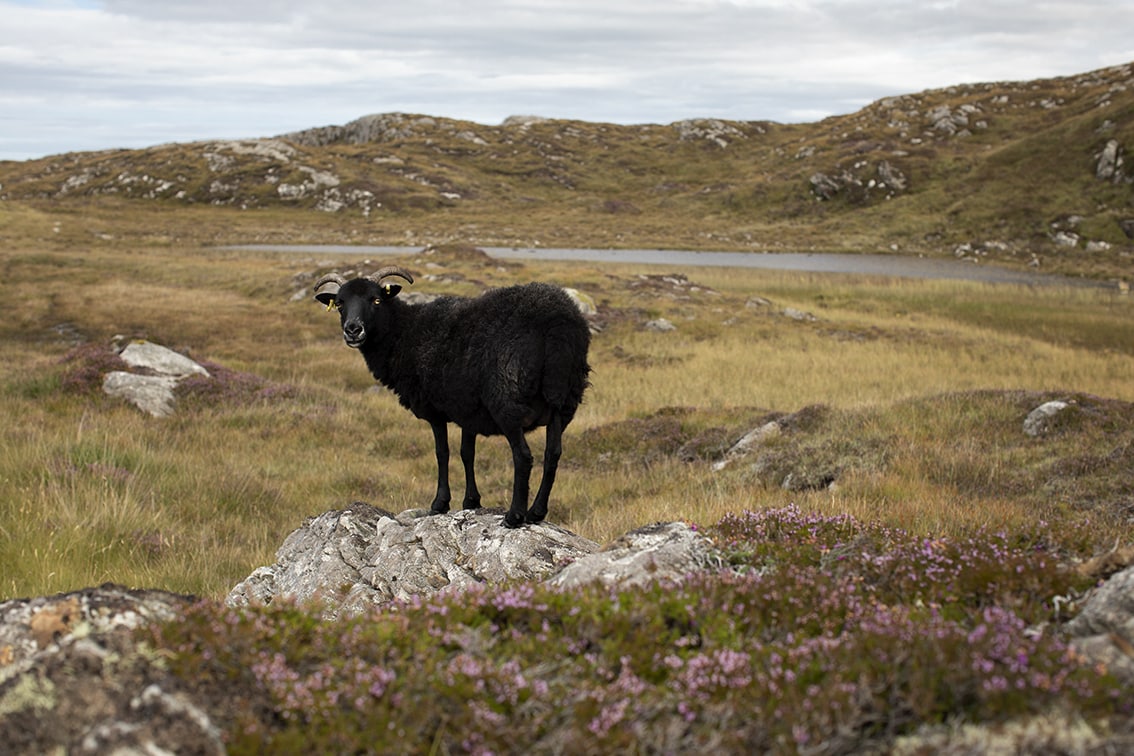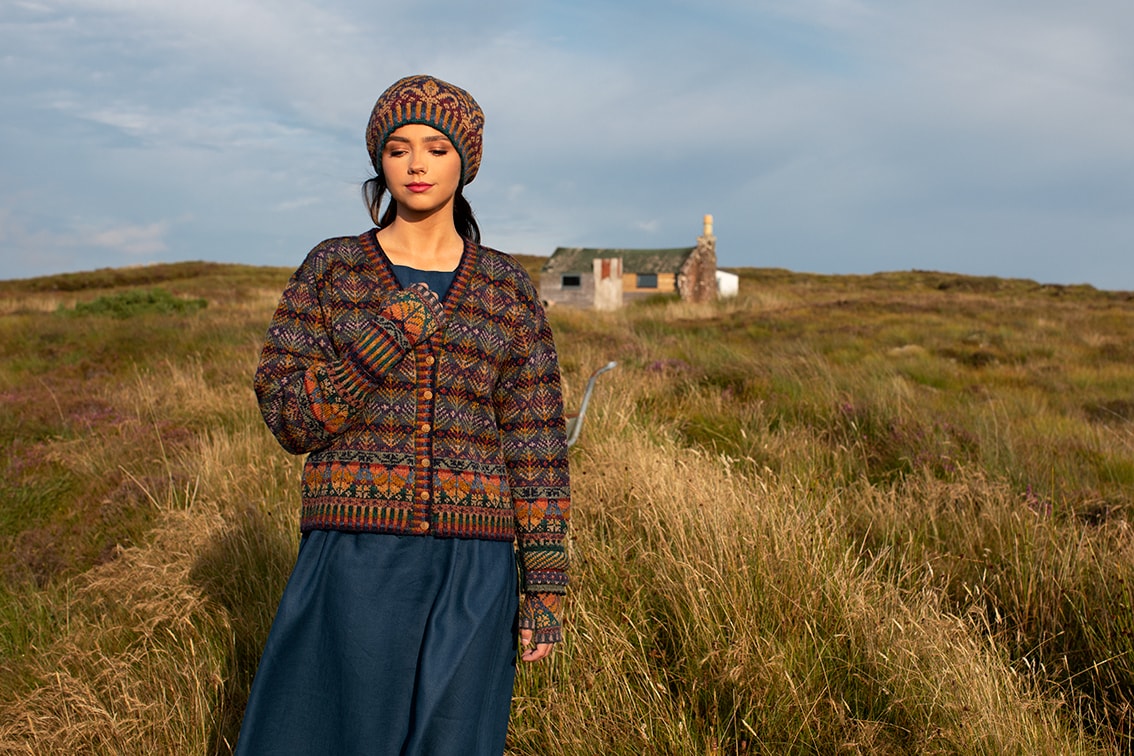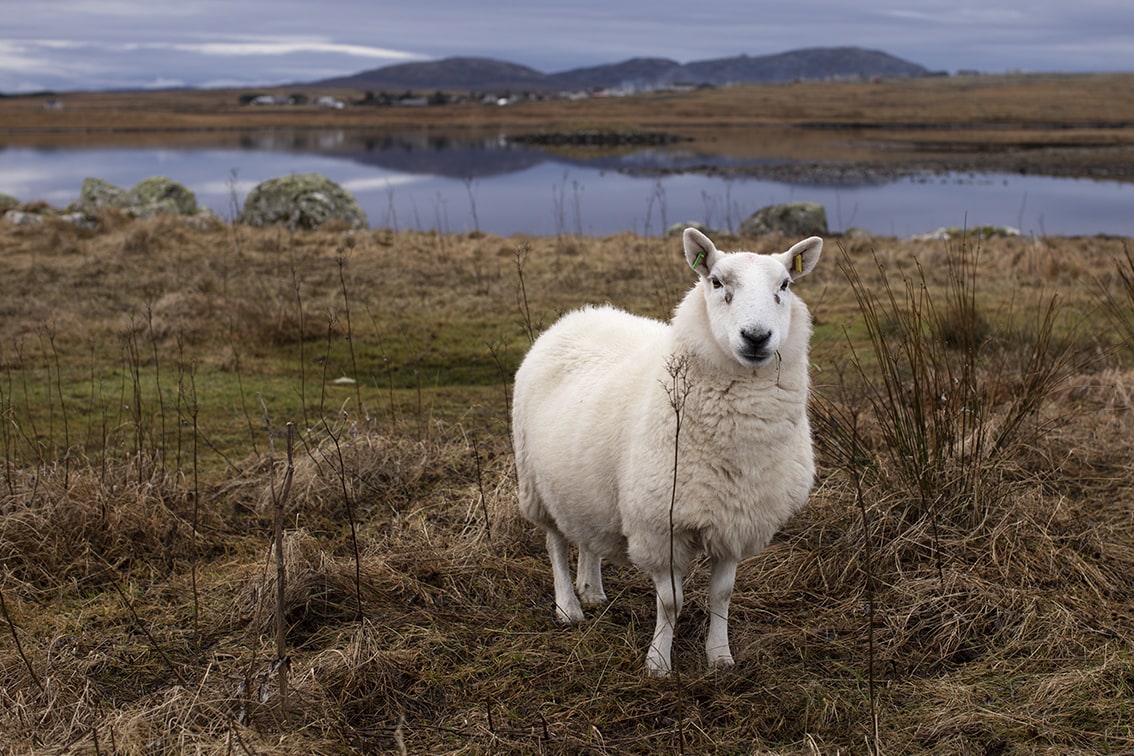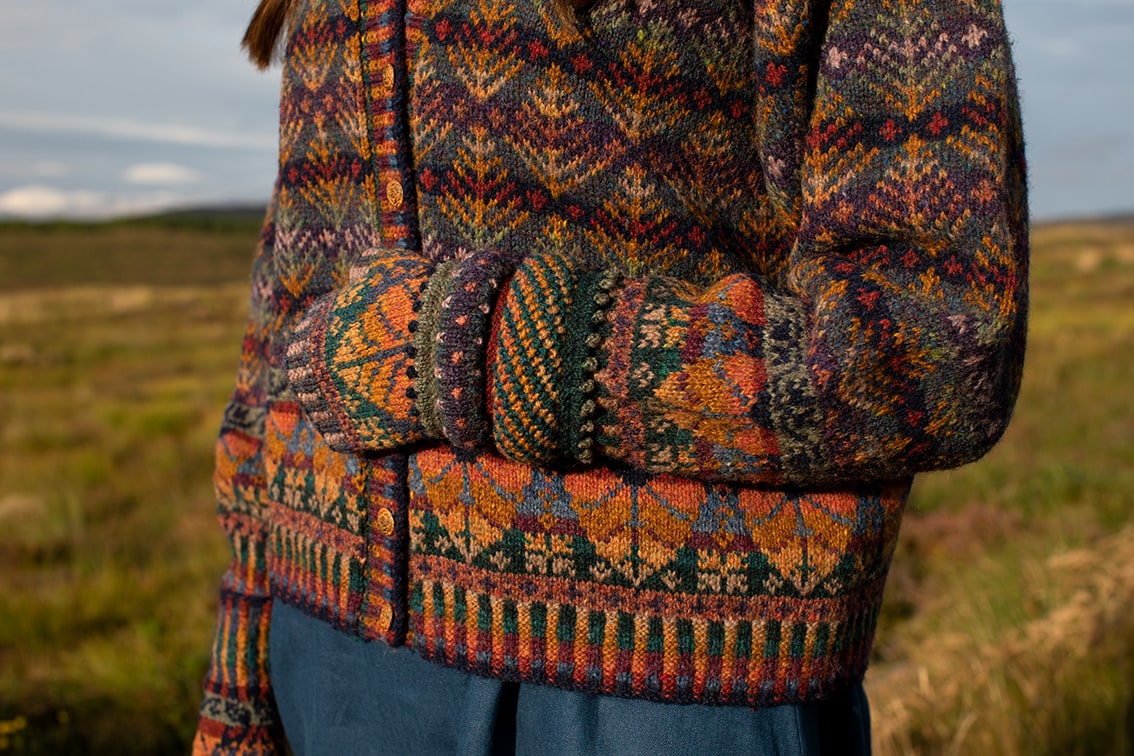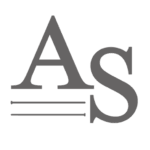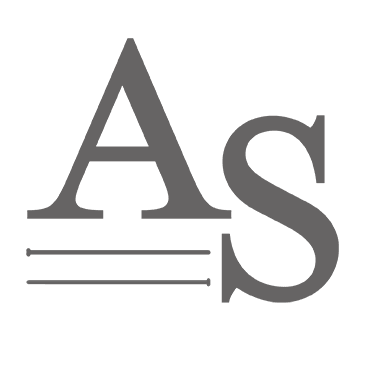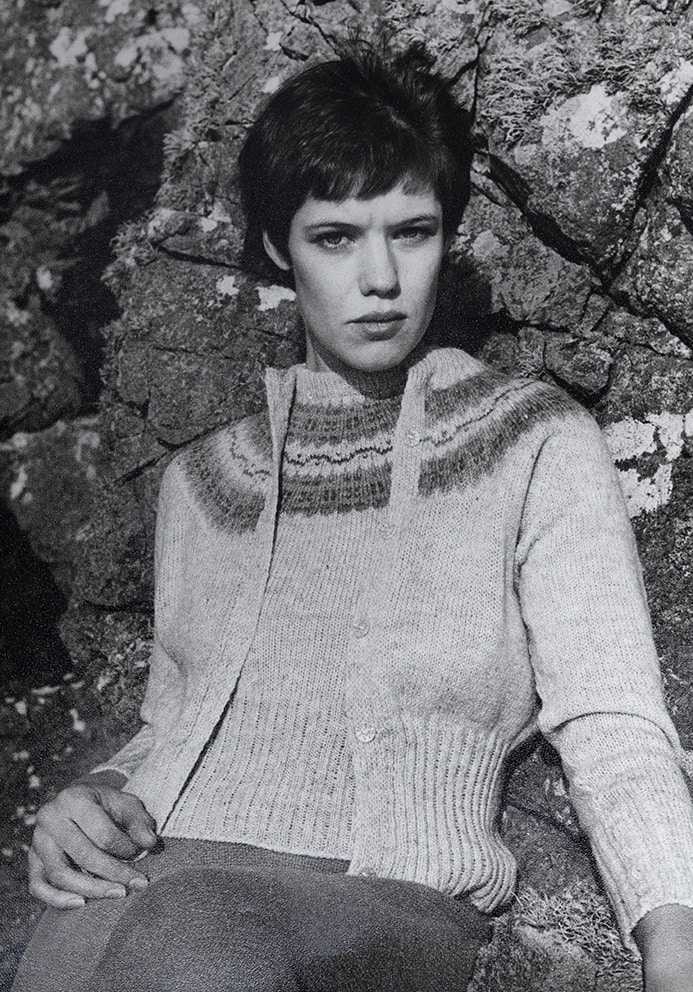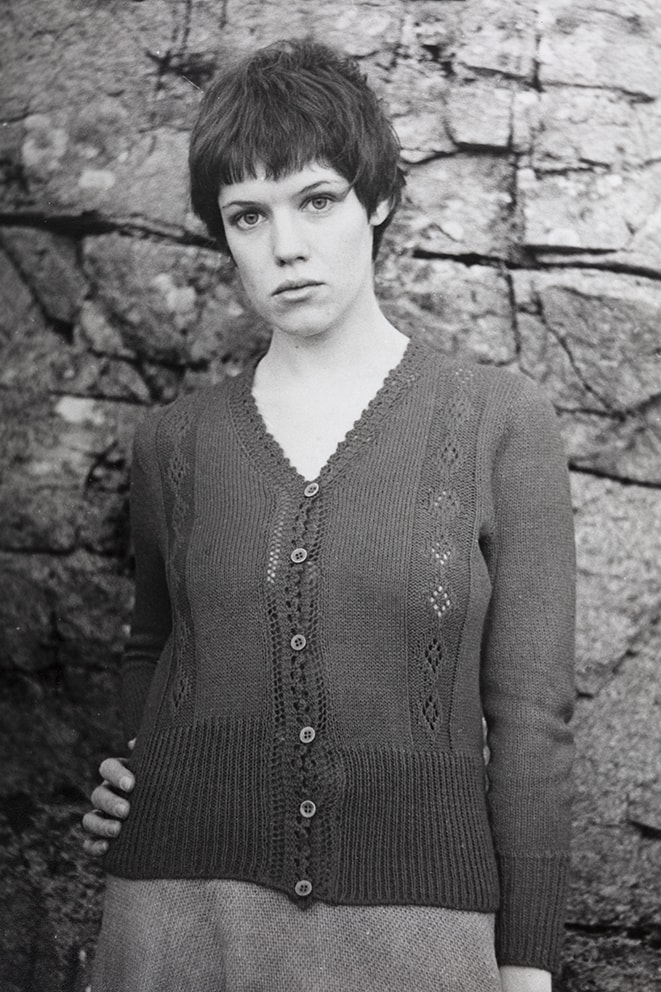 Some of my most treasured memories are of the many occasions when I travelled the island as a pillion passenger on my father's Matchless motorbike to visit elderly friends and relatives. We would have great ceilidhs and the old folk told wondrous Gaelic tales, both tall and true. My parts were twofold: first I had to stand on a stool by way of a stage and sing a couple of Gaelic songs, and then my father would whistle a tune to accompany me as I danced the Highland Fling. They were always generous with their praise and insisted on giving me a coin or two for entertaining them, and so I went home with a jangling pocket and saved it all up for a few yards of fabric.
From my grandparents' and my parents' generations I learned about crofting, cutting peat for fuel, and which plants to use for medicinal and dyeing purposes. From my aunts I learned how to make fisher gansies. But my mother was the biggest influence on my early creativity – she taught me to knit and to sew at a very early age and she had a keen eye for fashion. I learned how to drape fabric and how to tailor a fine coat, but above all she passed on to me her enthusiasm and her imaginative approach to everything she made.
My first commercial knitting collection, which I produced in 1975, is very strongly based on techniques that I learned from my mother; its colours and patterns were based on the shoreline of the Eye Peninsula, where I lived at the time.