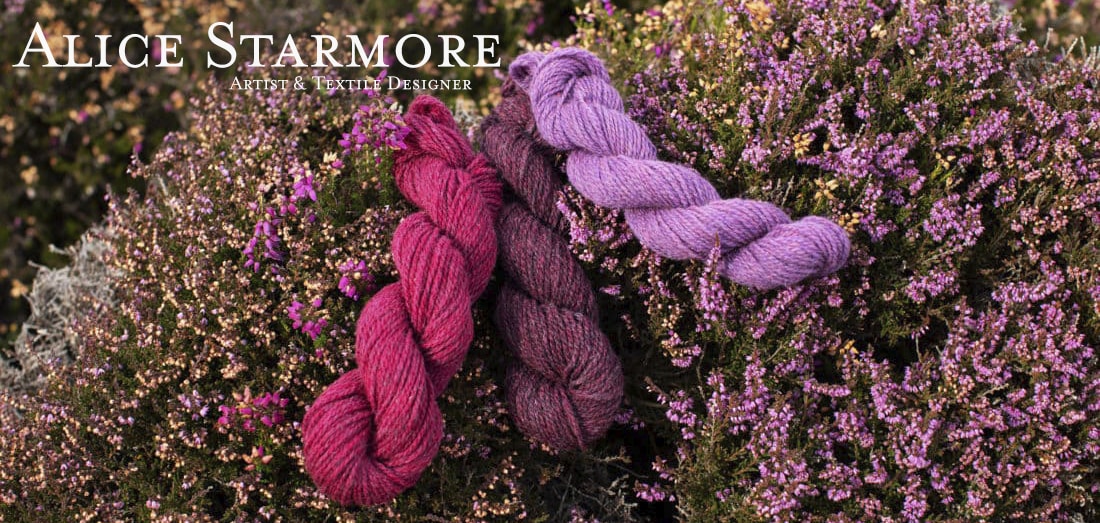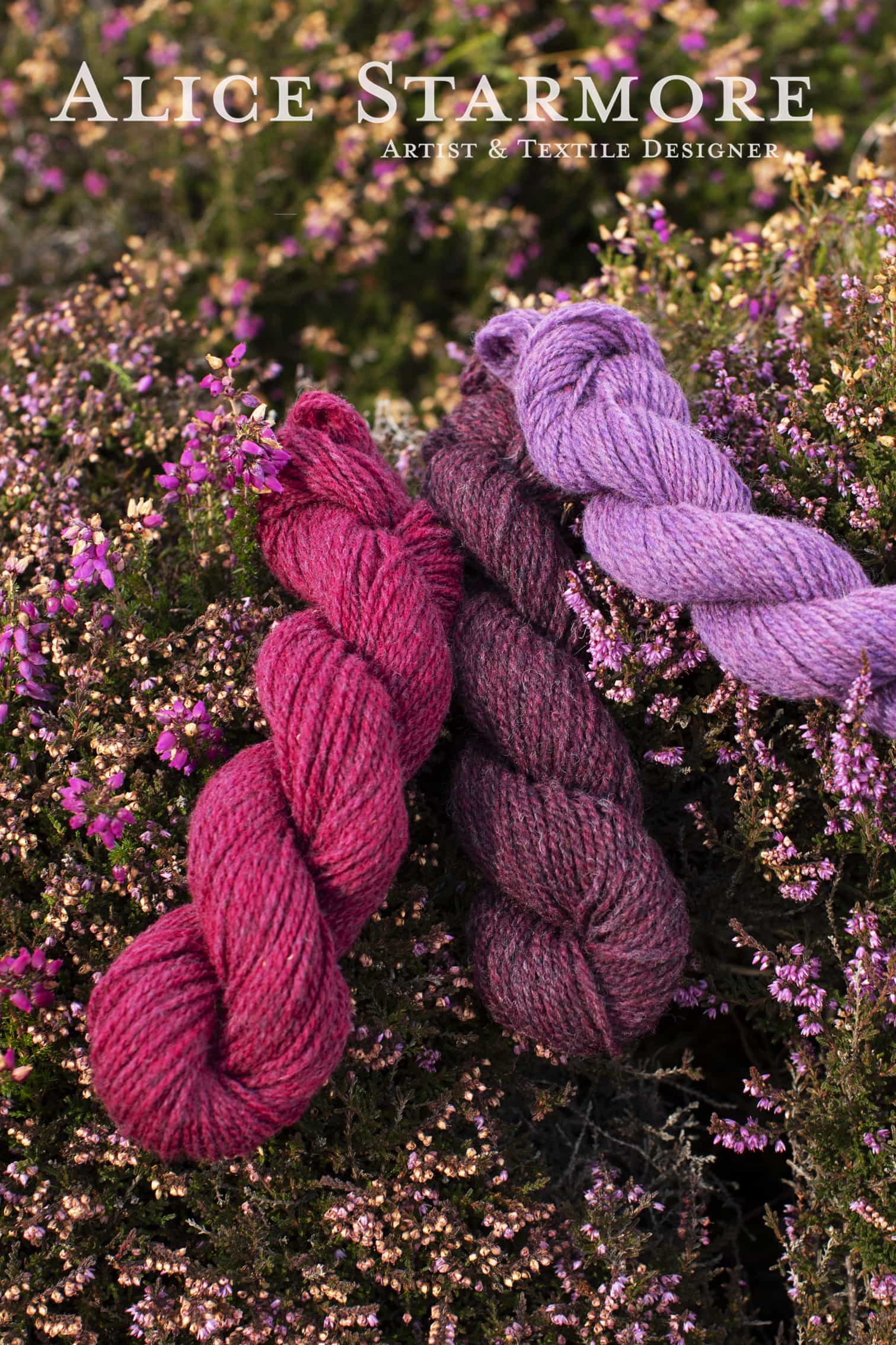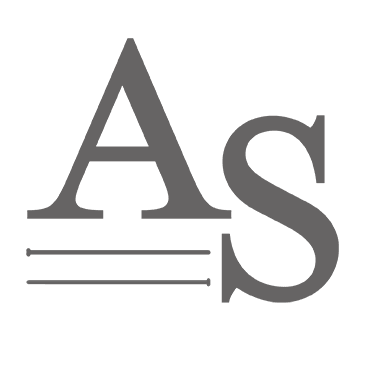 The medium I use is of fundamental importance in realising my textile art and design work, just as the choice of watercolour, oil, pastel, ink or acrylic is to a painter. For me, wool has always been the perfect medium: it is sustainable, exceptionally versatile and has the ability to absorb colour to a degree beyond compare with any other textile medium.. Like paint, colours can be mixed and blended and so yarns can be created that reflect the essence and complexity of nature.
Colour can be obtained directly from nature and I have an extensive knowledge and practice of dyeing wool with the plants and lichens that grow on moor, mountain, croft and seashore.
With all of these influences in mind, I created my own range of yarn colours that reflect the land and seascape, and all the light, shade and life they contain, so that it is always there at the heart of everything I create in textiles.
You can browse and buy my Hebridean Yarn in my online shop, Virtual Yarns.