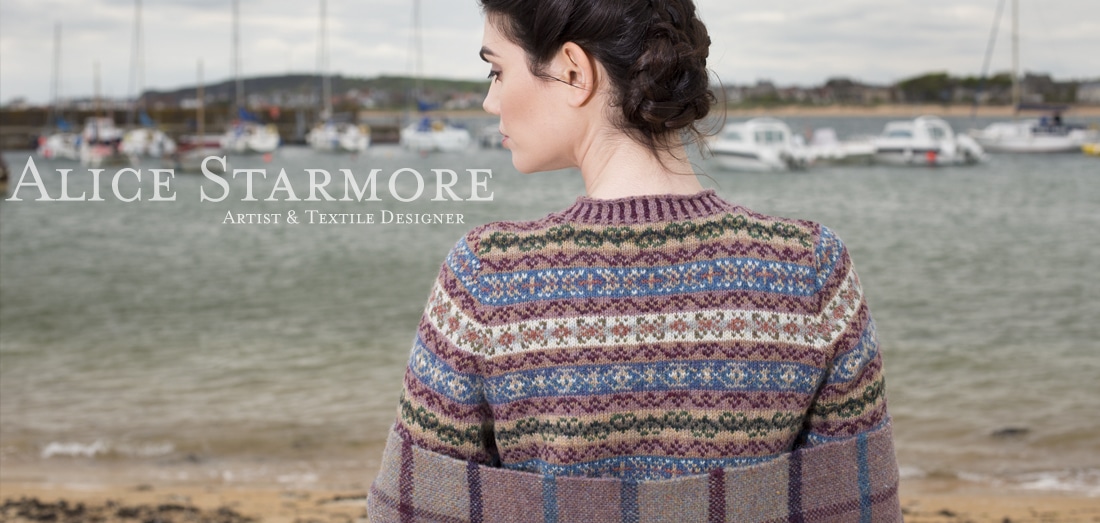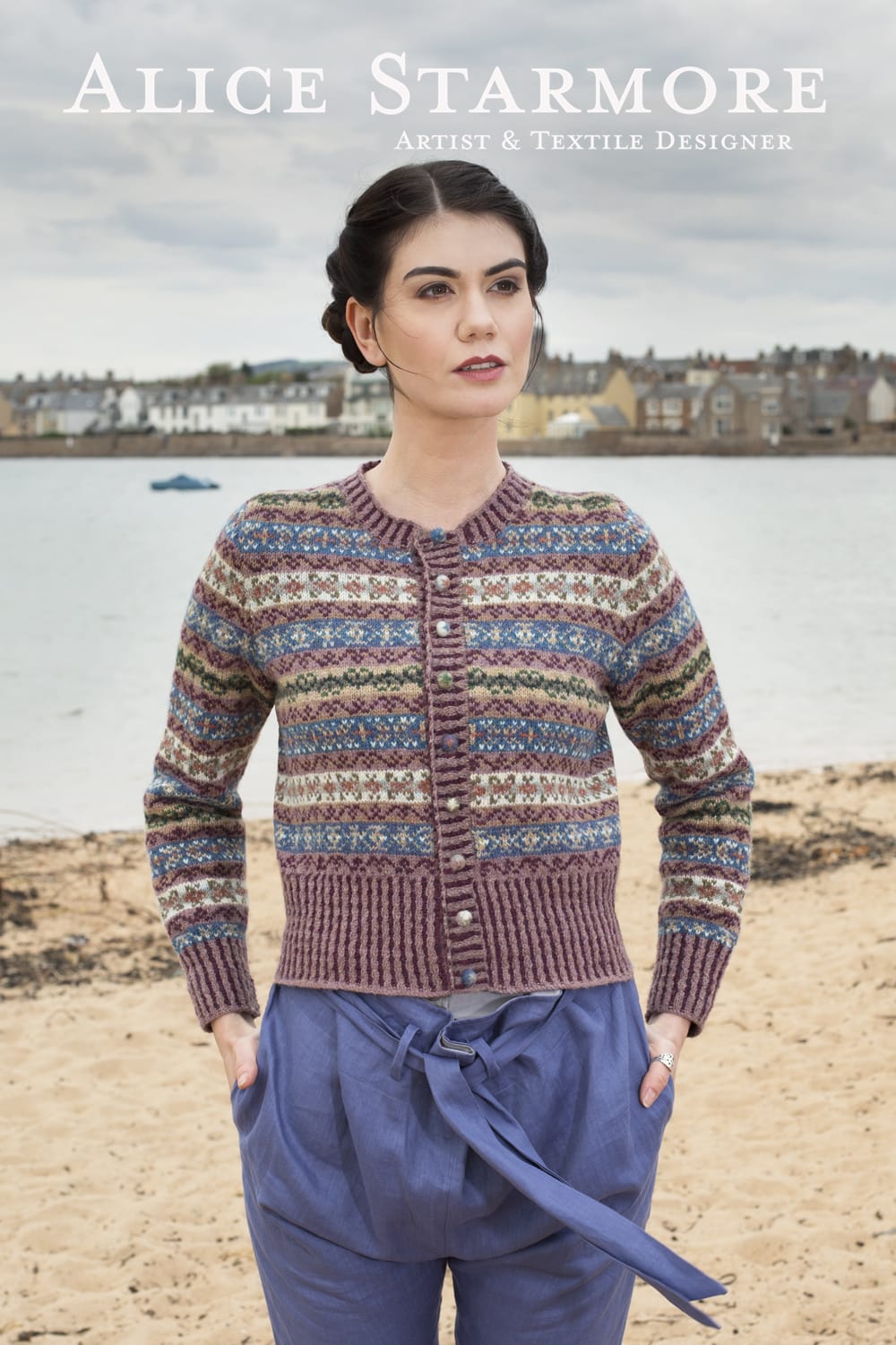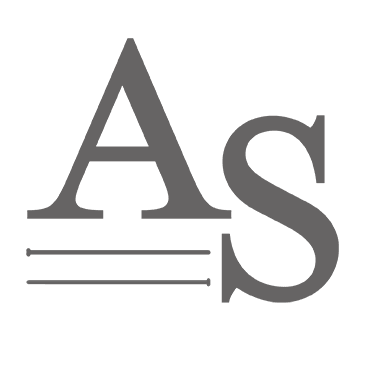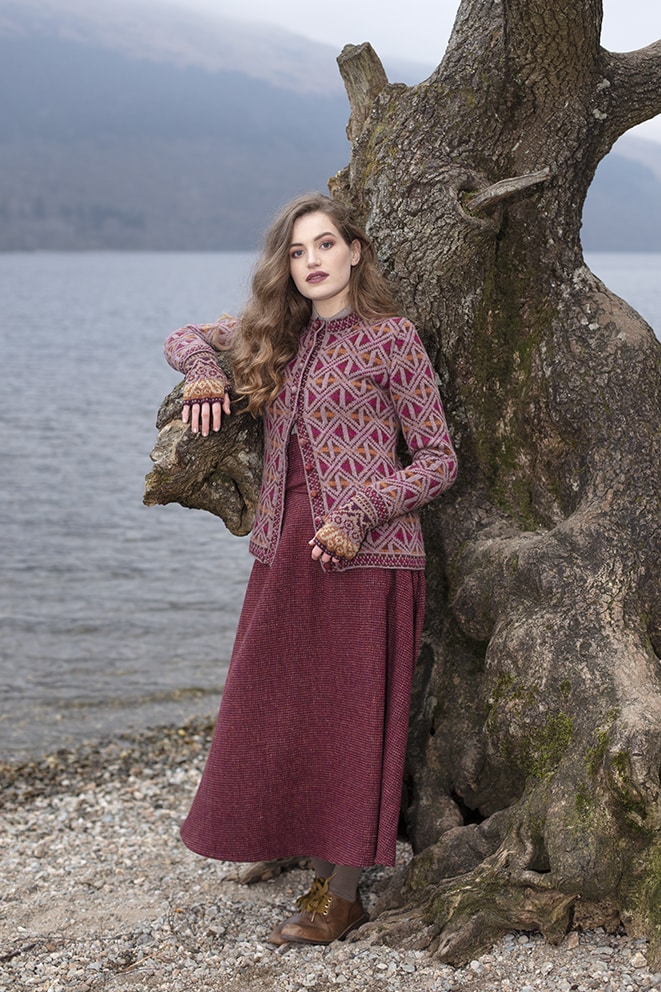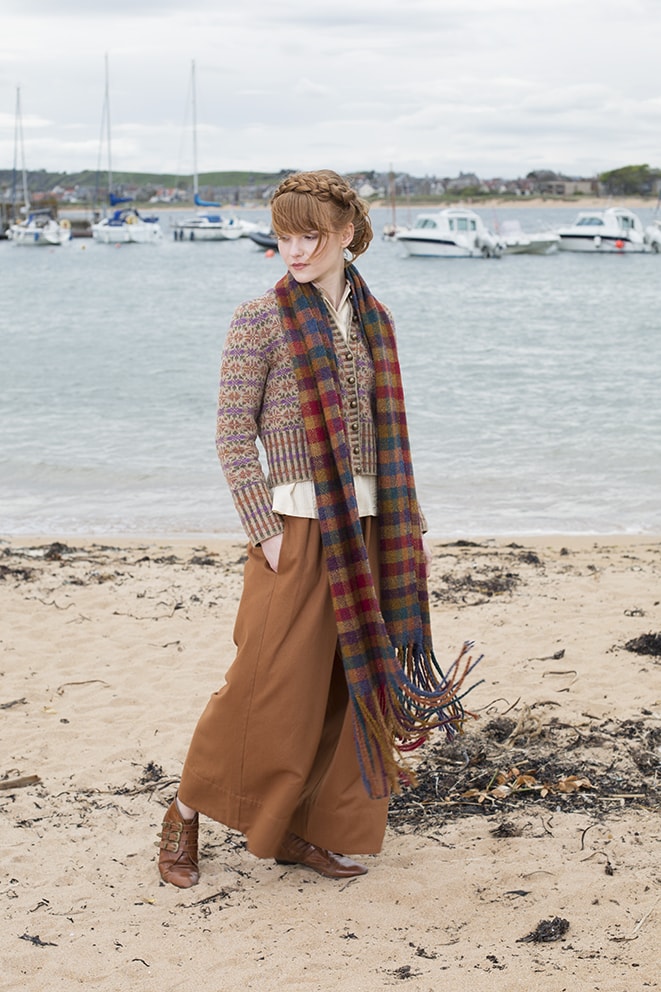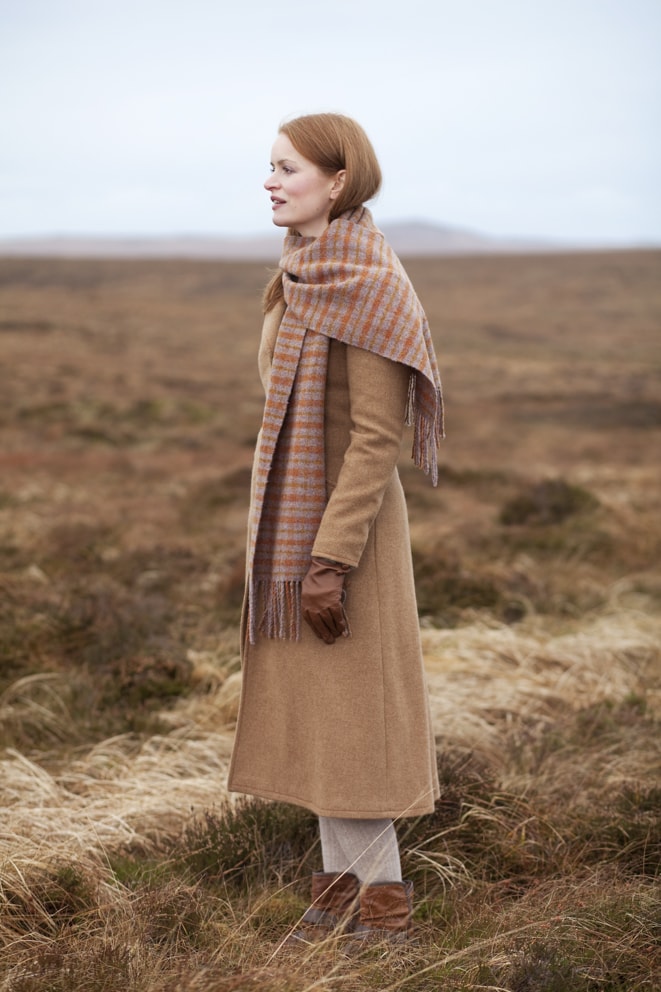 COPYRIGHT NOTICE
Unauthorised reproduction of any part of this site, in any form, is strictly prohibited.
Unless otherwise stated in situ, all content (including text, photographs, artworks and graphics) on this site are subject to international copyright control, and all rights to the said content are expressly reserved.
Any queries should be addressed via the contact form.
PHOTOGRAPHY
All photographs on the Alice Starmore website are © Alice & Jade Starmore 2023 with the exception of:
Photography of Behind the Scenes at the Glamourie shoot used in the About section are © Rachel Keenan 2023.
ADDITIONAL PHOTOGRAPHY CREDITS
Original photographs from the books Fishermen's Sweaters and The Celtic Collection are by Mike Bunn.
Original photographs from the book Scandanavian Knitwear are by Alison Poustie.
Original photographs from the book Children's Knitting From Many Lands are by Dennis Thorpe.
Photography of Alice modelling her first collection used in the About section are by Noel Evans & Graham Starmore.
Illustration of the fishing boat The Home Rule (co-owned by the Matheson & Macleod families) which appears in the Family Background section is by Robby Neish.