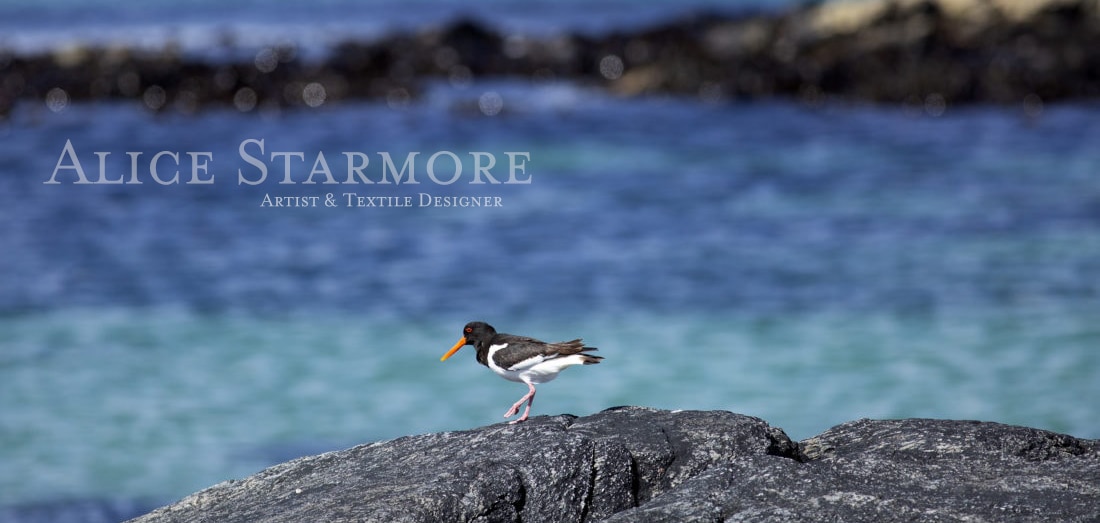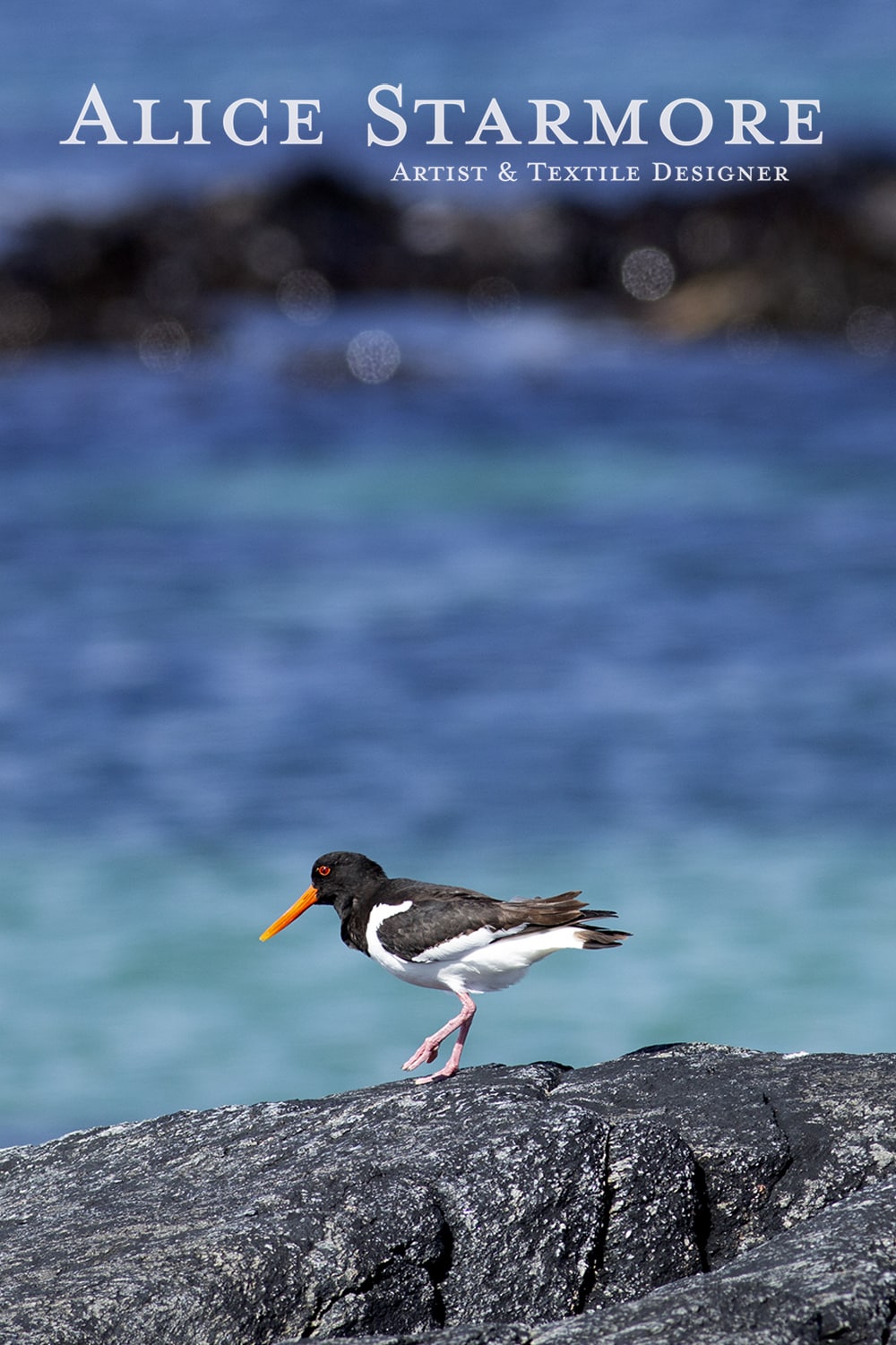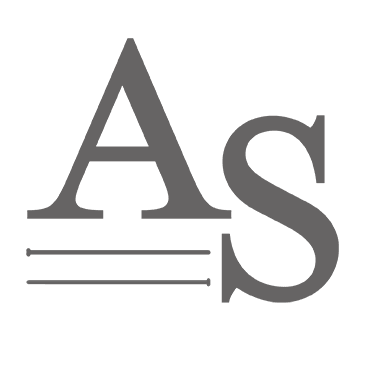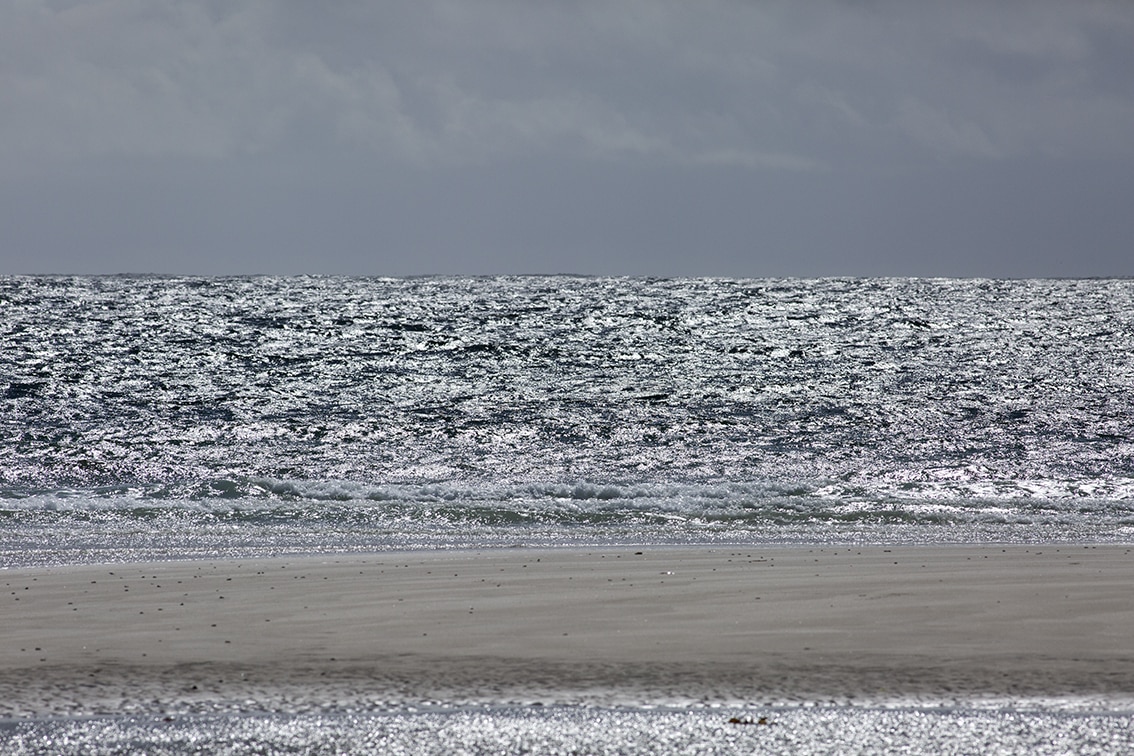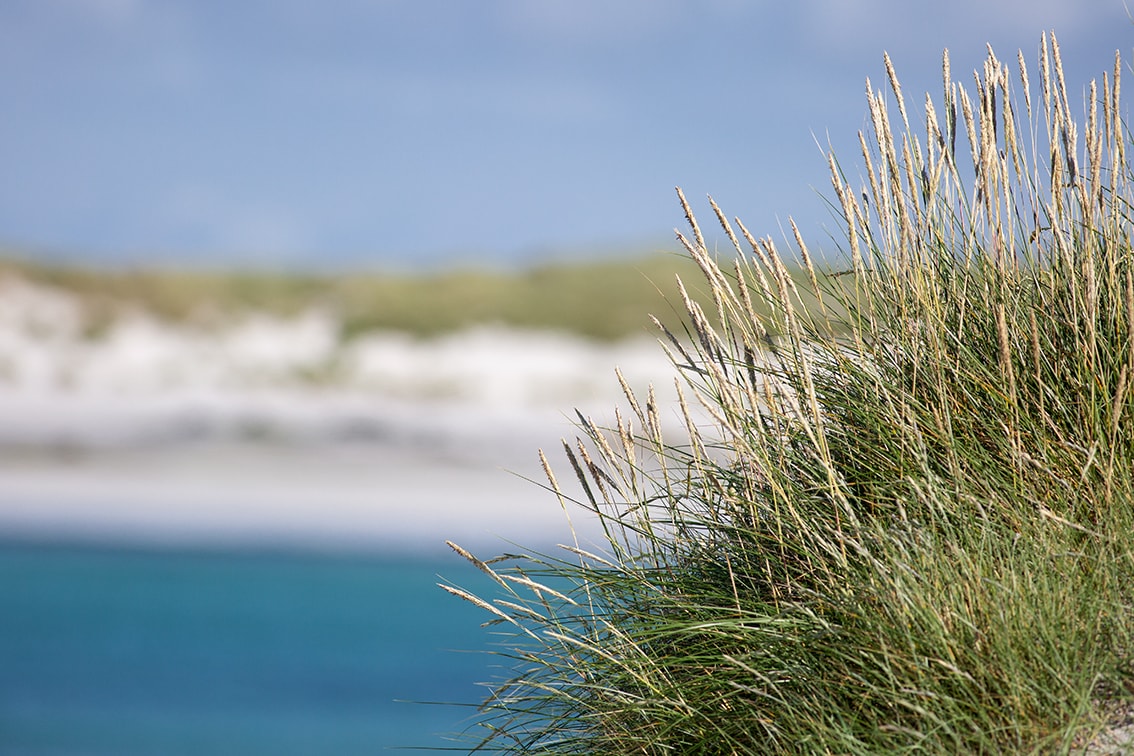 Hebridean Landscape Inspiration
The land and seascapes of my island home contain more than enough wonder for a lifetime of creativity; there is a cornucopia of colour, pattern and texture from which to draw inspiration. Features that span aeons of time transform spectacularly from moment-to-moment as light, shade, wind, rain and mist each cast their different spells across the land.
The island bedrock speaks of millions of years of metamorphic motion and the Lewisian Gneiss formations are slowly changed by constant moulding of wind, rain, tide, and are then fabulously enhanced by a host of lichens and mosses on cliff, moor and mountain.
Each new day brings fresh wonders: a heavy shower followed by a burst of light transforms a scene of shades of grey into diamond-bright colours; a new parade of clouds blows in from the Atlantic; a rare slant of light over a moorland loch presents a new perspective; a storm brings another colourful bounty on the tide; a rare bird flies in from a faraway land; myriad moods shift and change over croft and sea, moor and hill.
Seasons transform the landscape: summer turns machair and croft into sweeping carpets of wildflowers that attract more colour and life in the form of bees, butterflies and breeding birds.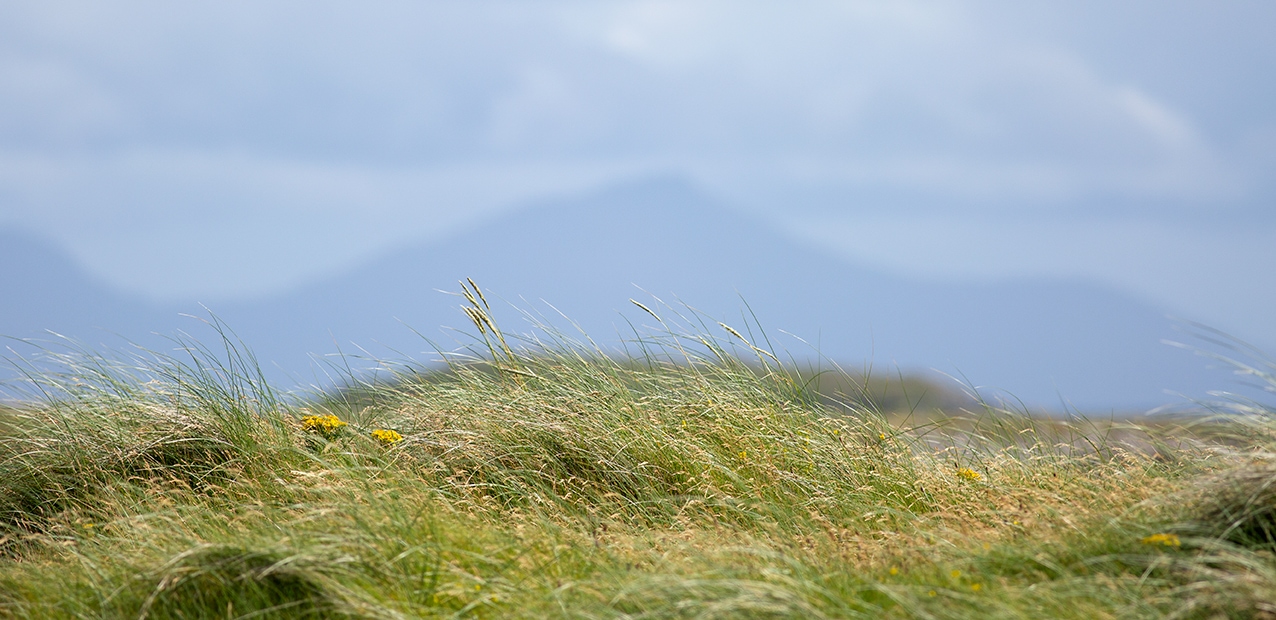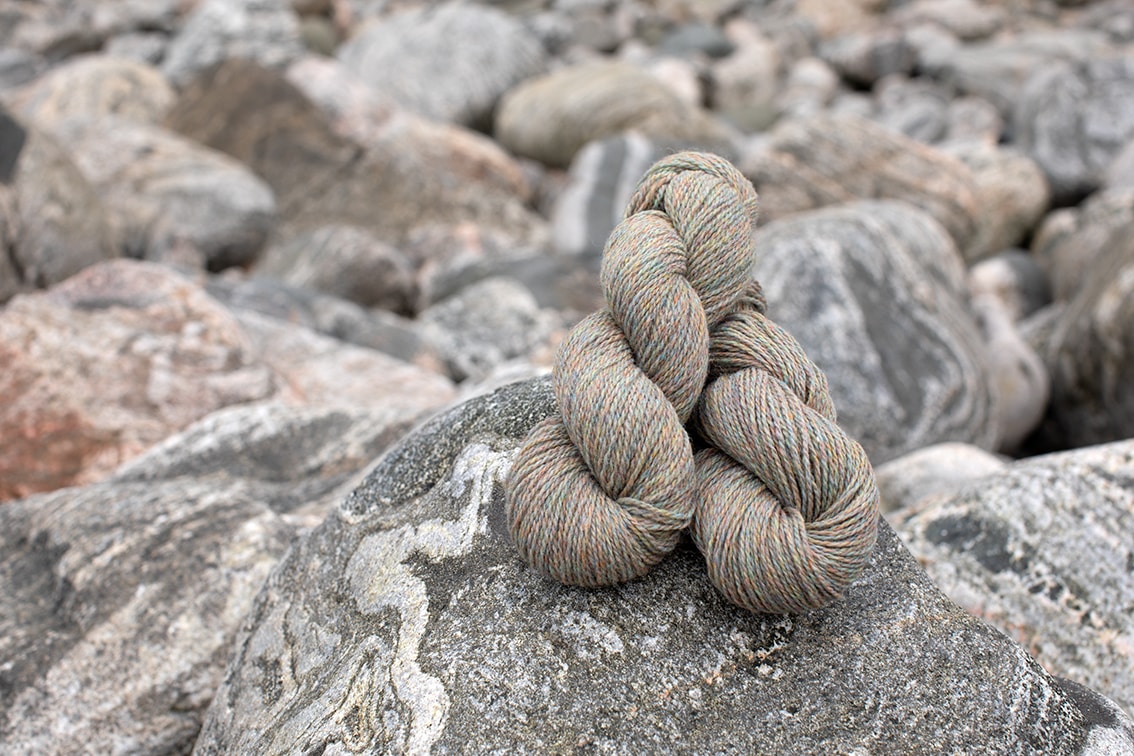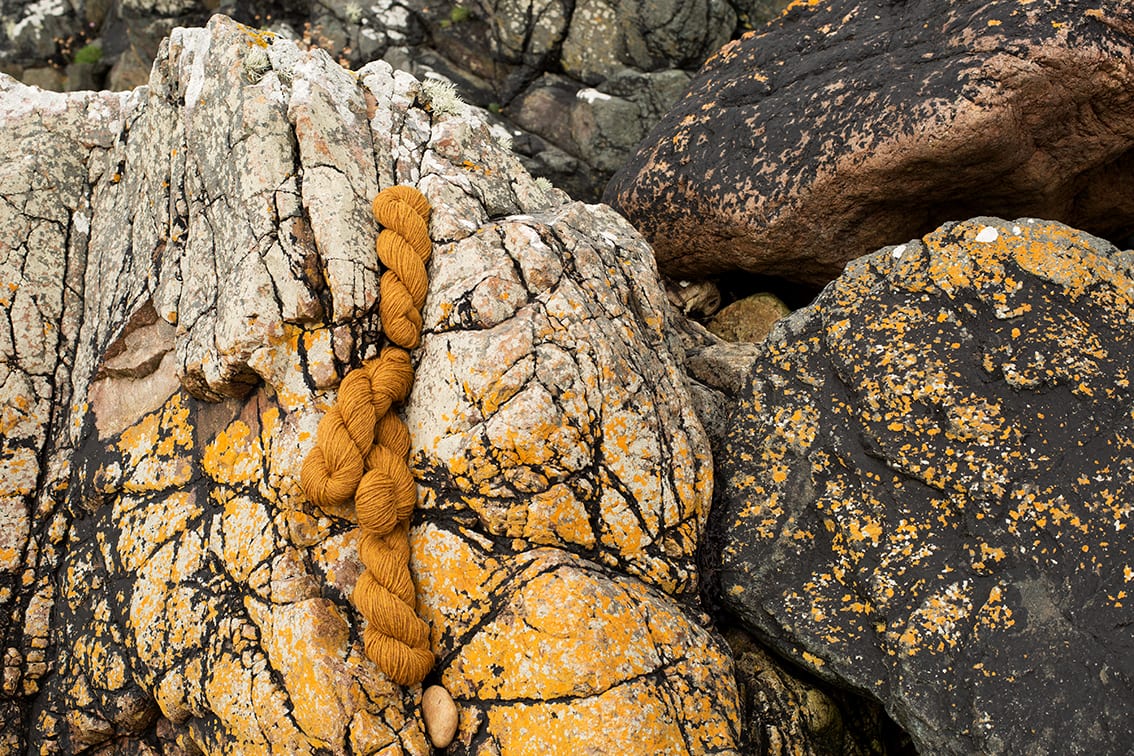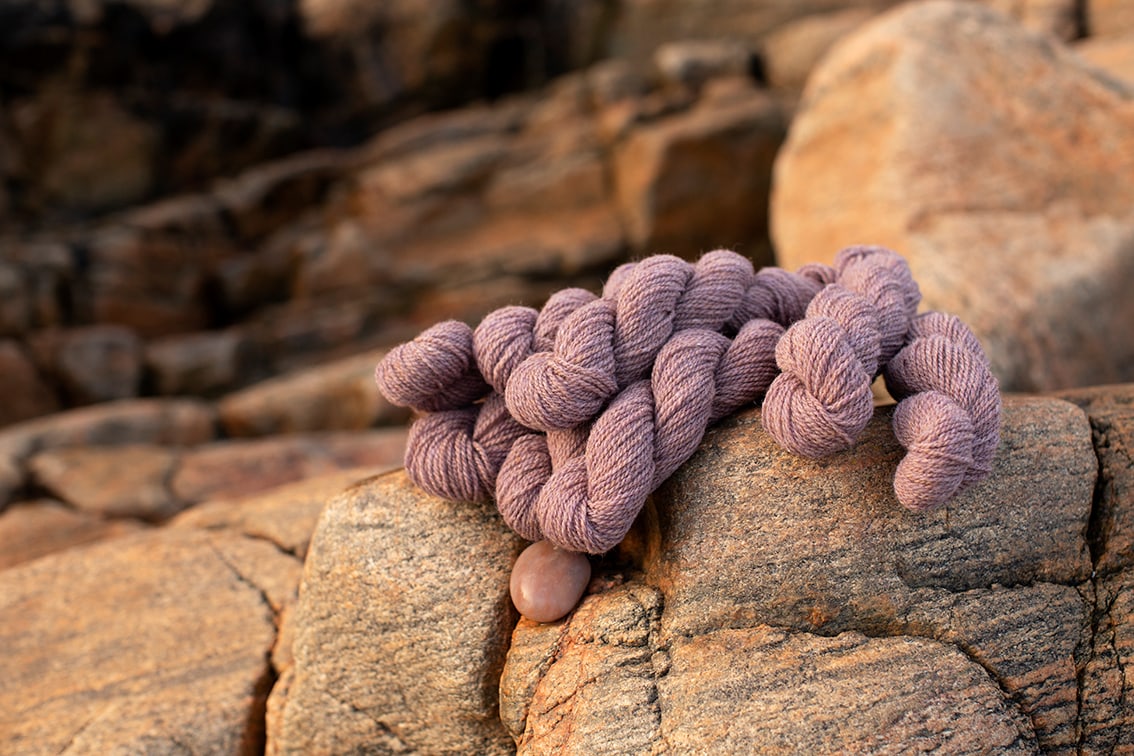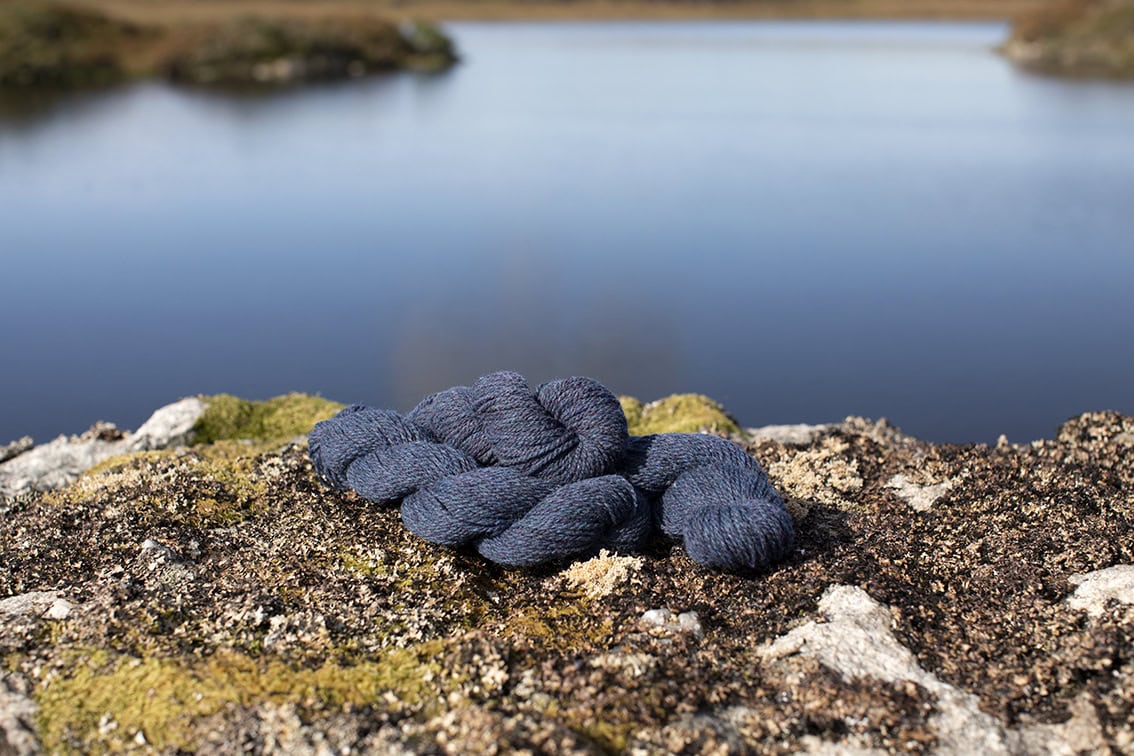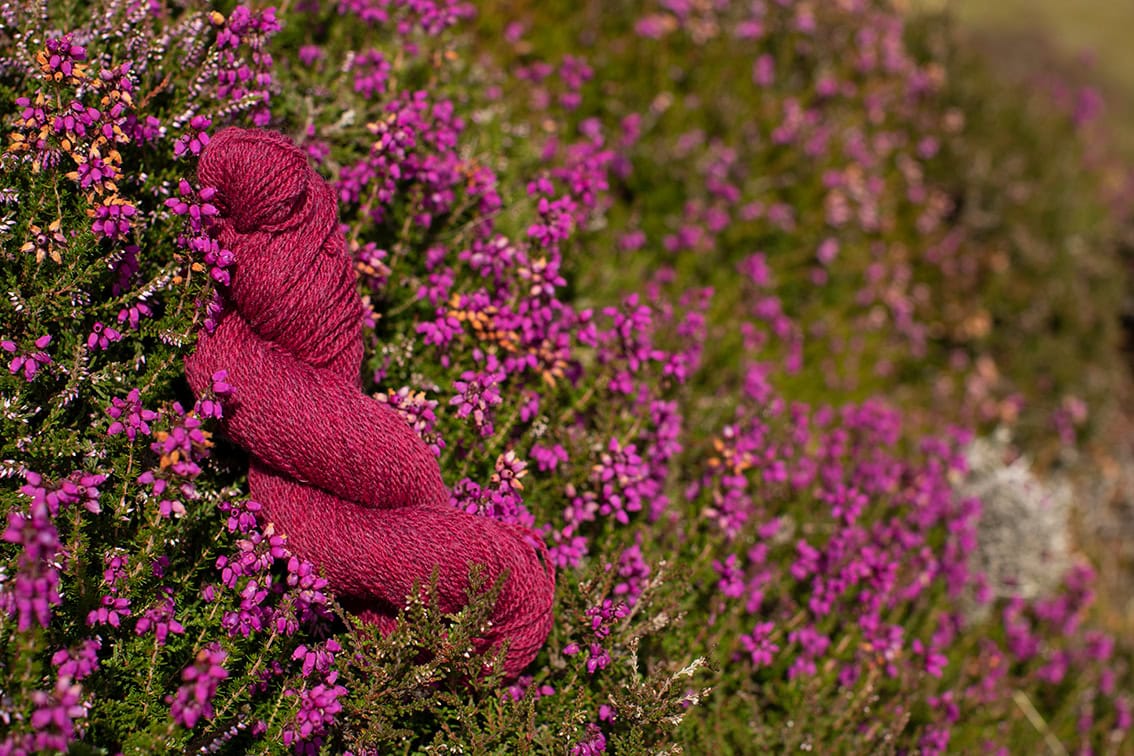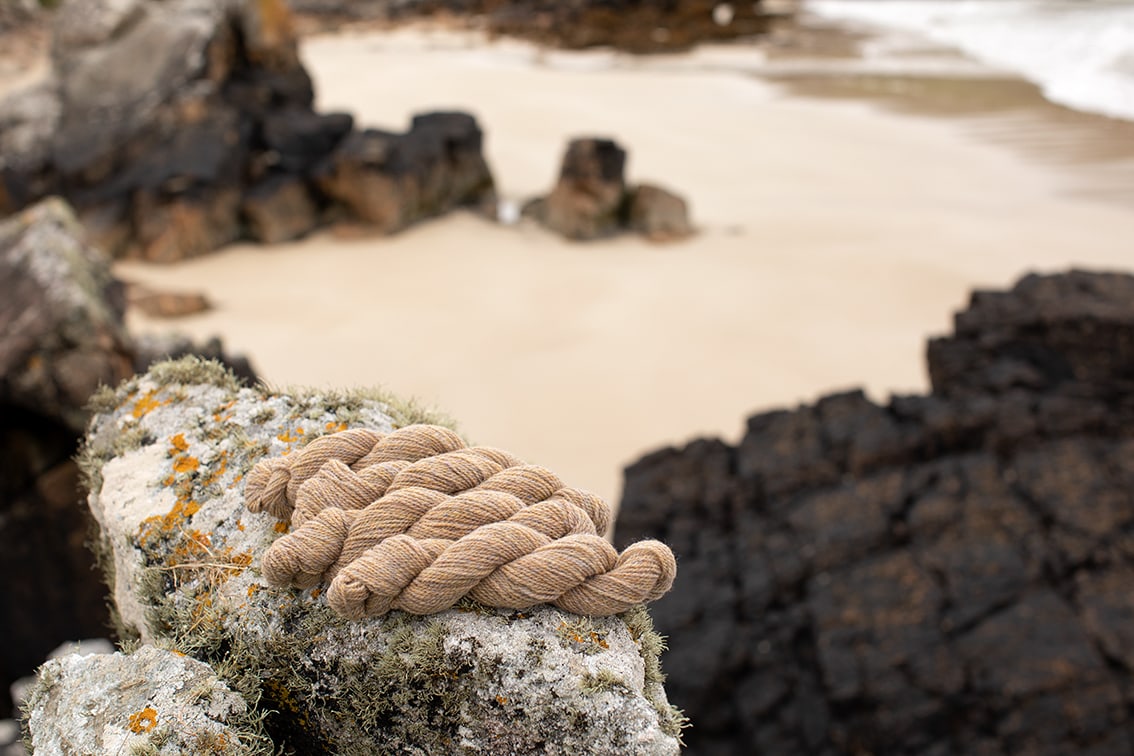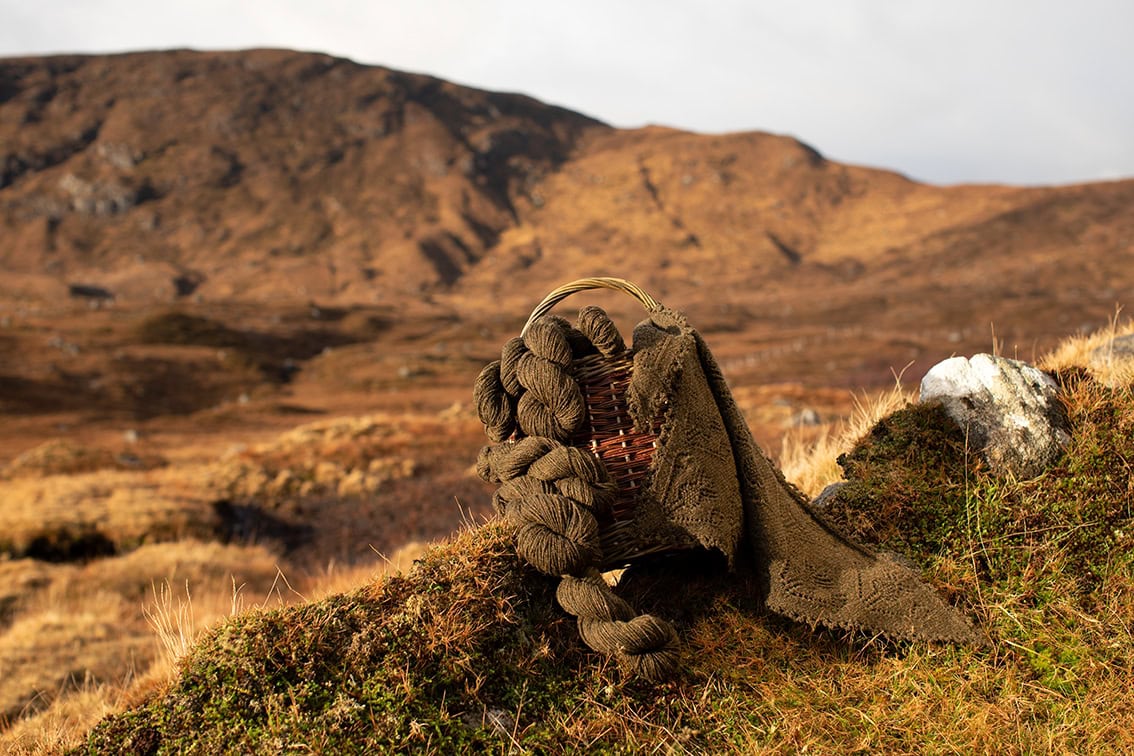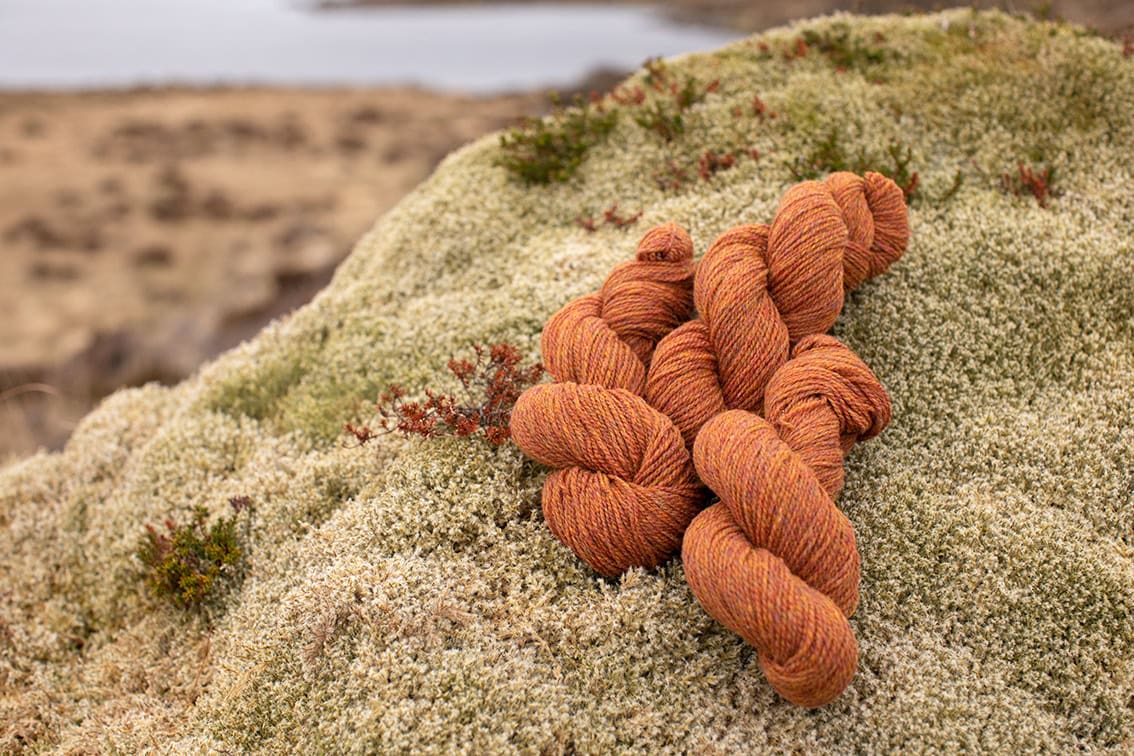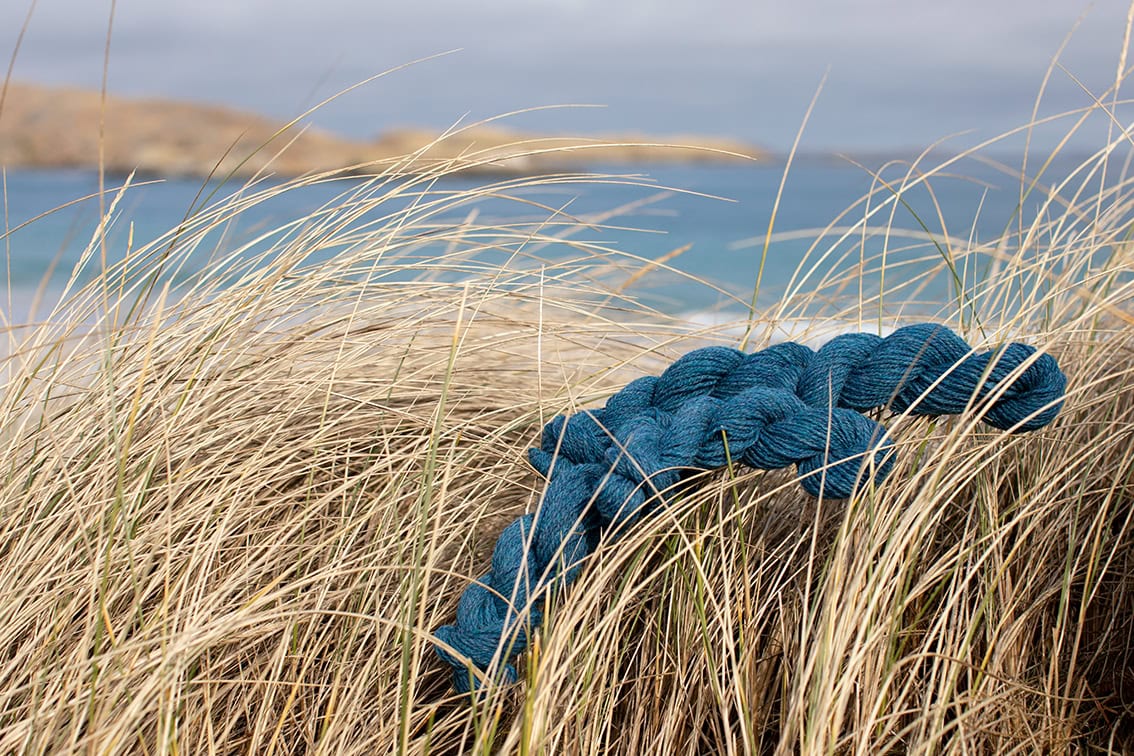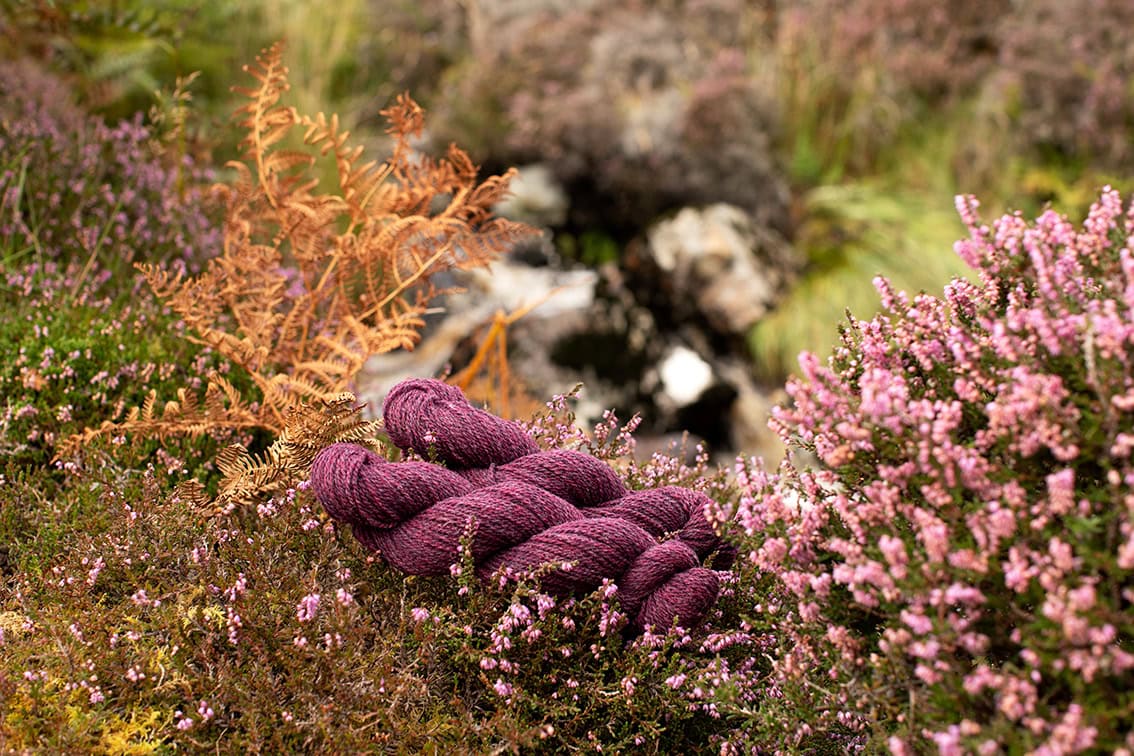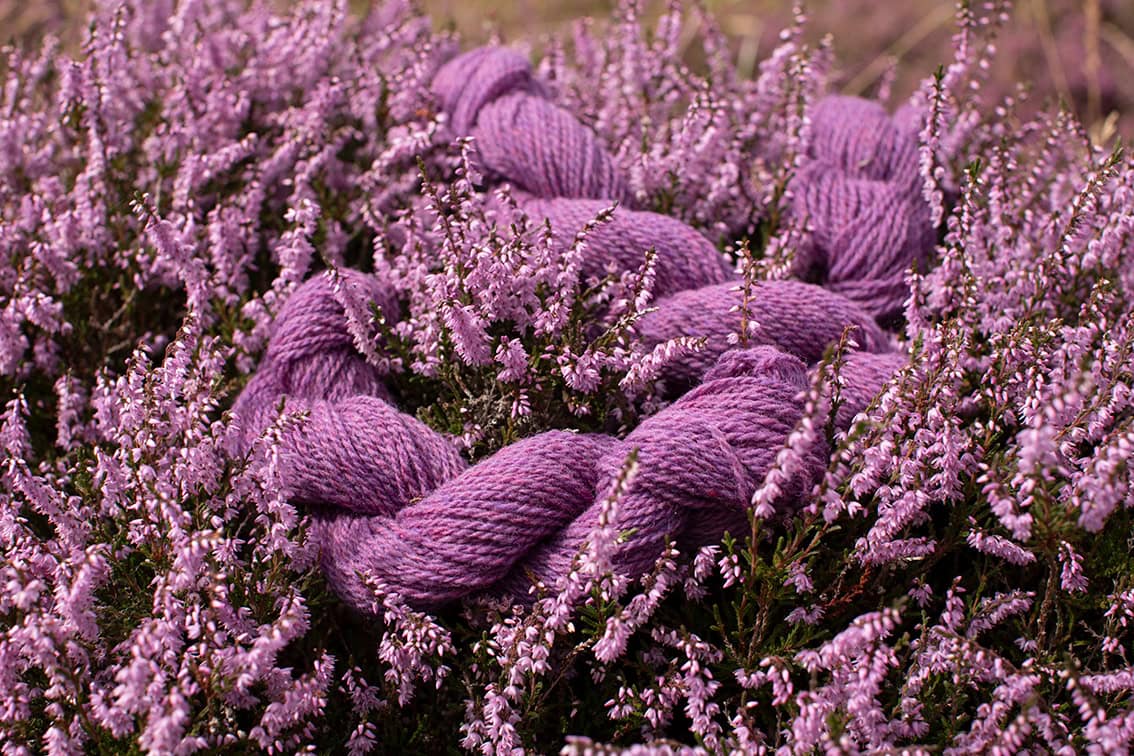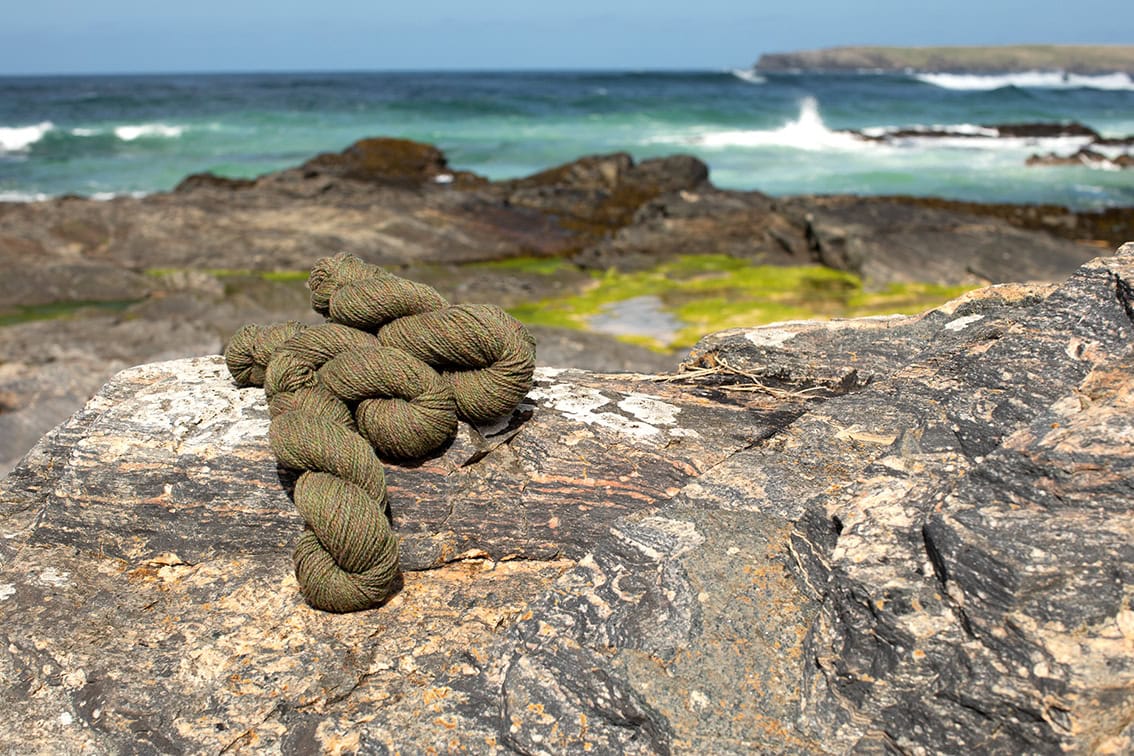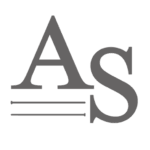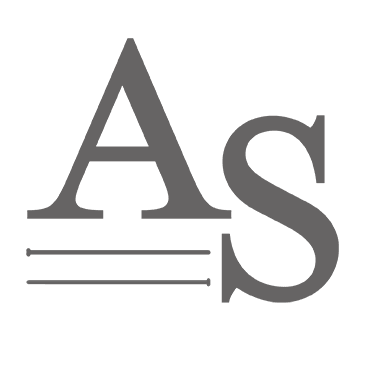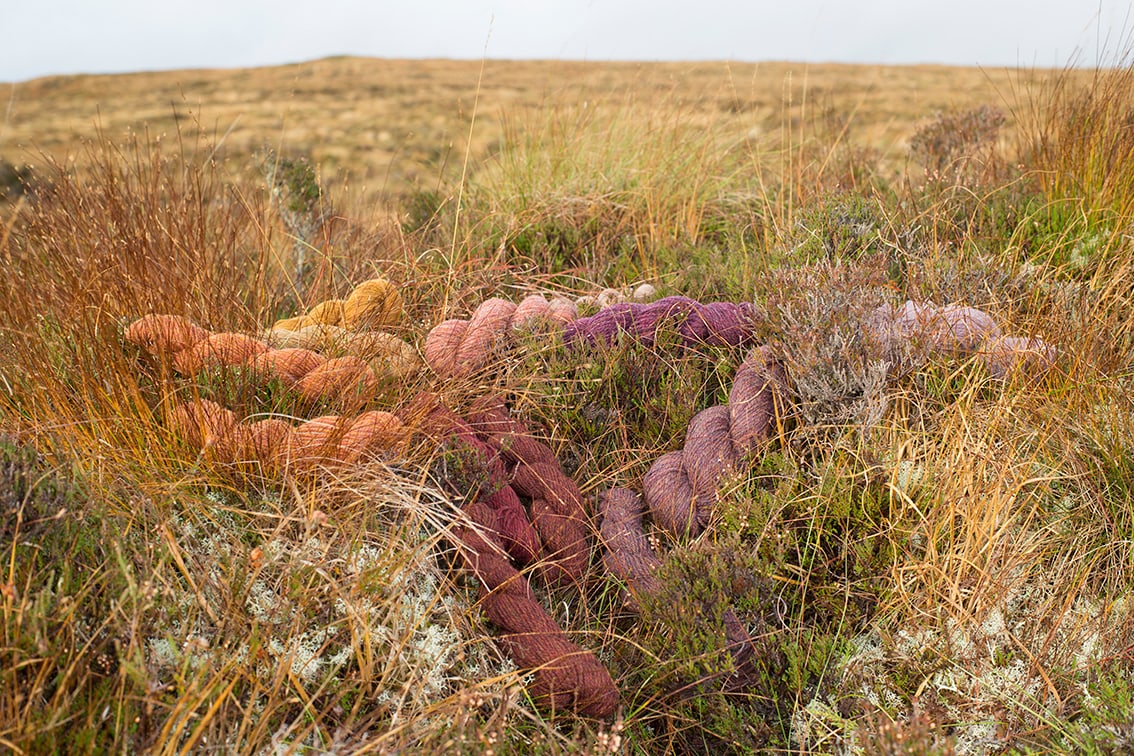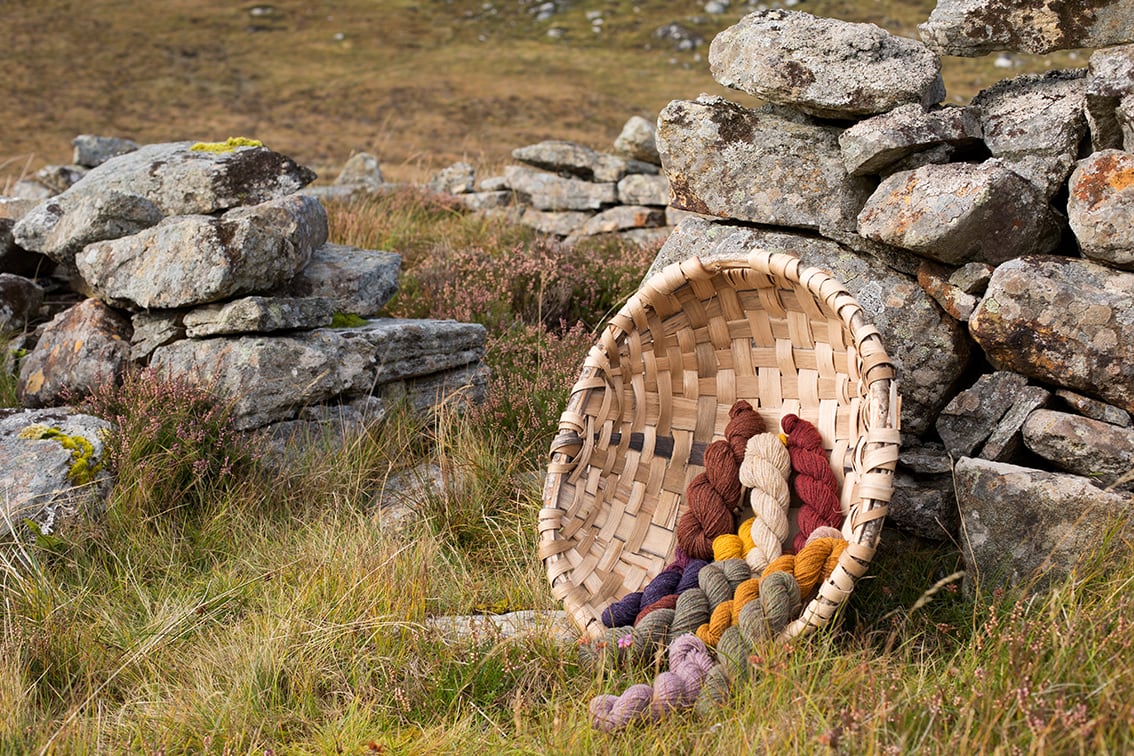 The moorland where I lived every summer of my childhood is a place of sacred splendour to me, not just in summer, but at ever turn of weather and season, and so it is a place of eternal inspiration. Every footstep is a journey into a world of colour, texture and life. Mosaic-patterned ecosystems, some no bigger than a hand, are filled with contrast and harmony.