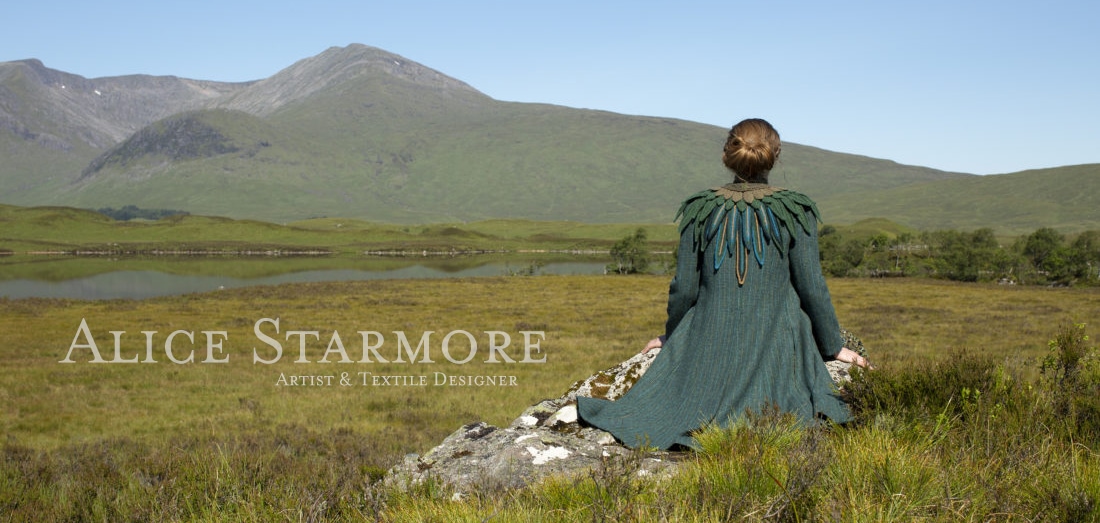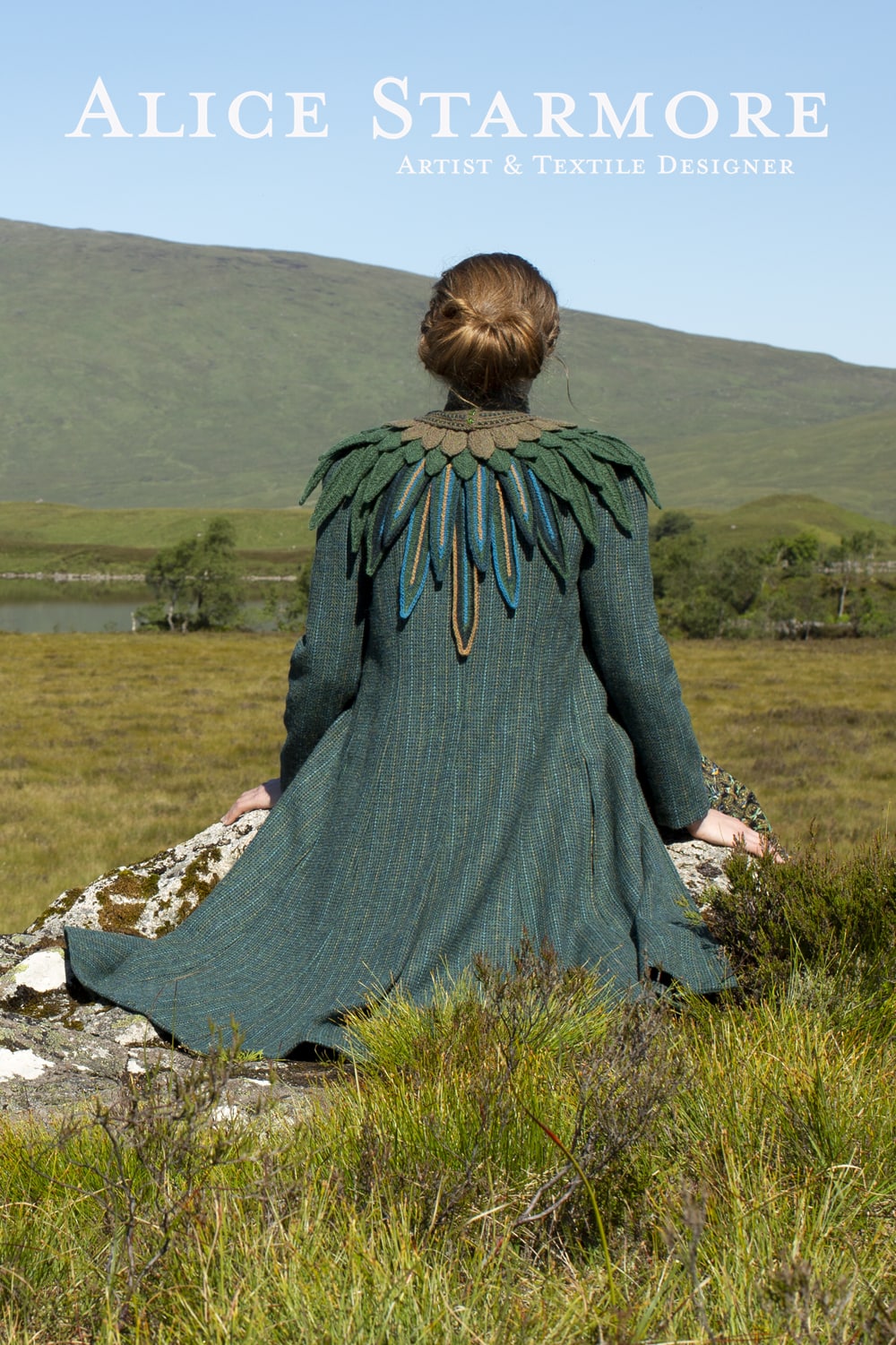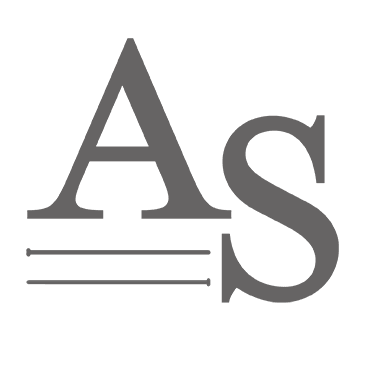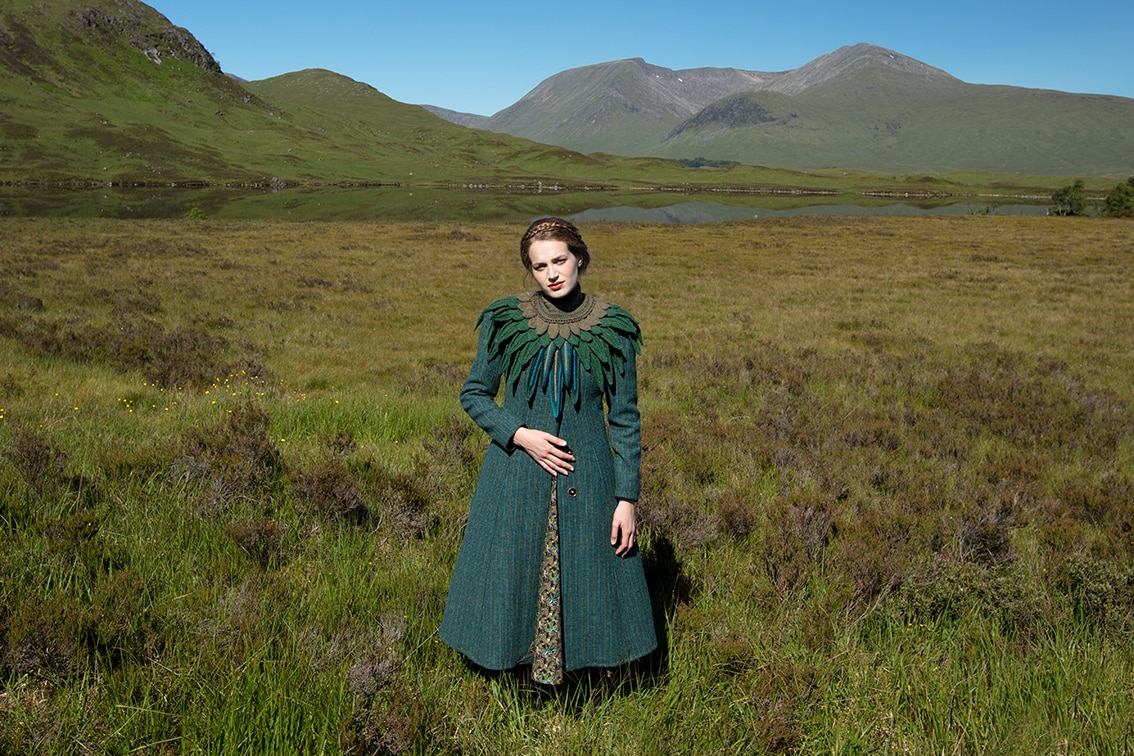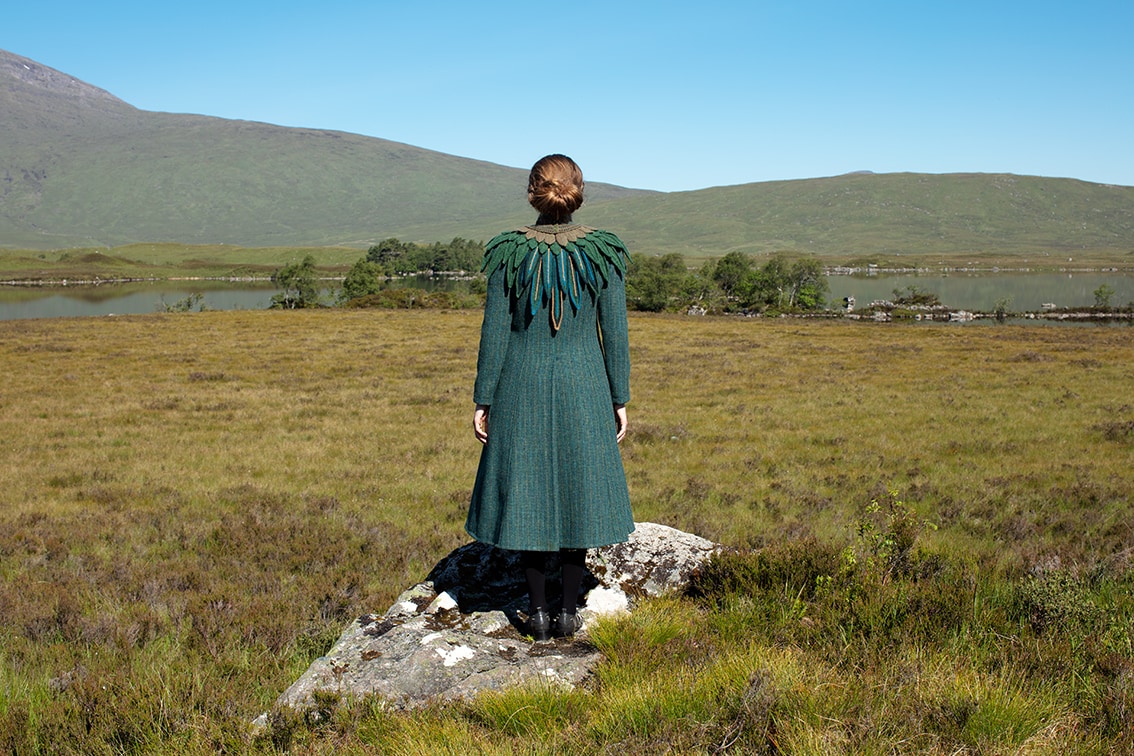 Thanks to 21st century technology, from my home on the Isle of Lewis I can teach globally on a broad spectrum of textile topics. For example –
• How to knit with a knitting belt.
• How to knit a Celtic-style knot.
• How to knit, cut and finish a stranded-colour design.
It also allows me to take you out into the Hebridean landscape to see my inspirations, and gives me the means to provide creatively experimental tutorials. For example, I can show in real-time, step-by step, exactly how I create my knitted and felted buttons and beads and how I designed and made fanciful feather collars based on the costumes I designed for Glamourie.
Knitters often underestimate their own capabilities and think that extraordinary or complex designs are beyond their reach. Video demonstrations bridge that confidence gap. I can now be filmed making all the key aspects of a particular design from start to finish so the knitter will have me virtually working at their side as they knit the design.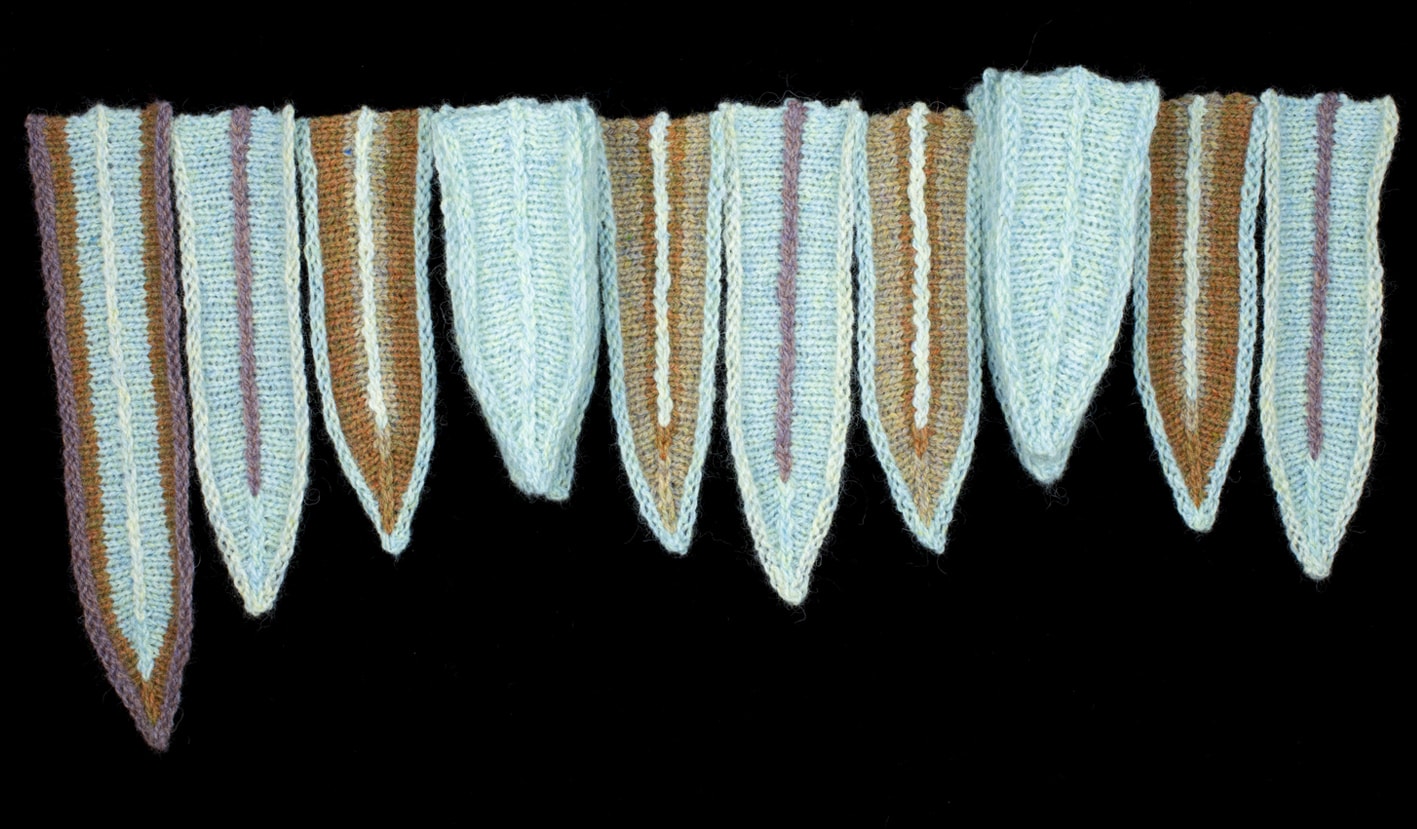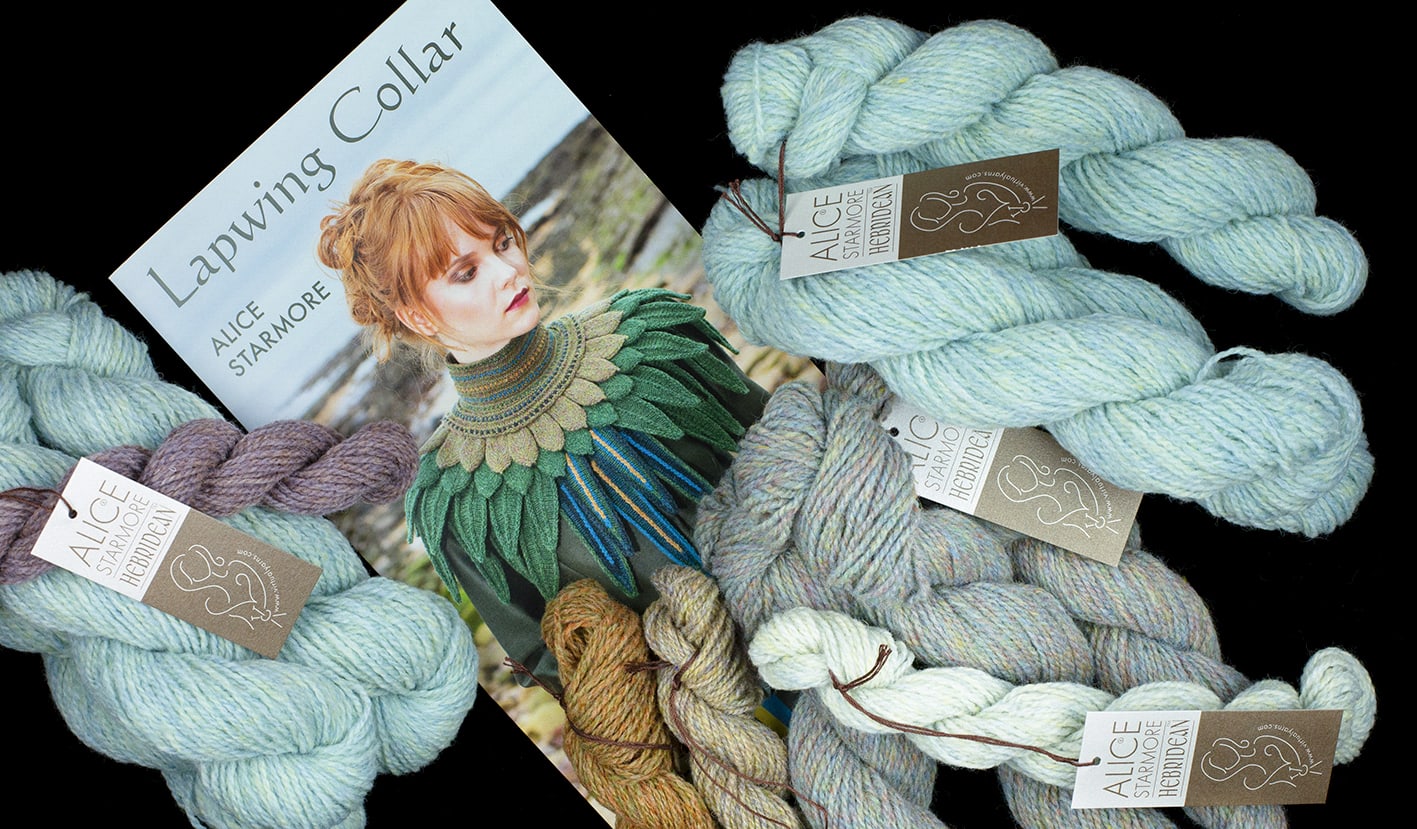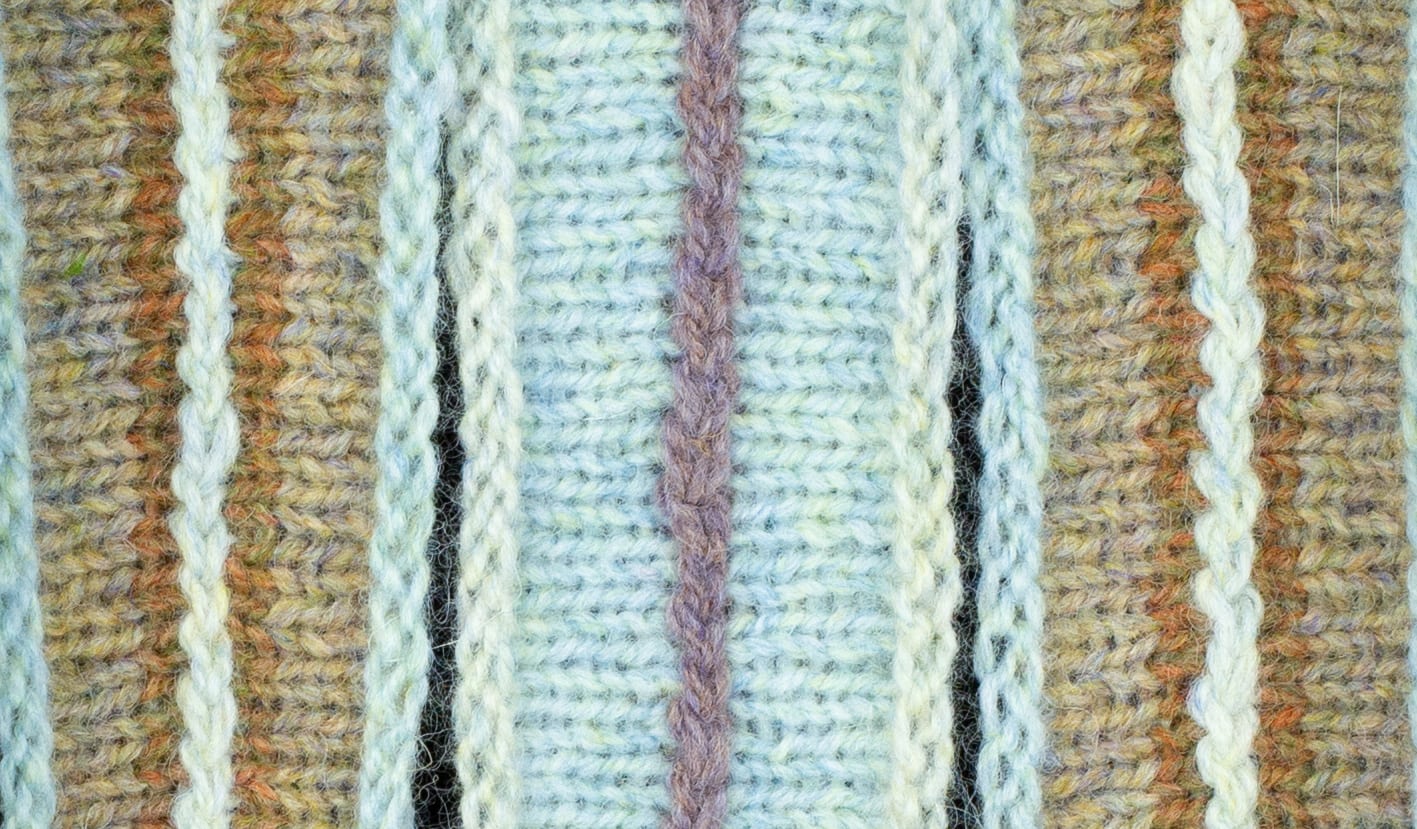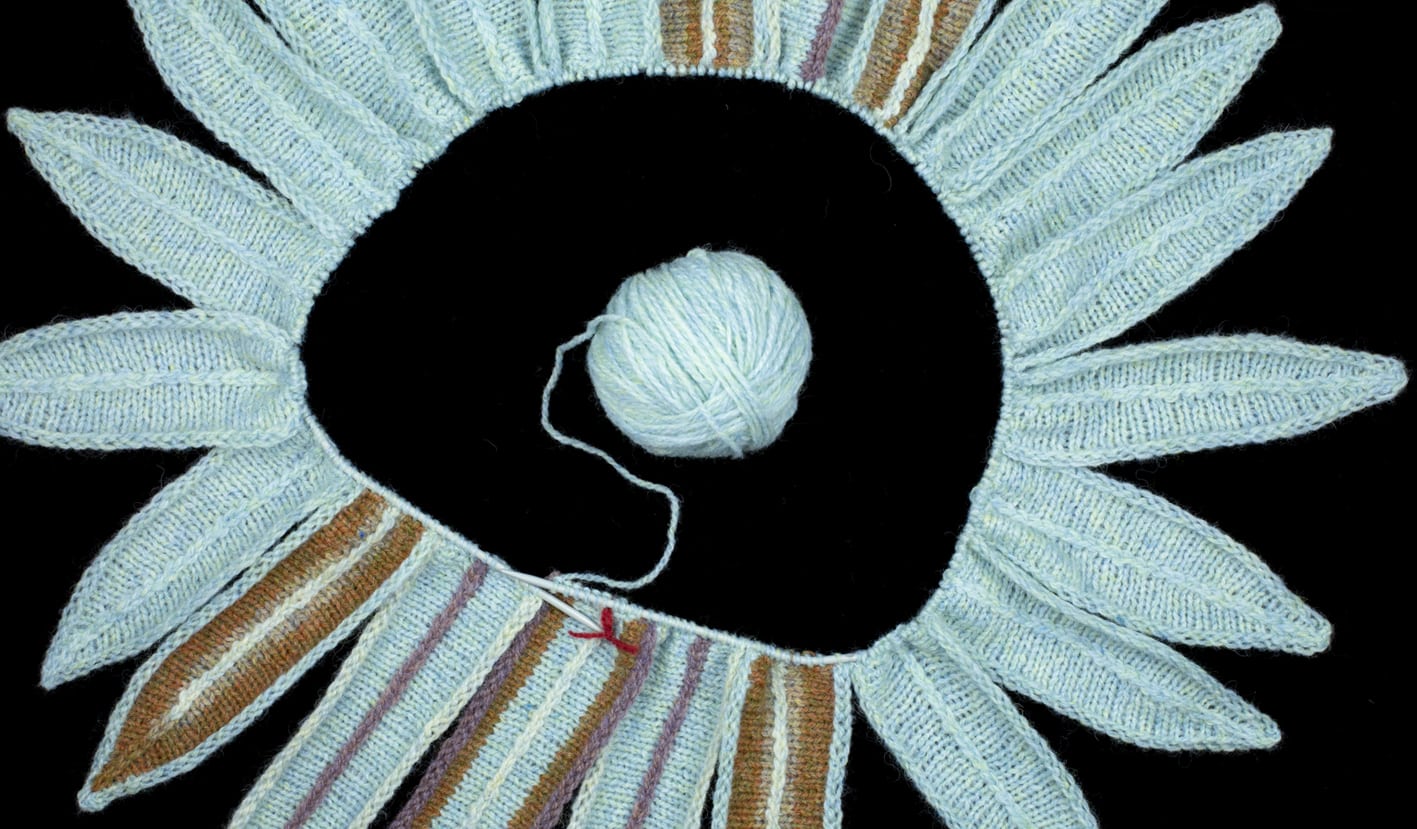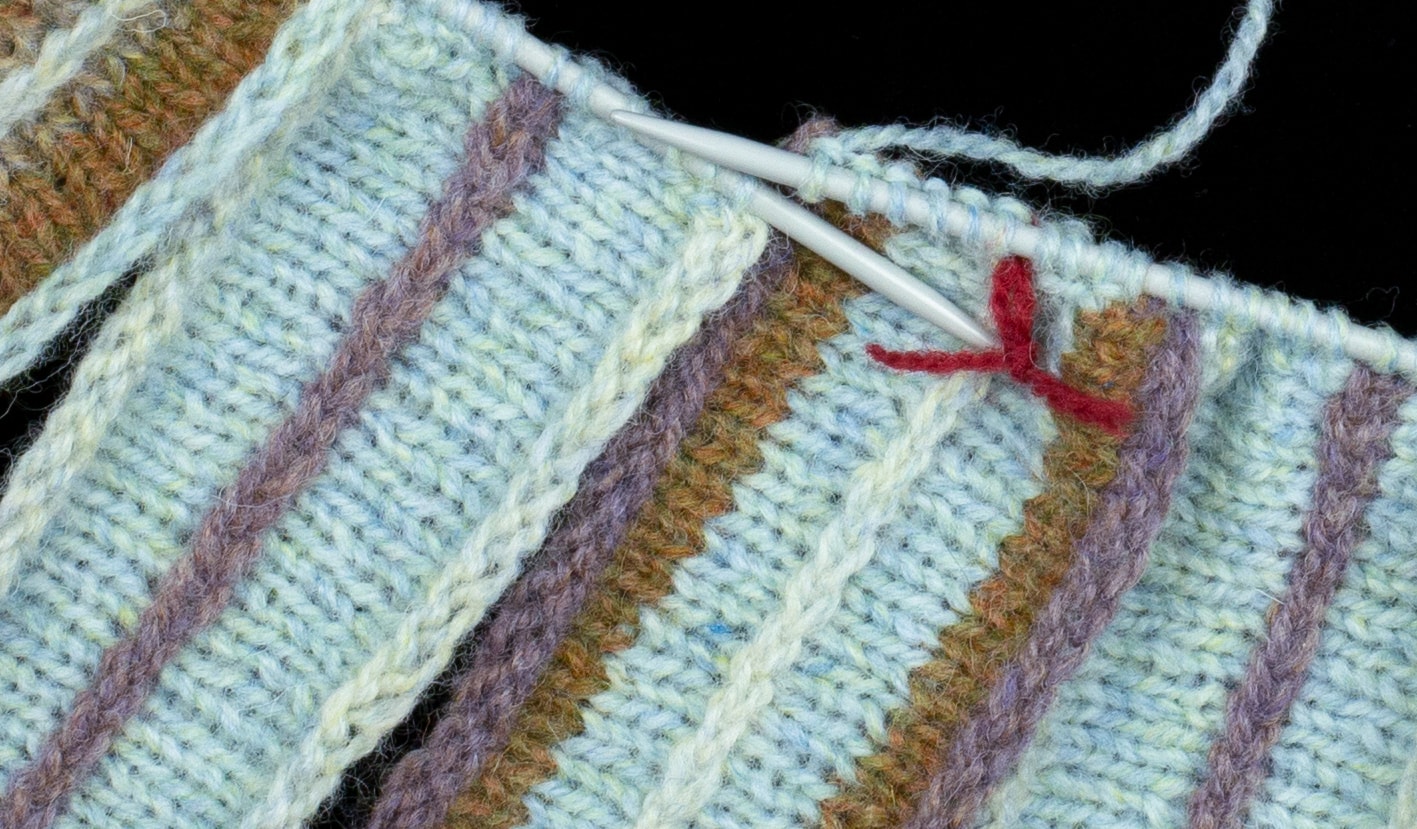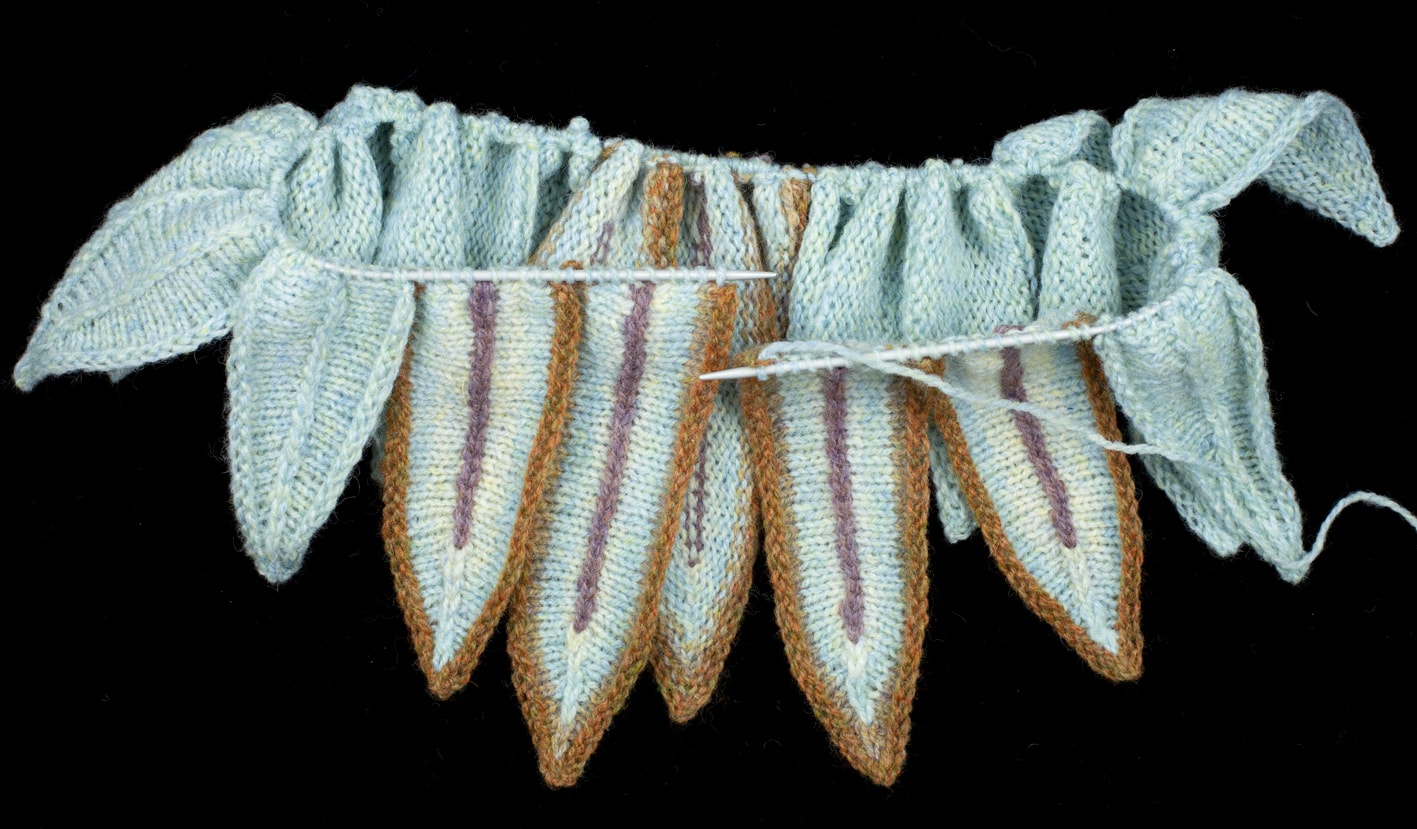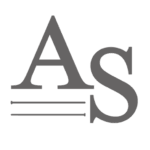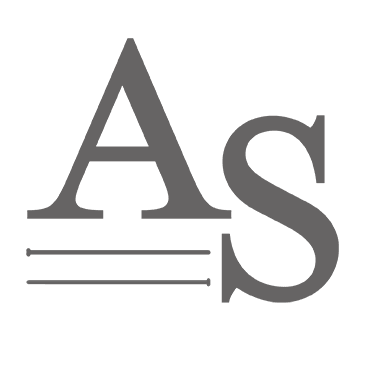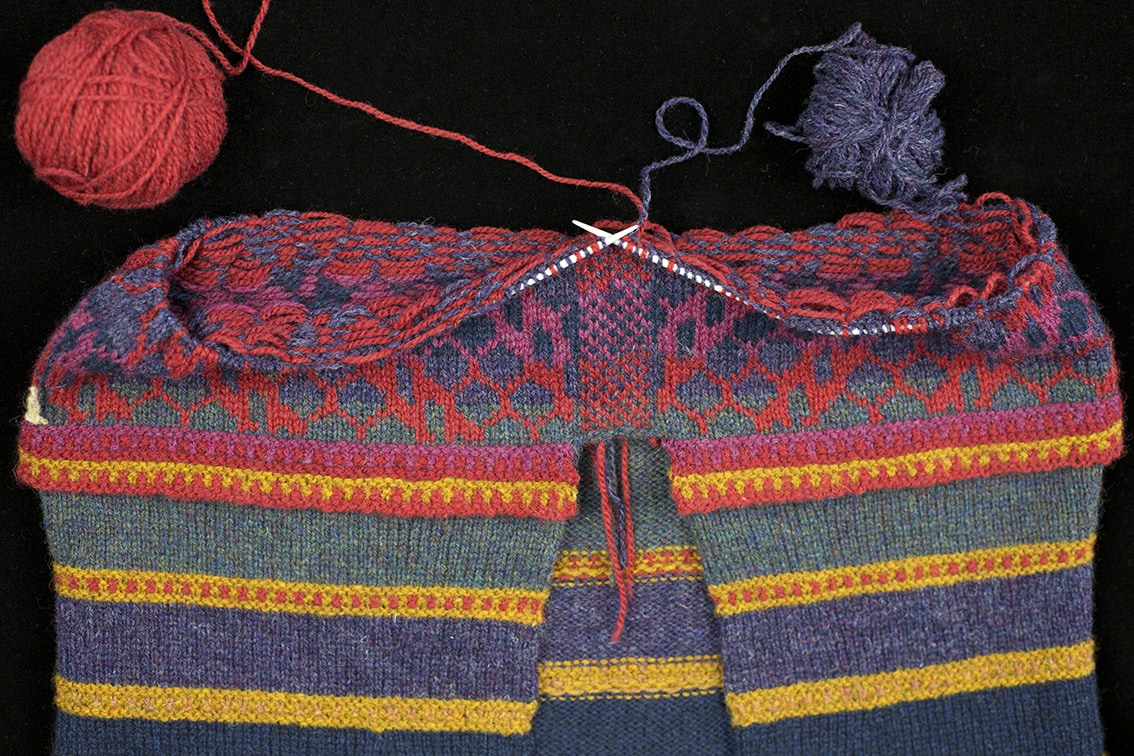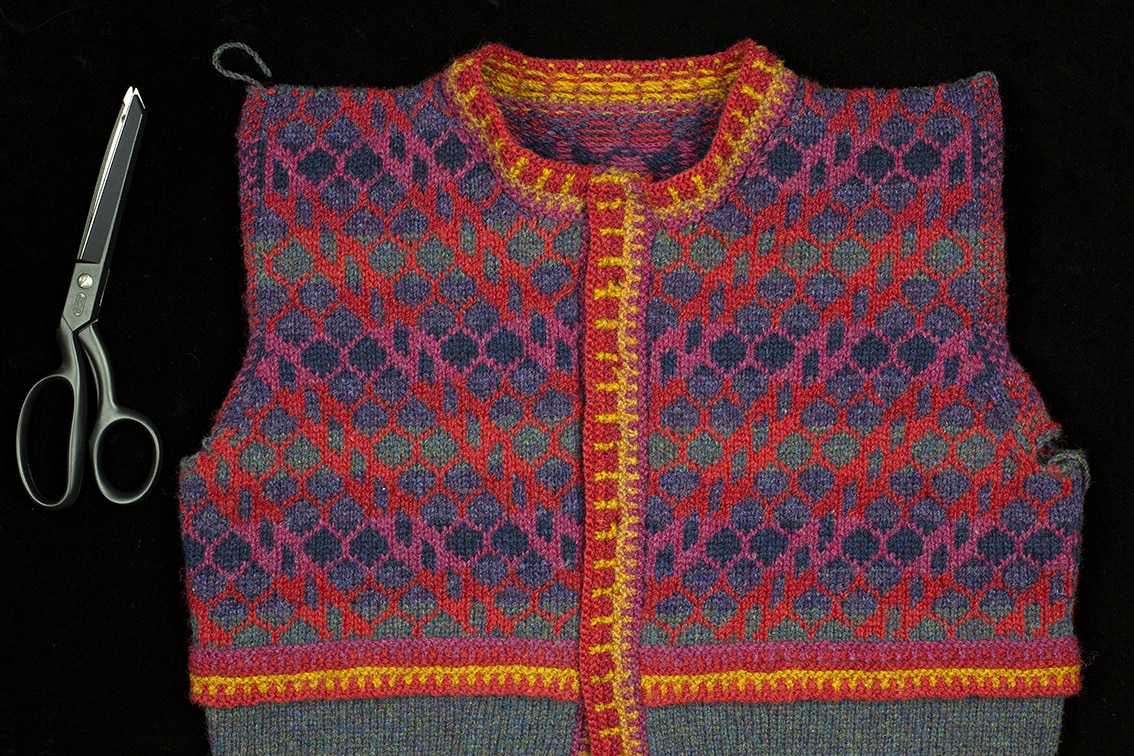 In the Stranded Knitting Tutorial, I make a Damselfly cardigan from Glamourie to demonstrate the essential techniques –
• How to knit the patterns with two colours in the round.
• How to cast on, knit and make steeks at straight and shaped openings.
• How to pick up and work textured coloured borders
• How to cut and finish the steeks.
These same techniques apply to all of my stranded-colour designs and so this video serves as a tutorial for each and every one of them.