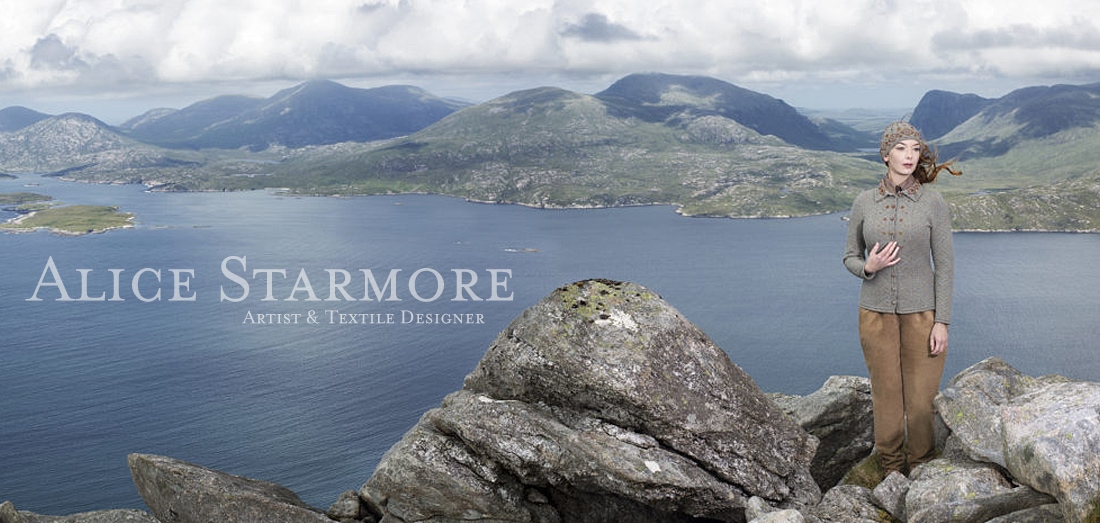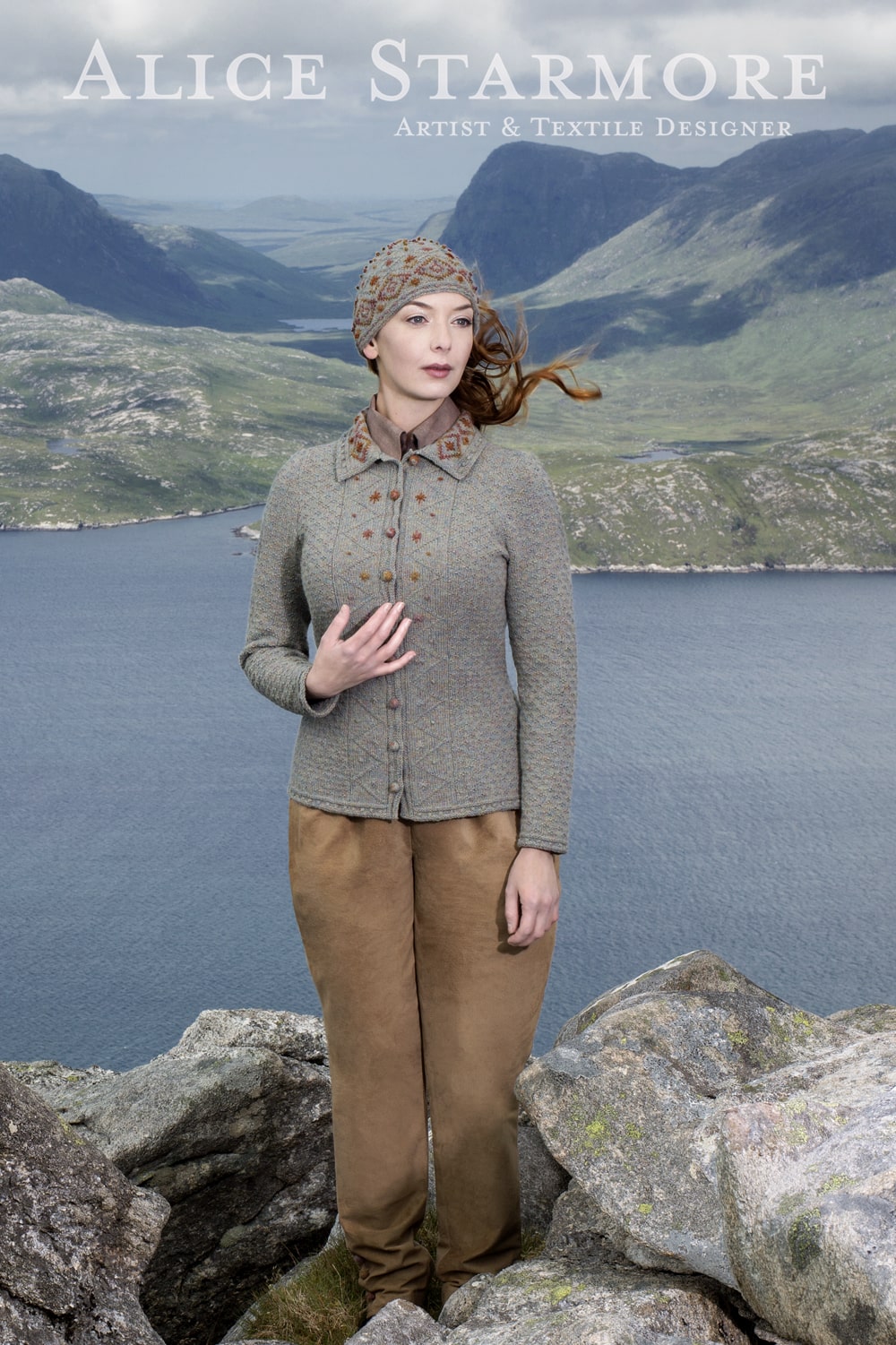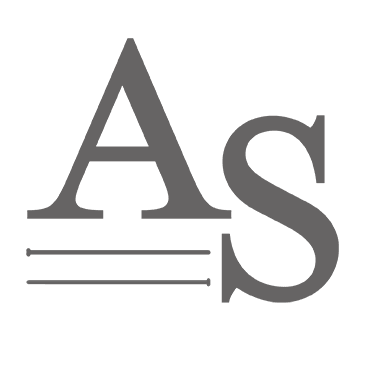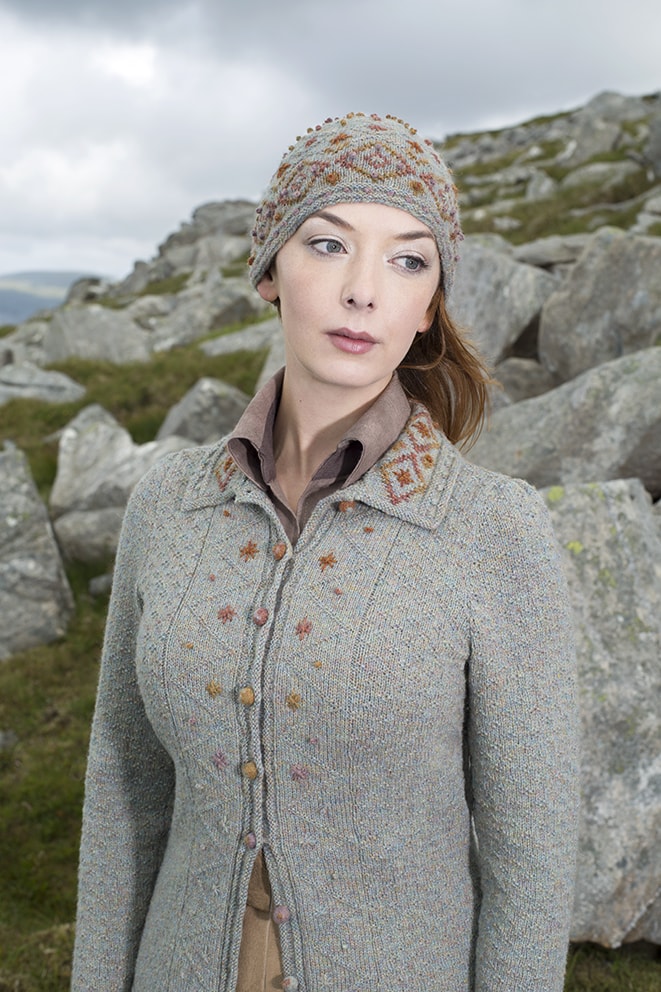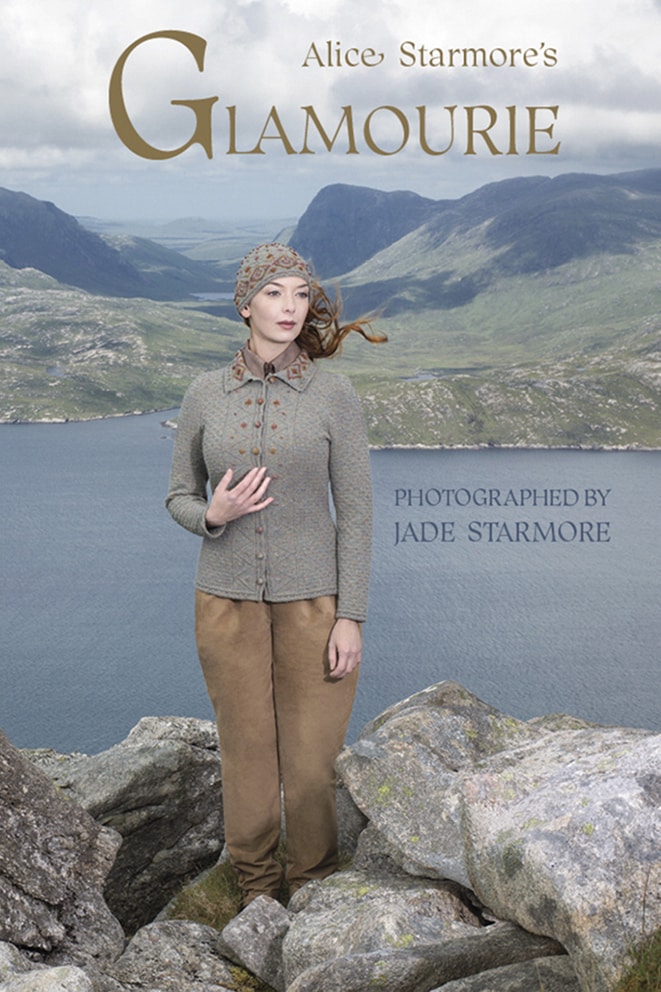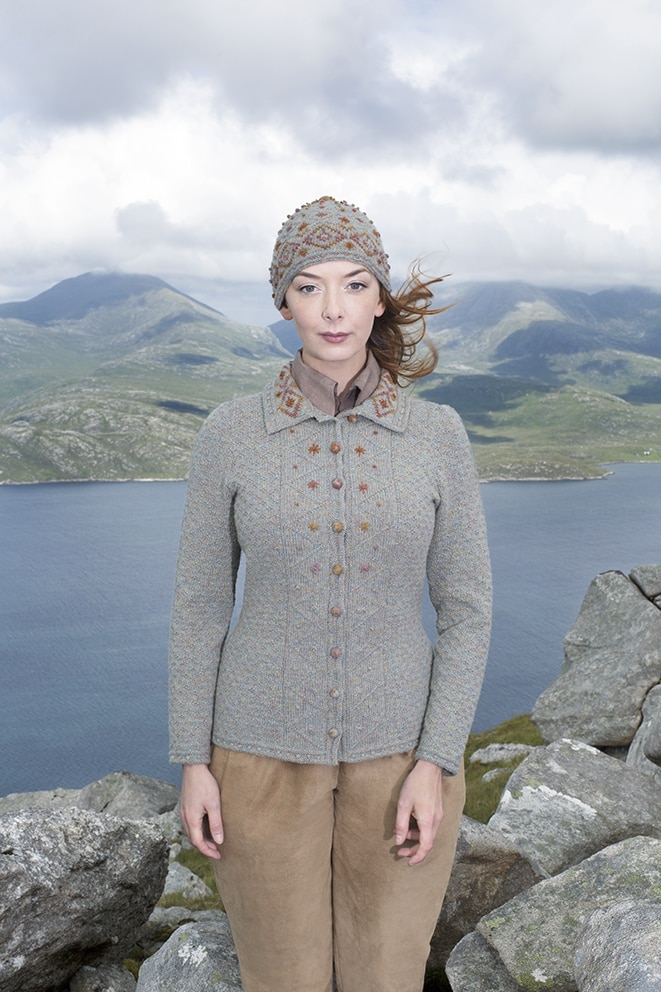 GLAMOURIE, 2018, Calla Editions, USA
Glamourie is a celebration of my Hebridean home and Gaelic culture. My daughter Jade wrote her own original shape-shifting stories in the style of Scottish oral legends featuring Hebridean creatures and characters. My remit was to create hand-knitted costumes to illustrate the stories. We then took the costumes back into the landscape and Jade photographed them on the mountains, moorlands and shorelines that inspired them. You can see the costumes in depth in the Textile Arts section of this website.
I then used key elements of the costumes to create a collection of commercial designs with full instructions for knitters. Providing instructions for key elements of the costumes gave knitters the opportunity to creating their own personal variations. I demonstrated some of the infinite possibilities in the form of collars, using a variety of elements from my commercial design instructions.