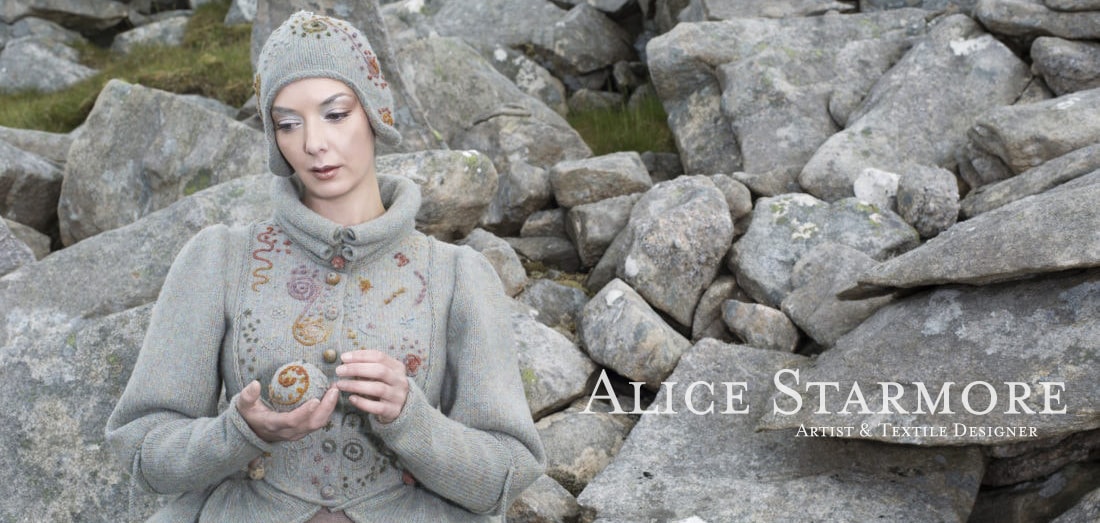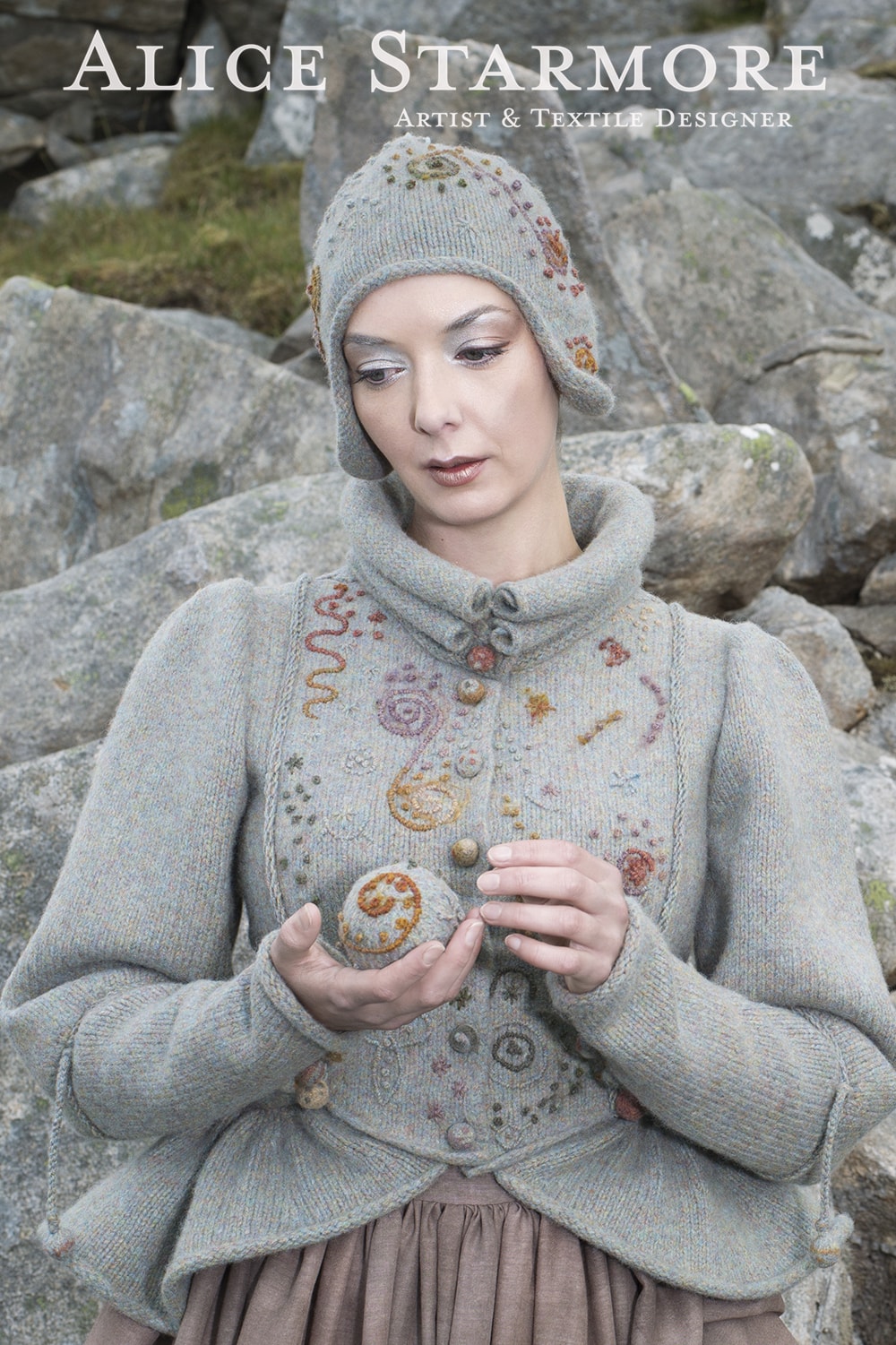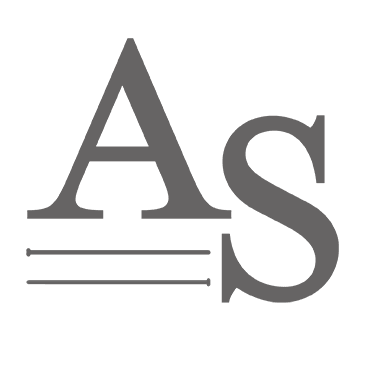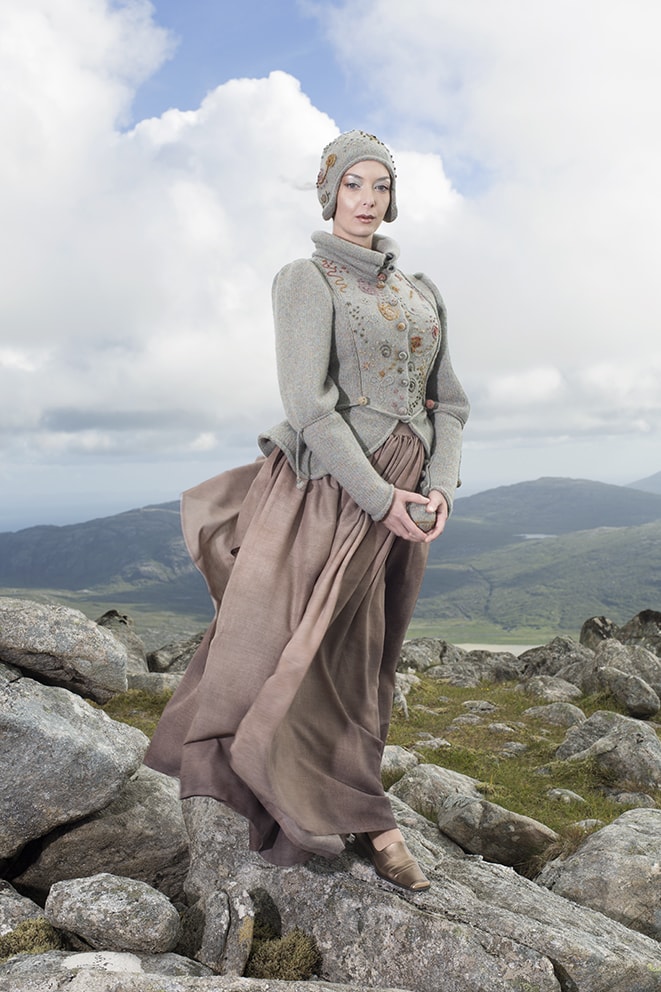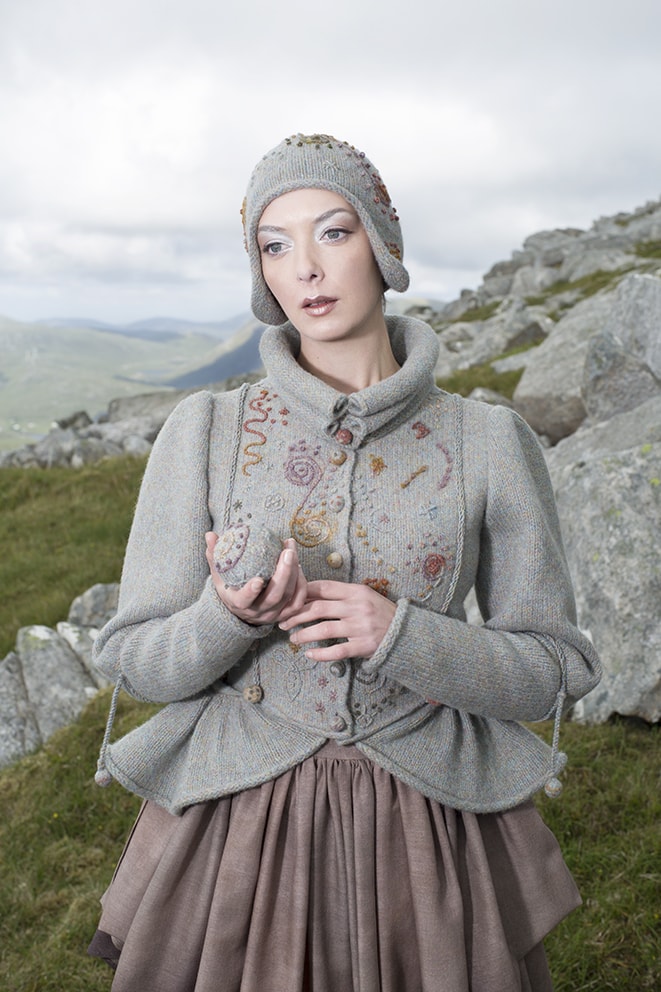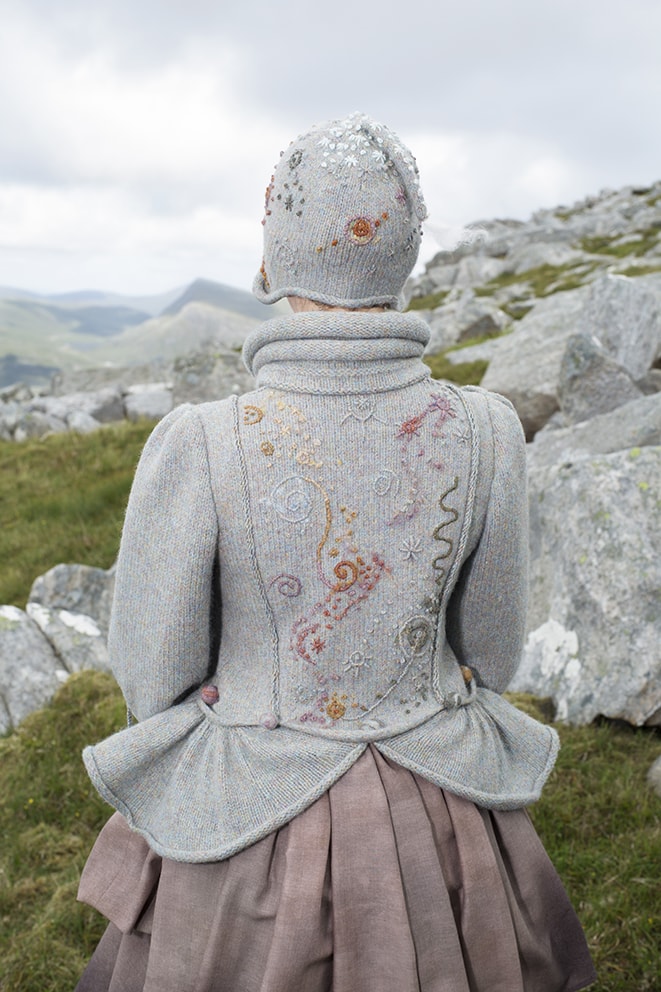 I consider the art of felting wool in all its forms to be one of the most exciting ways of working with the medium. The physical labour involved can be intense but the rewards are very worthwhile. Form, texture and colour can be explored though varying degrees of felting fleece, yarn and knitting. The technique allows for spectacular results when approached freely, whilst very exact forms can be achieved when it is applied with mathematical precision.
Felted knitting provides a unique canvas for embroidery stitches. Colour can be applied with quick and basic embroidery before felting: the process then melds and blurs the embroidered colour into naturalistic forms very akin to metamorphic rock. In contrast, fine embroidery stitches can be applied to knitted fabric that has been pre-felted.
I applied a wide range of felting and embroidery techniques to create costumes and artefacts for the legendary Mountain Hare, Selkie and Sea Anemone characters. These techniques allowed me to convey particular characters and ideas to illustrate the stories written for Glamourie by my daughter Jade.
My Creative Course 1 uses the Hare Hat which you can see here as the project focus for developing skills in knitting, felting and embroidery. You can find the course at Virtual Yarns.