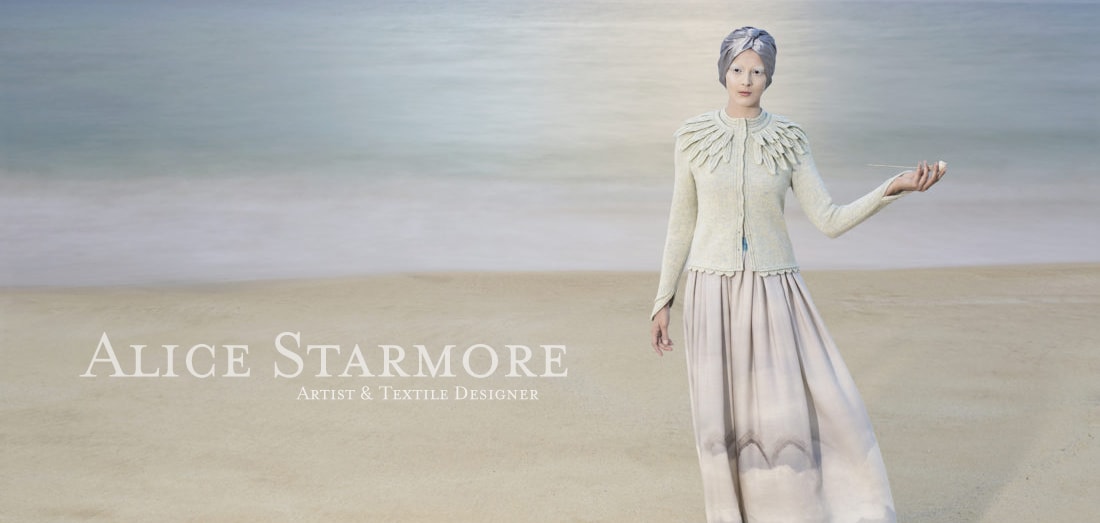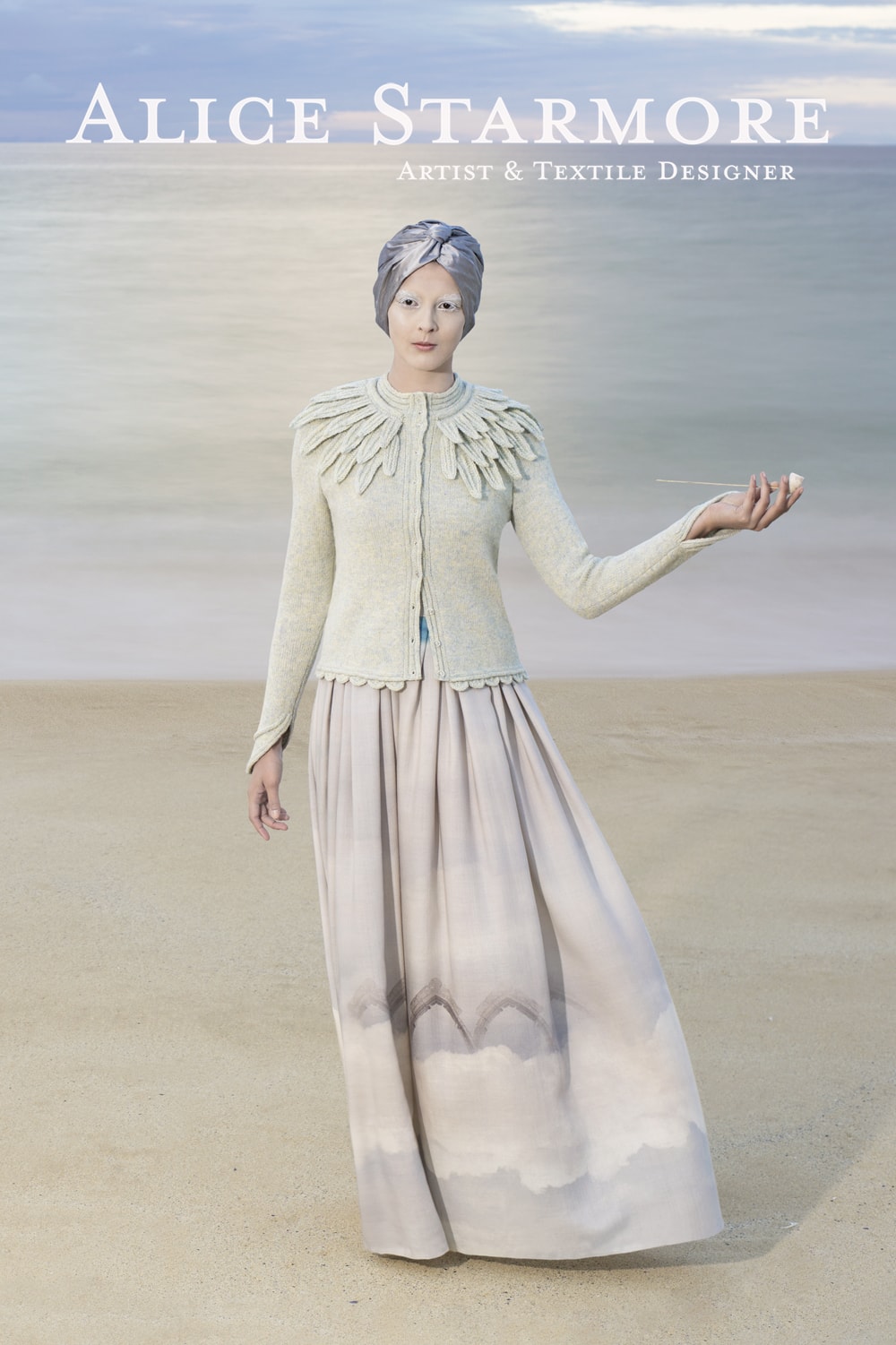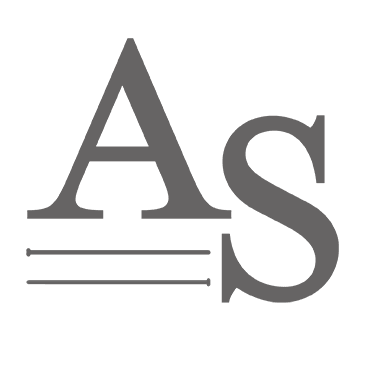 The writing and production of books has been a major part of my work as a textile designer. Between 1981 to 2018 I have written or co-written eighteen titles, which have been published and distributed by a variety of publishers in the UK and the USA, most recently Dover Publications Inc, New York.
Since 1991 my books have been designed by Windfall Press – a graphic design and publishing company that I founded in partnership with my husband, Graham. Our daughter Jade is now part of the company, and it is highly rewarding to work together on major projects as a family.
Books such as Fair Isle Knitting, Aran Knitting and Fishermen's Sweaters, were landmark publications that brought traditional forms firmly into the realm of modernity. These books revealed how techniques are not set in stone and can be used as a basis for highly original creativity.
Here I have chosen the books that I consider to be the most important in terms of taking textile art in new directions.