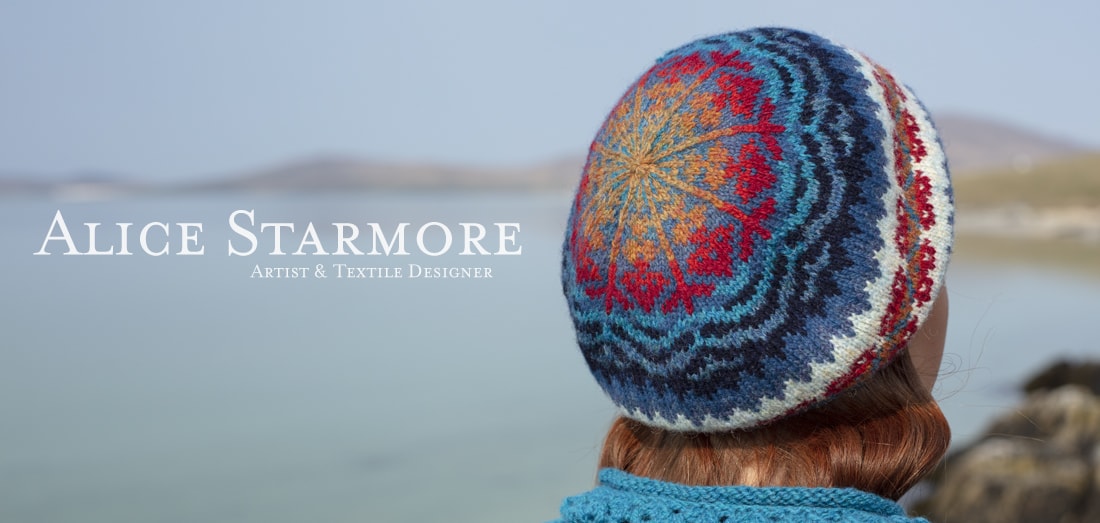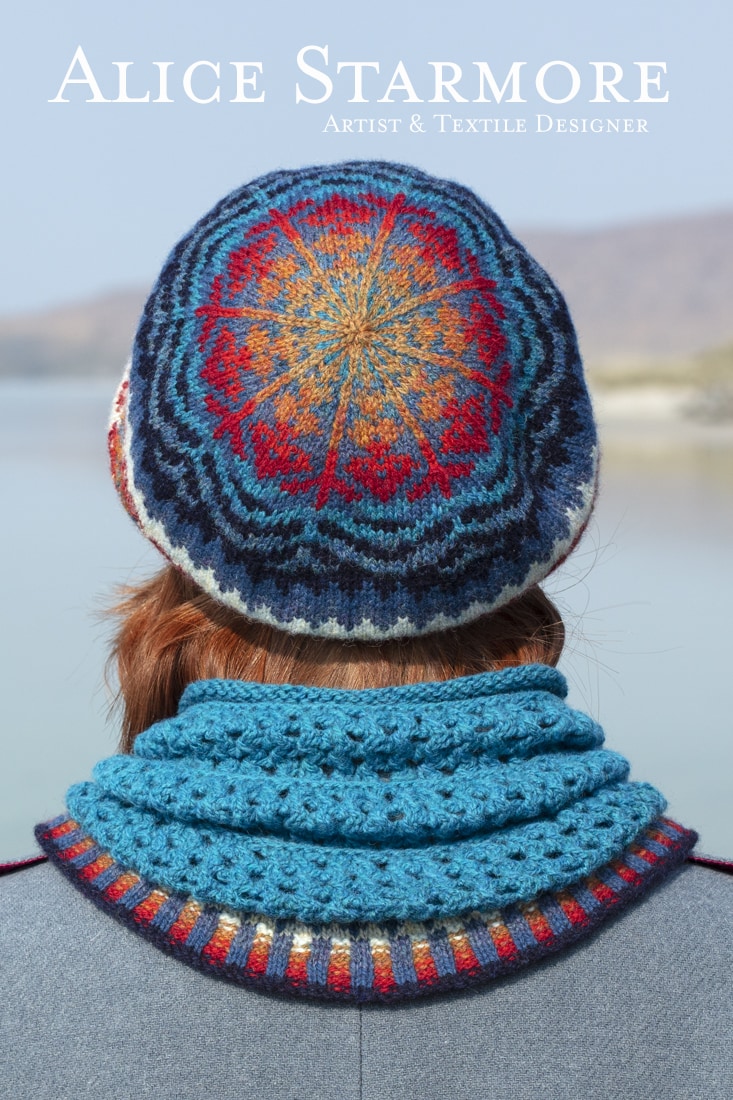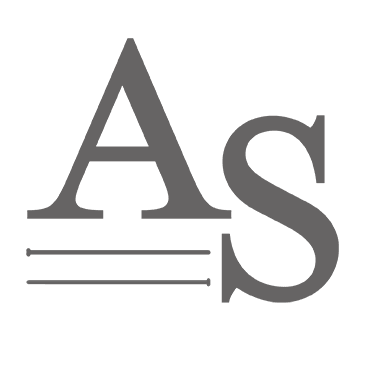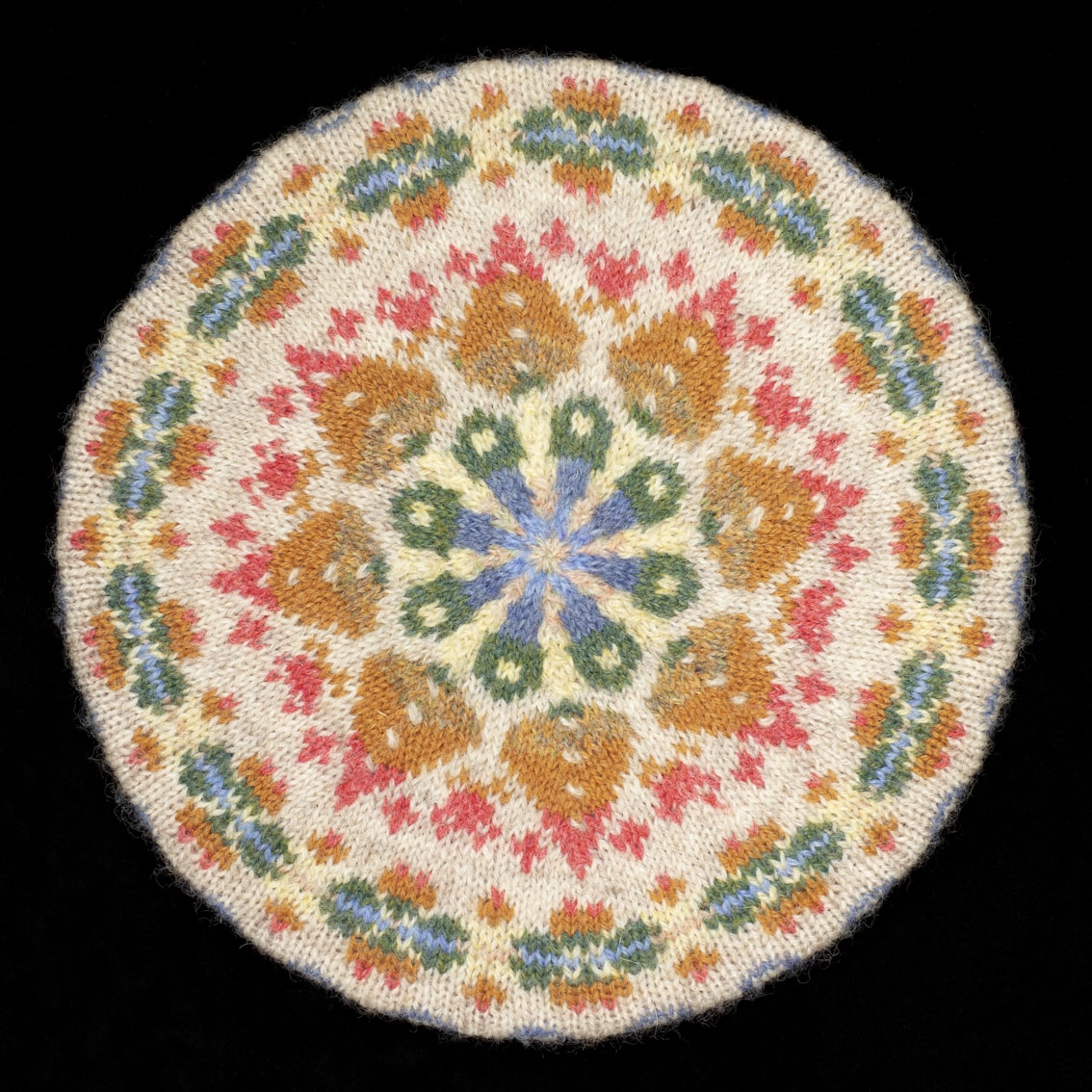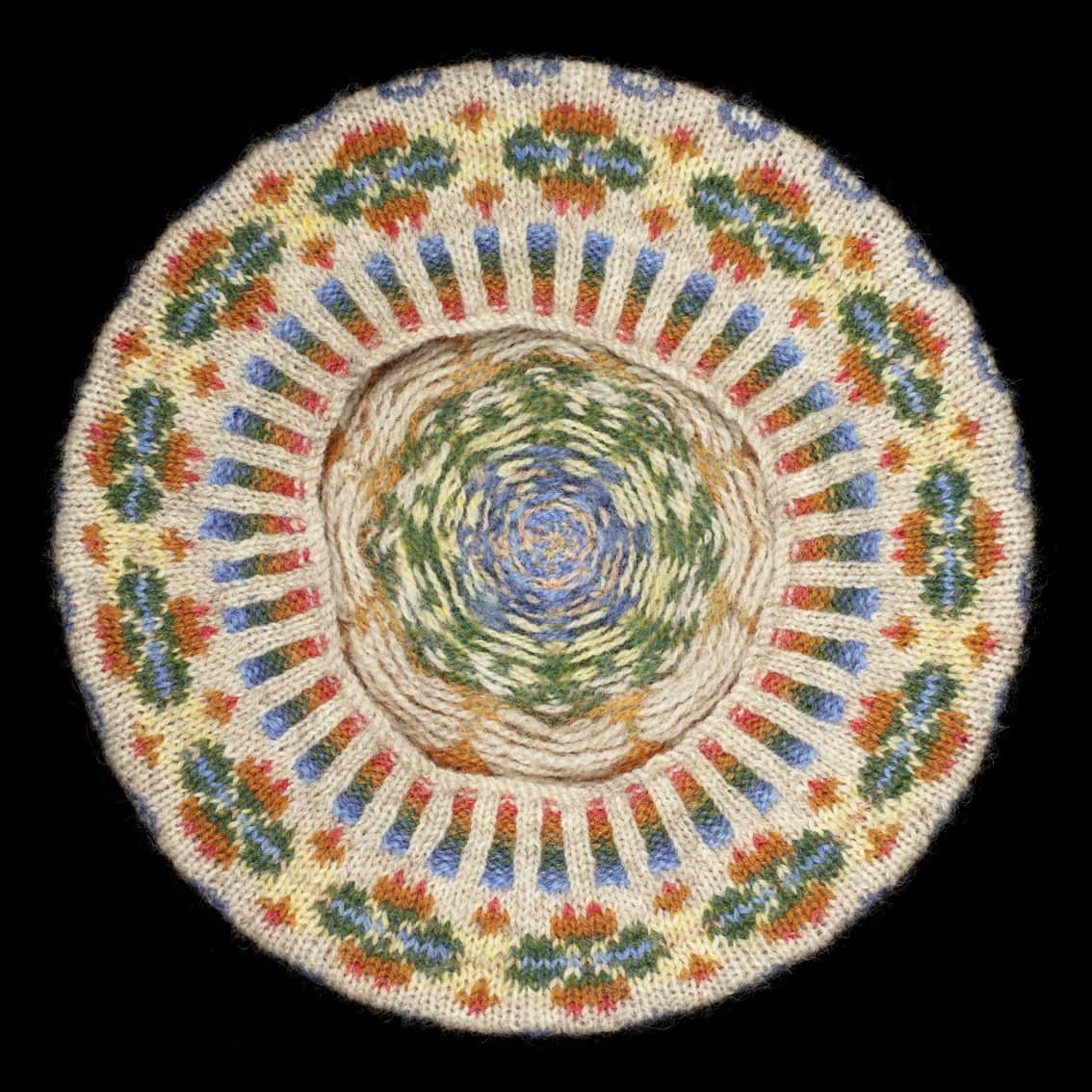 My classes on colour and pattern have been a perennial favourite; the almost instant gratification in realising a finished piece is a great incentive for any knitter. You can scroll further down the page to see some of my design examples from my original Tams Class here.
The Tams Class has now evolved into a wide variety of hat set patterncard kits for my Virtual Yarns website, and a pair of Video Class Kits which teach you the techniques you need to complete them. The Briodag and Henry VIII Hat Sets provide a stranded skill developer experience suitable for all abilities. The Briodag project takes you through the process of knitting a stranded beret, fingerless gloves and an openwork scarf. The Henry VIII is an intermediate level class which continues on from the Briodag and focuses on a complex glove cuff.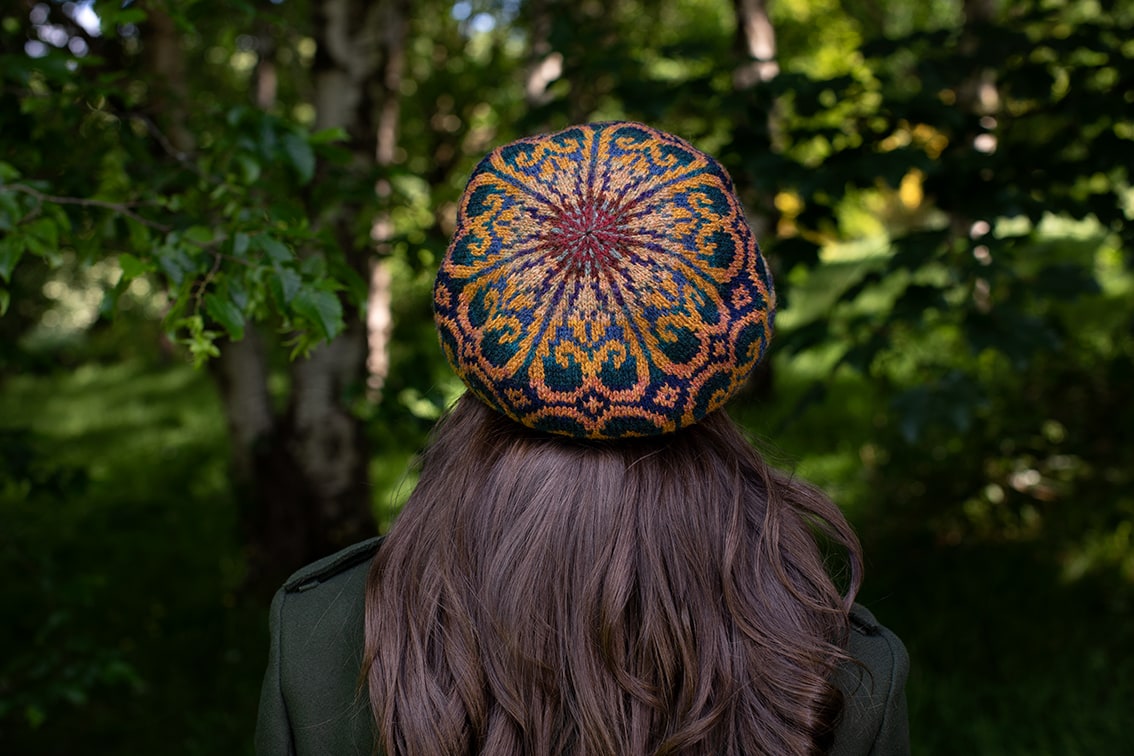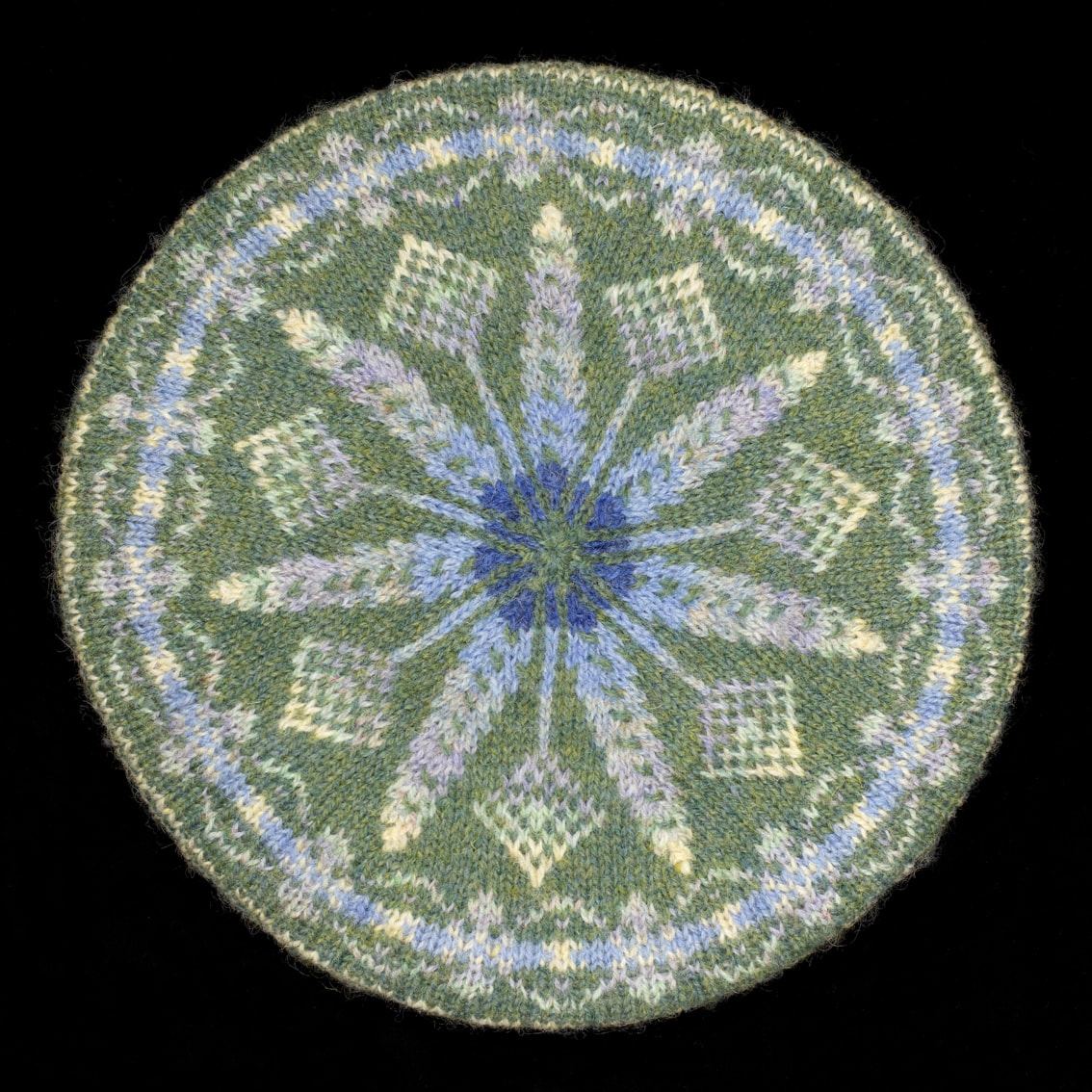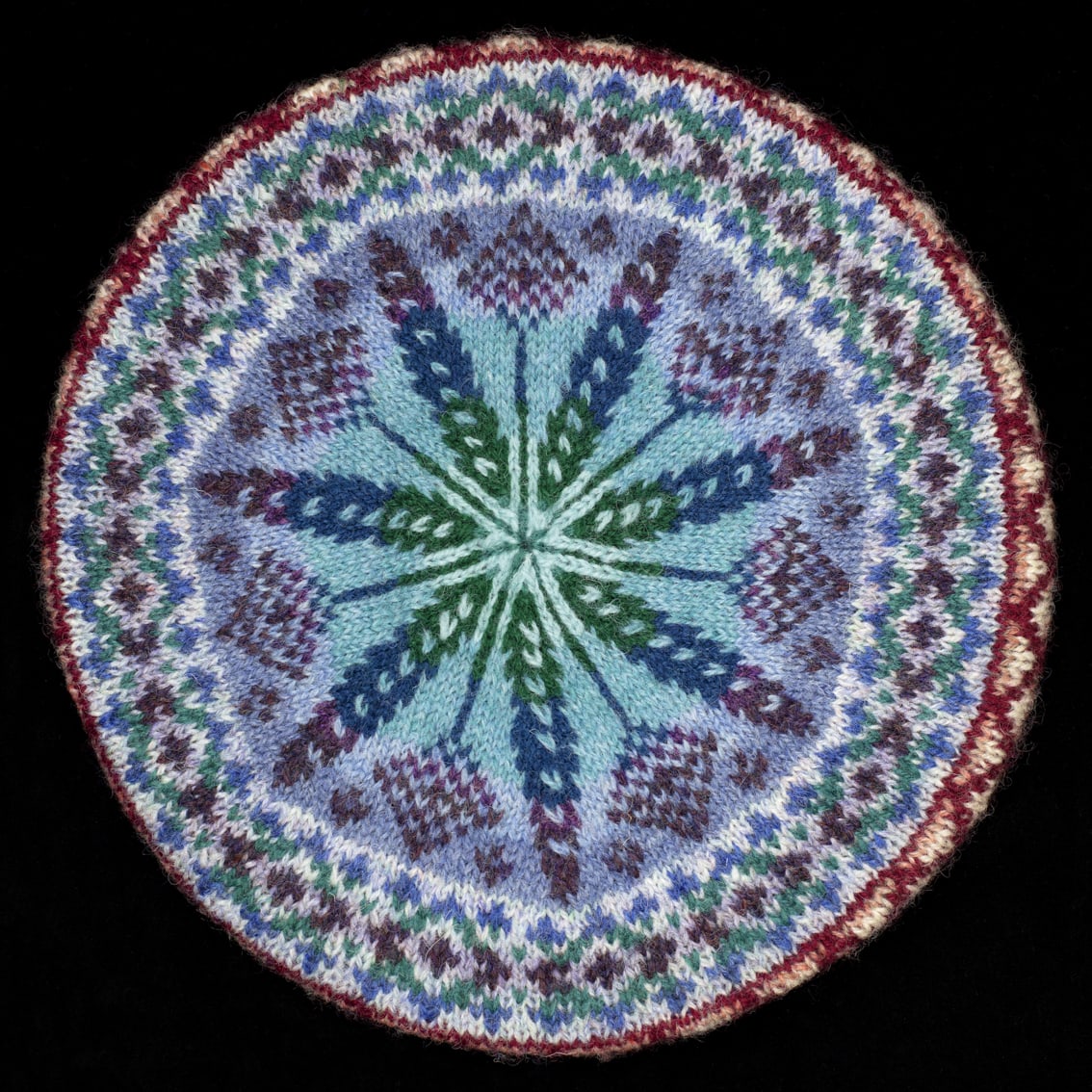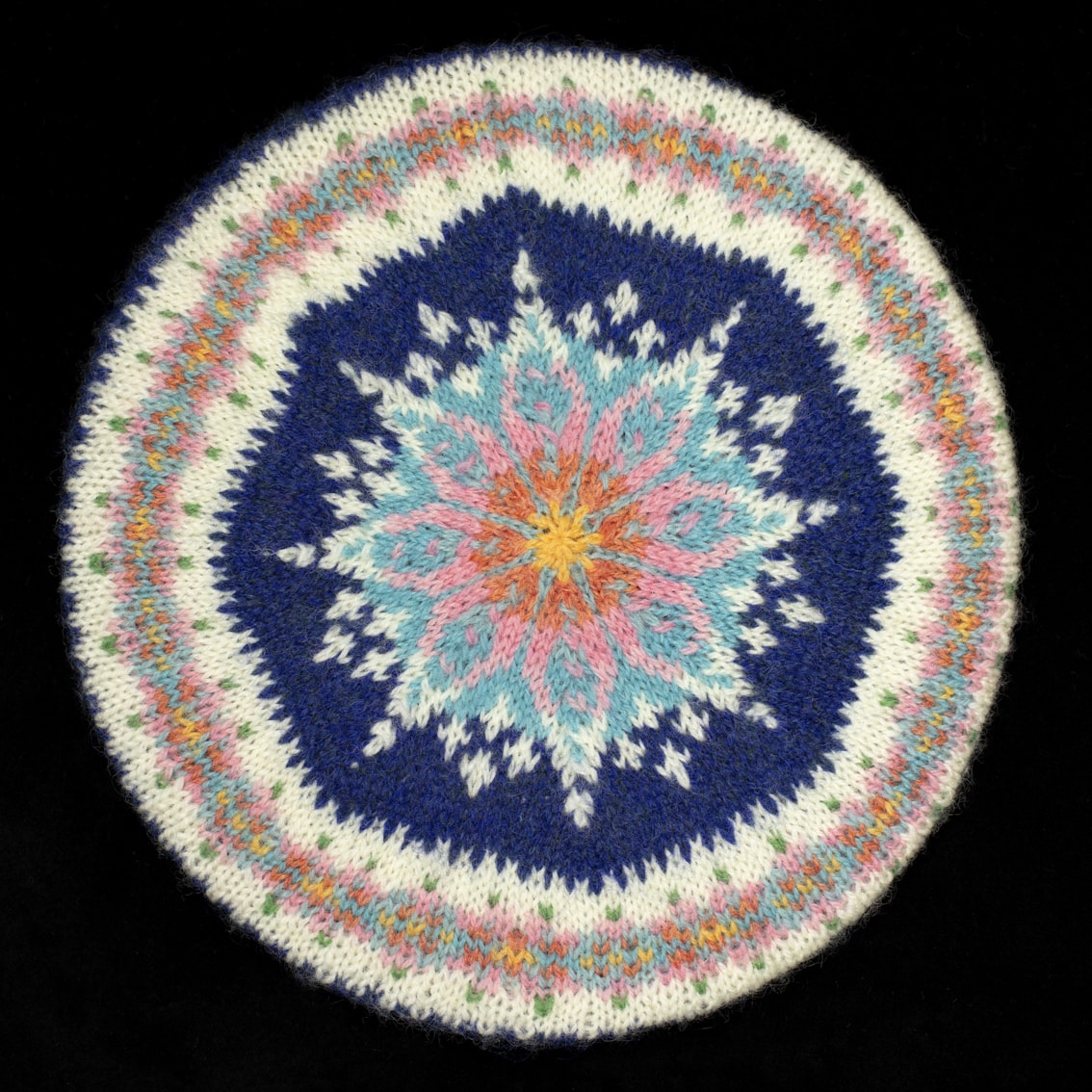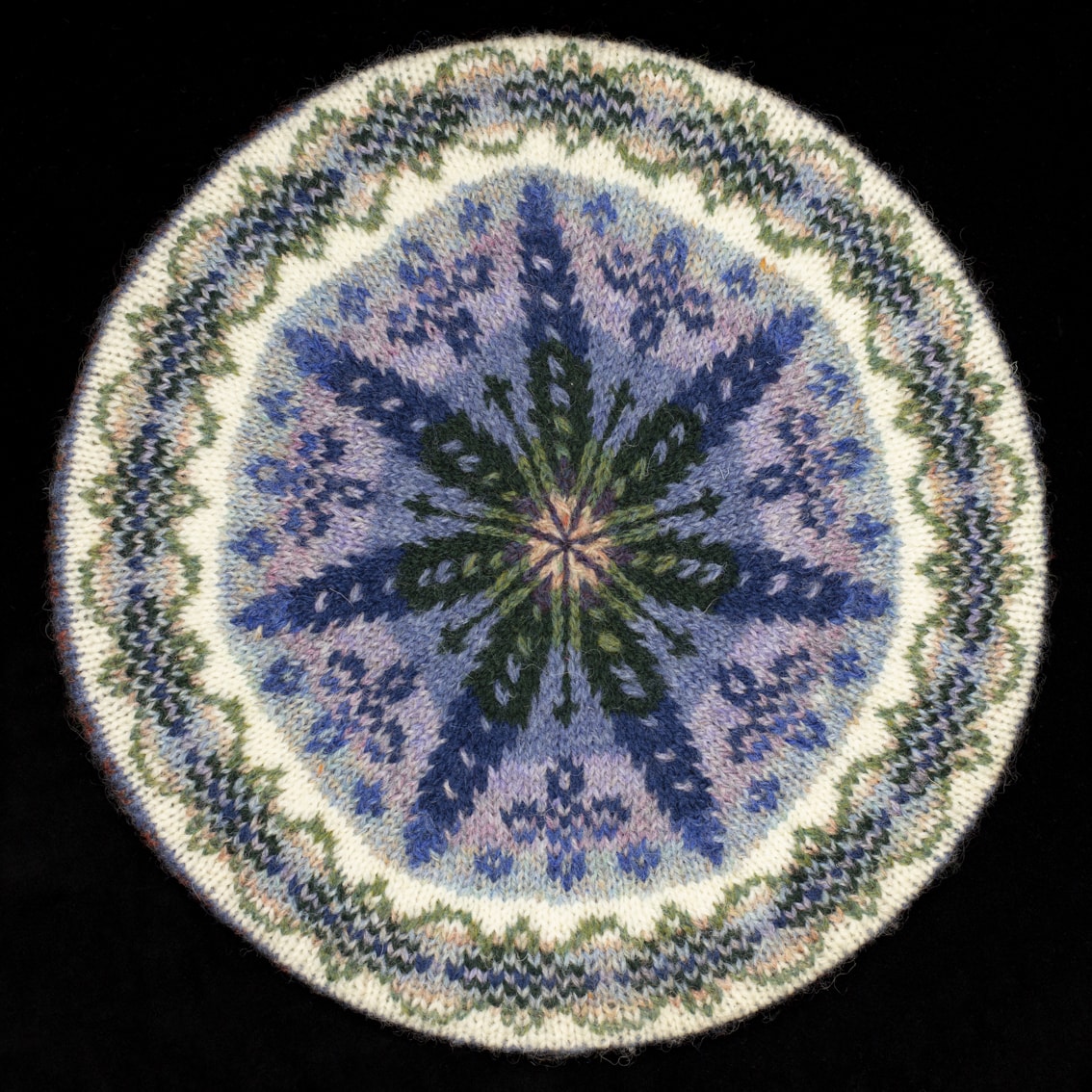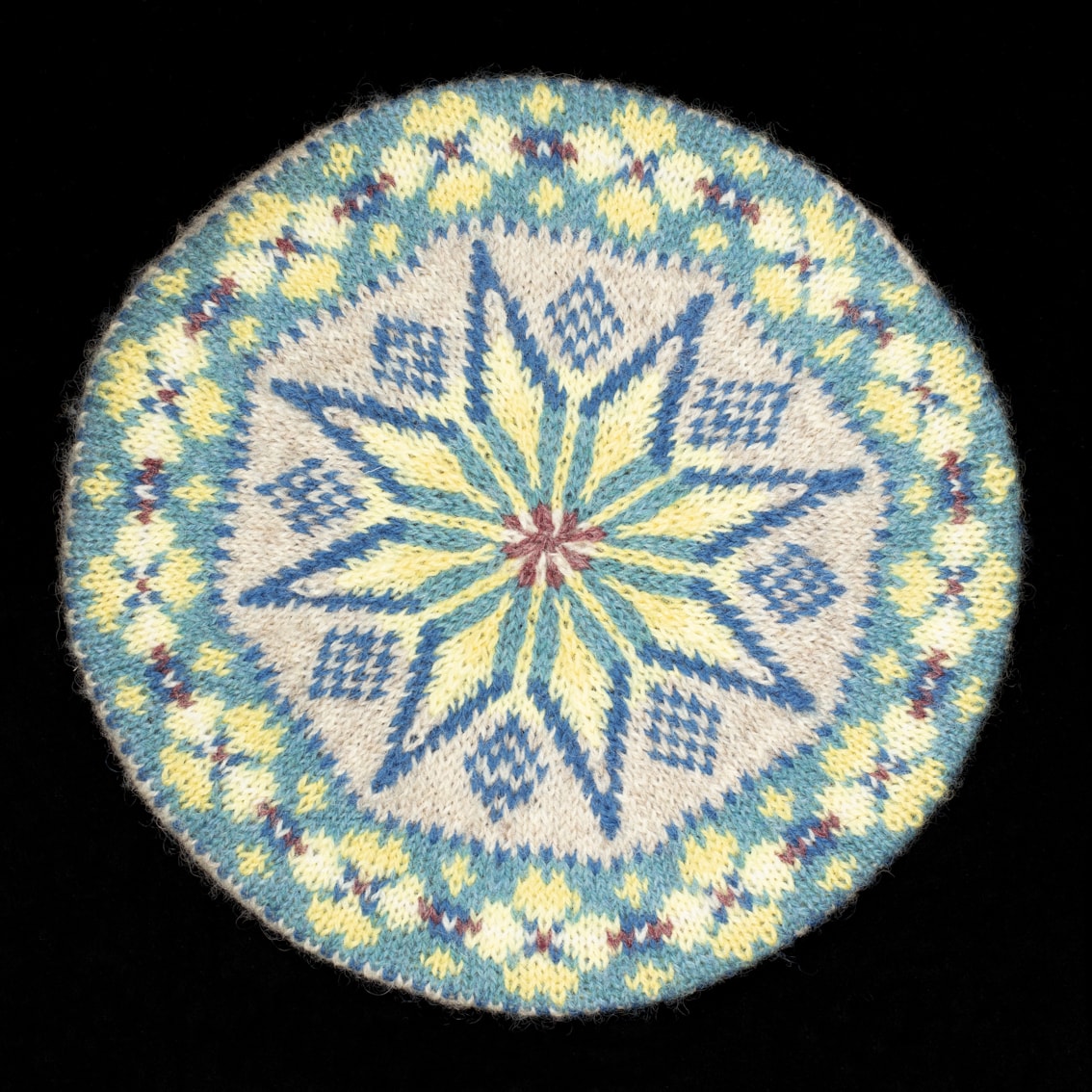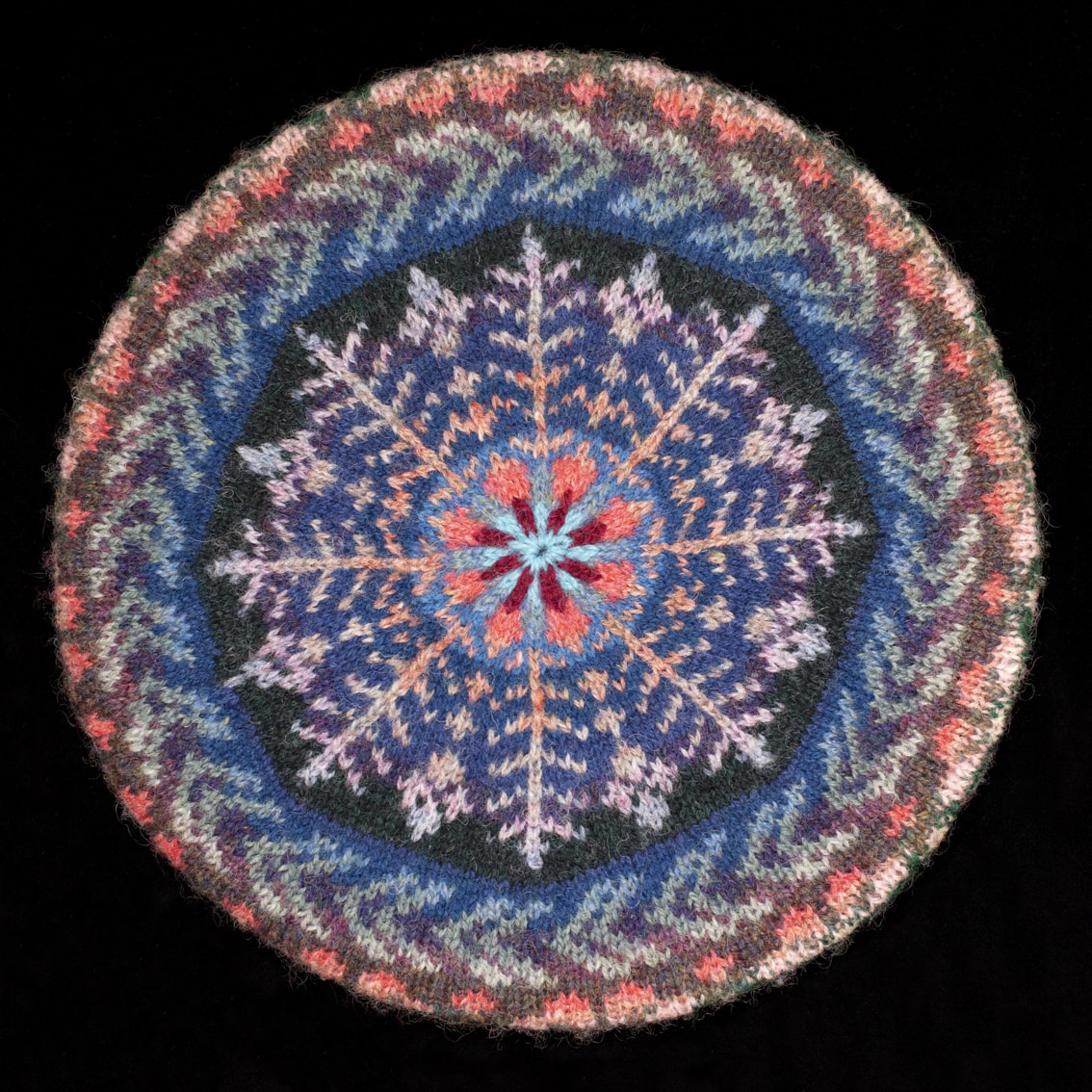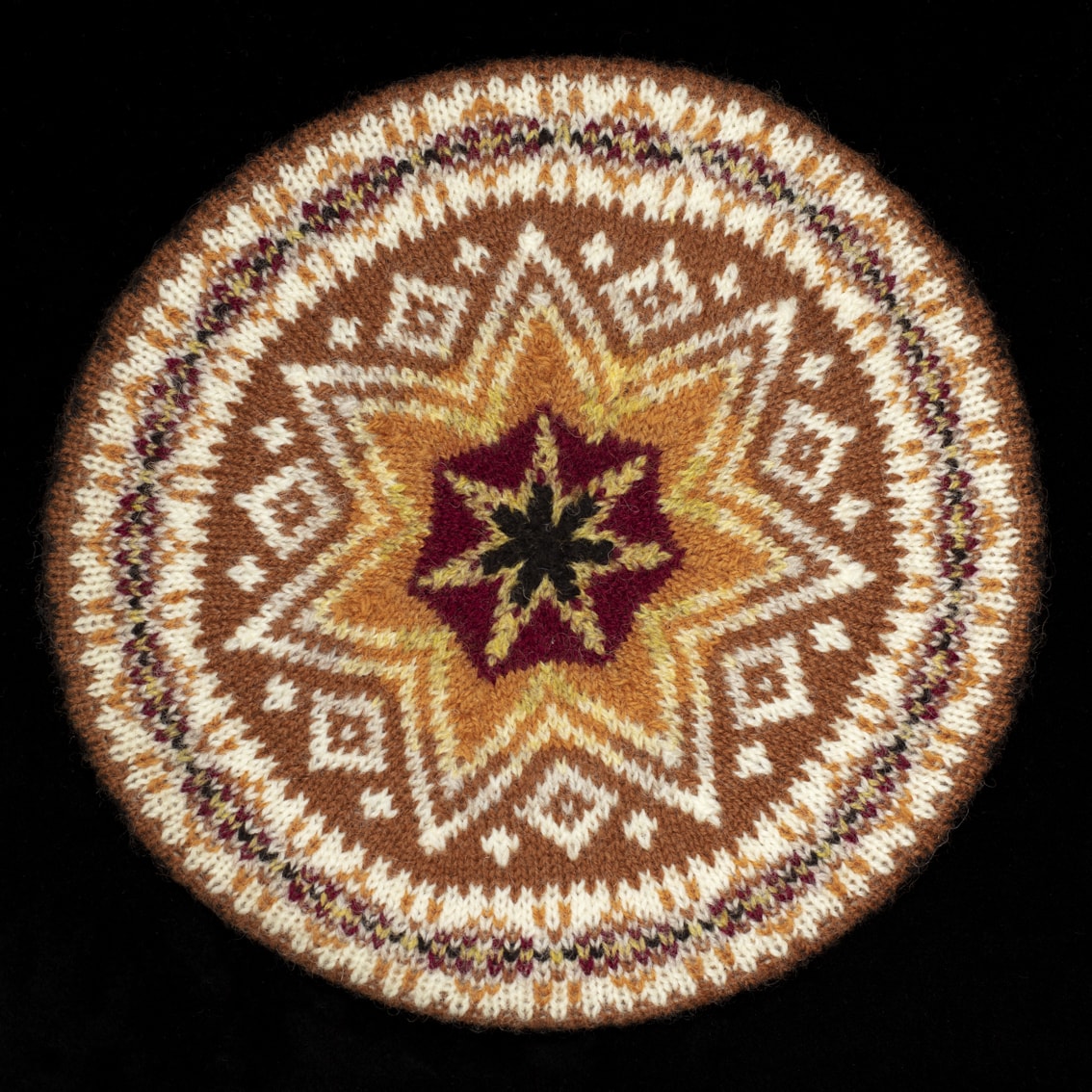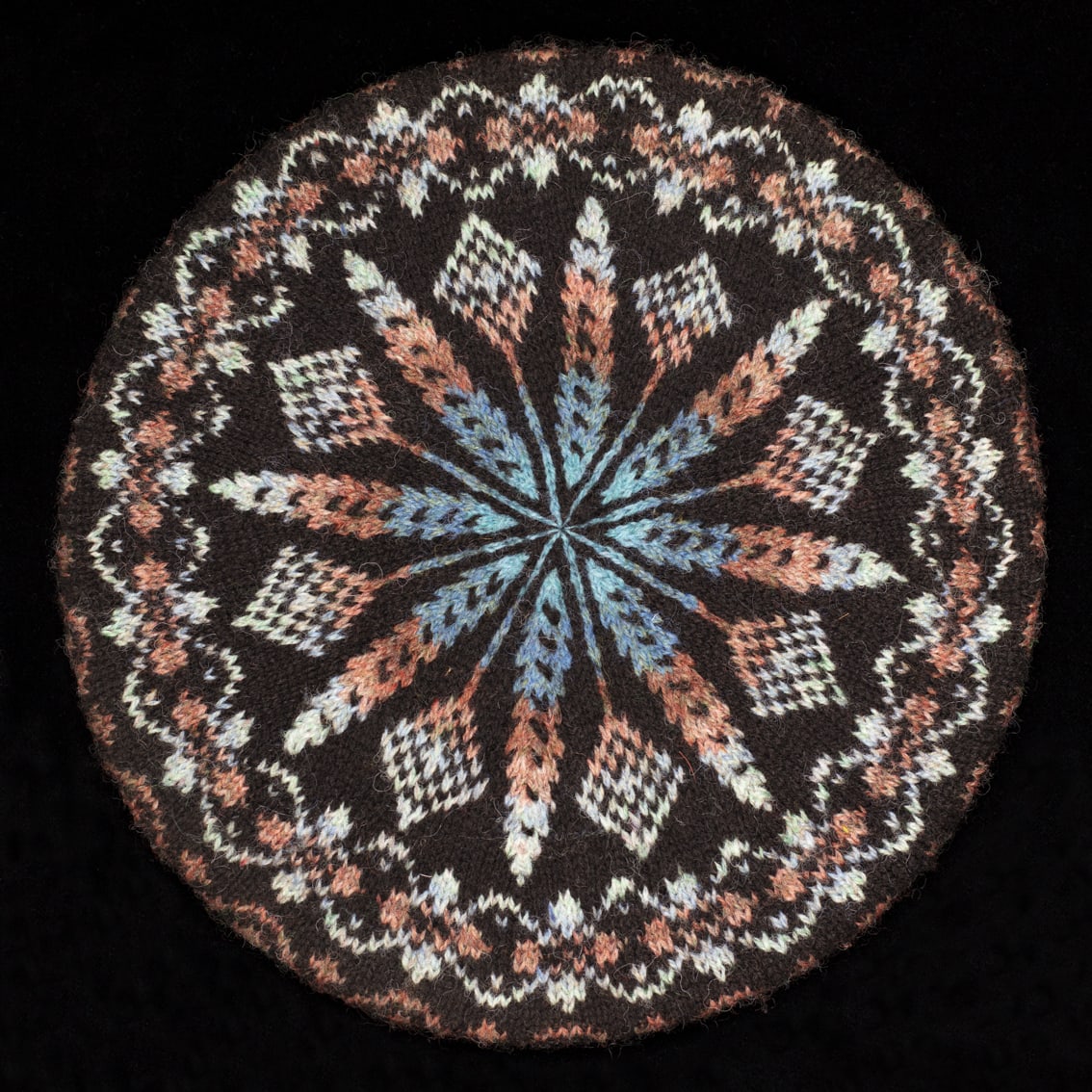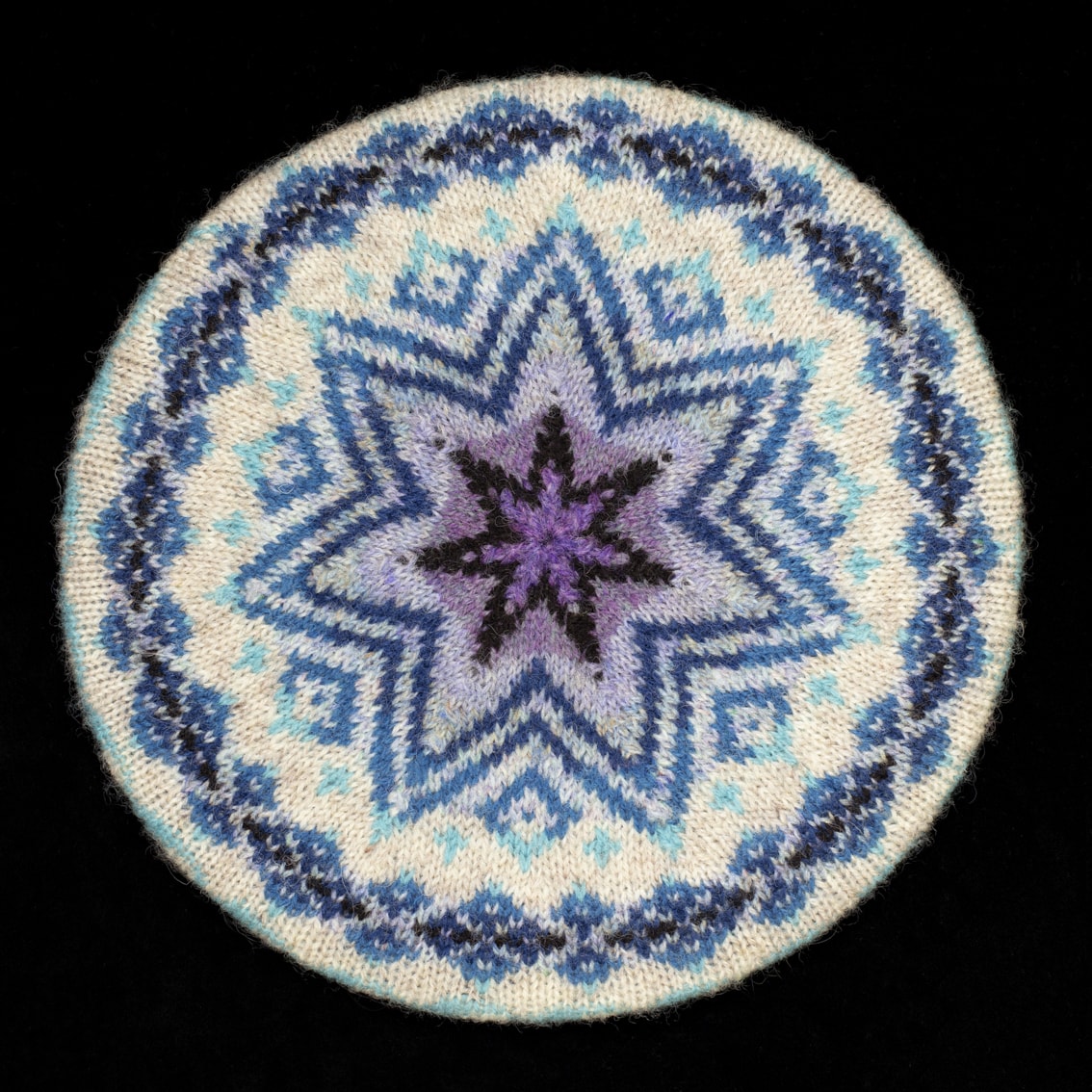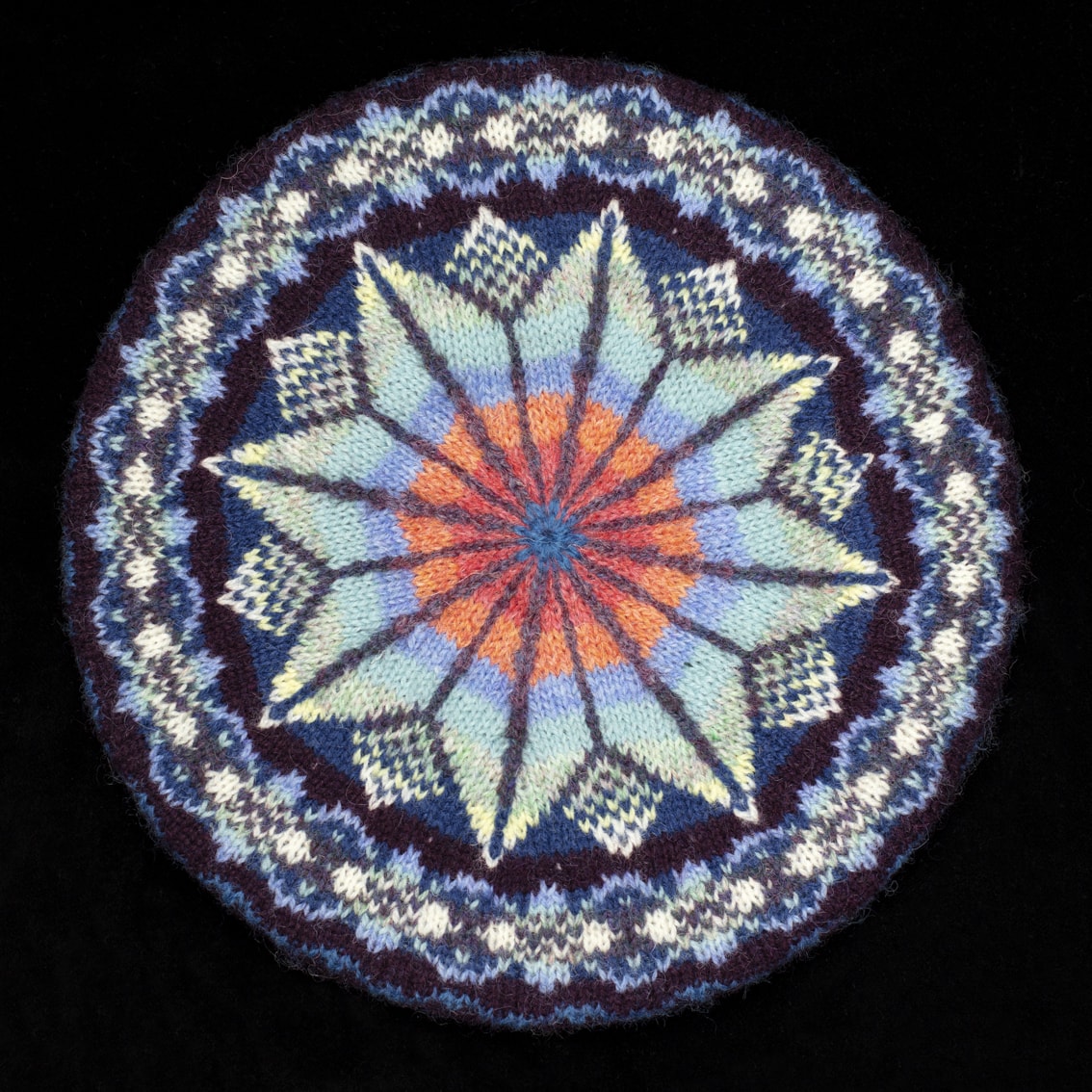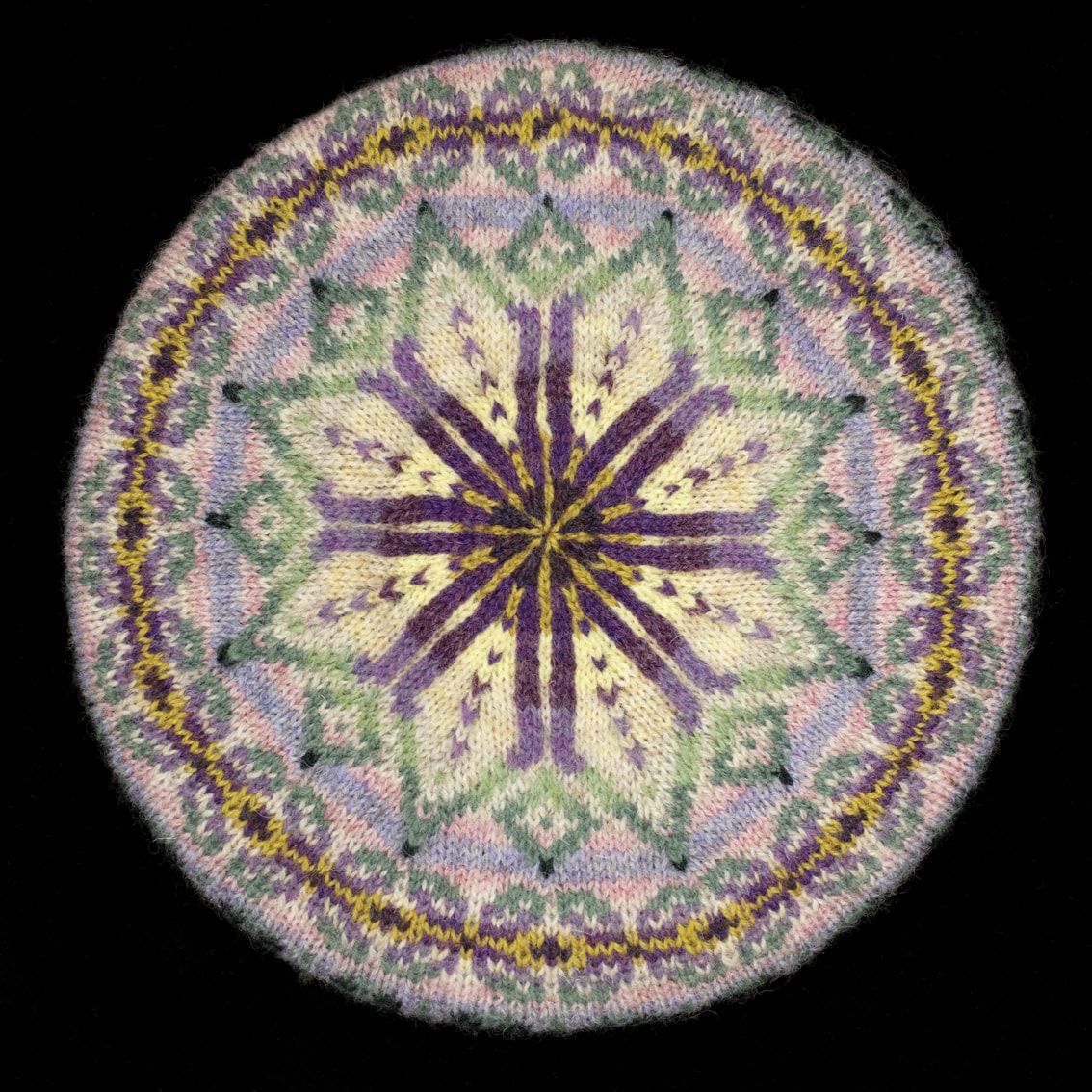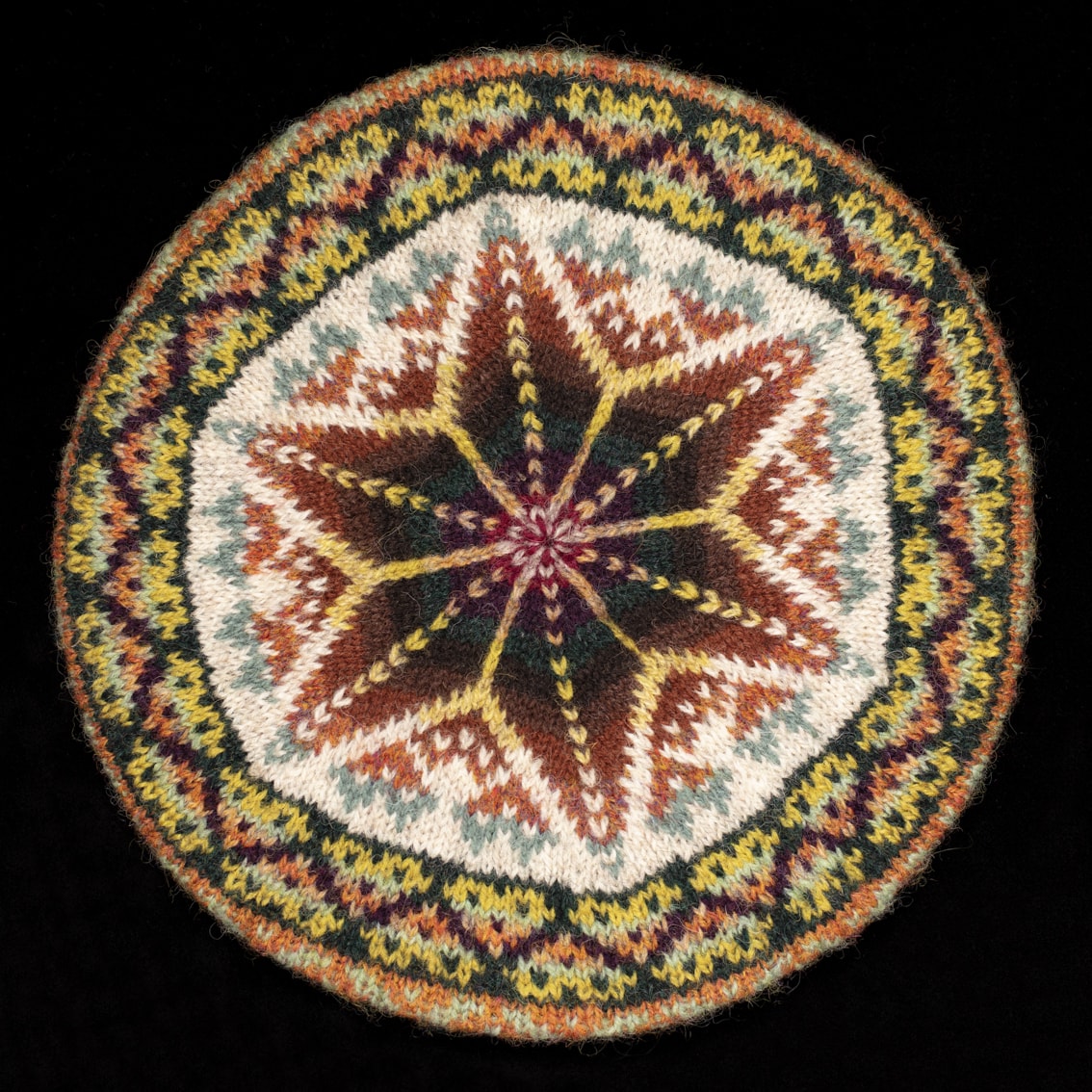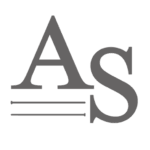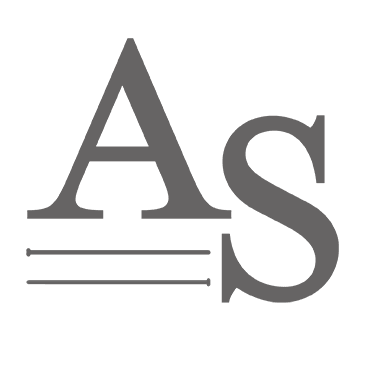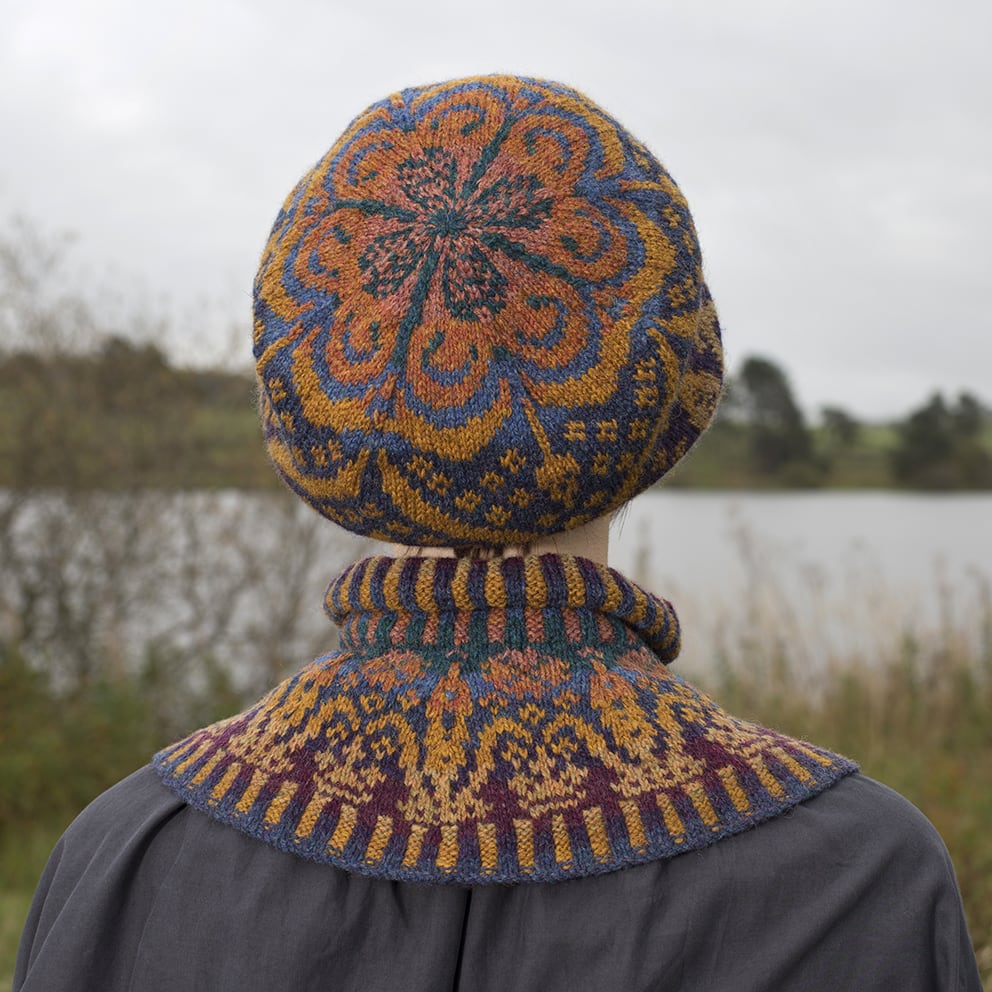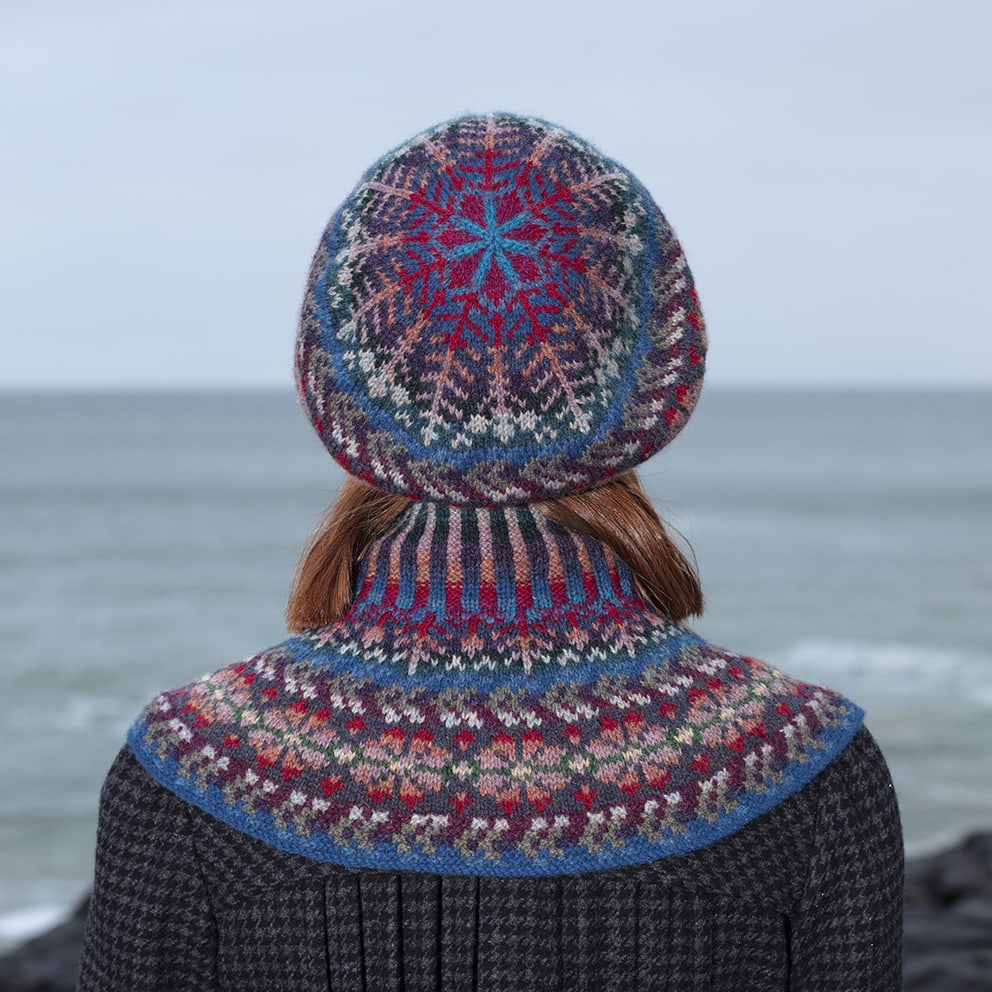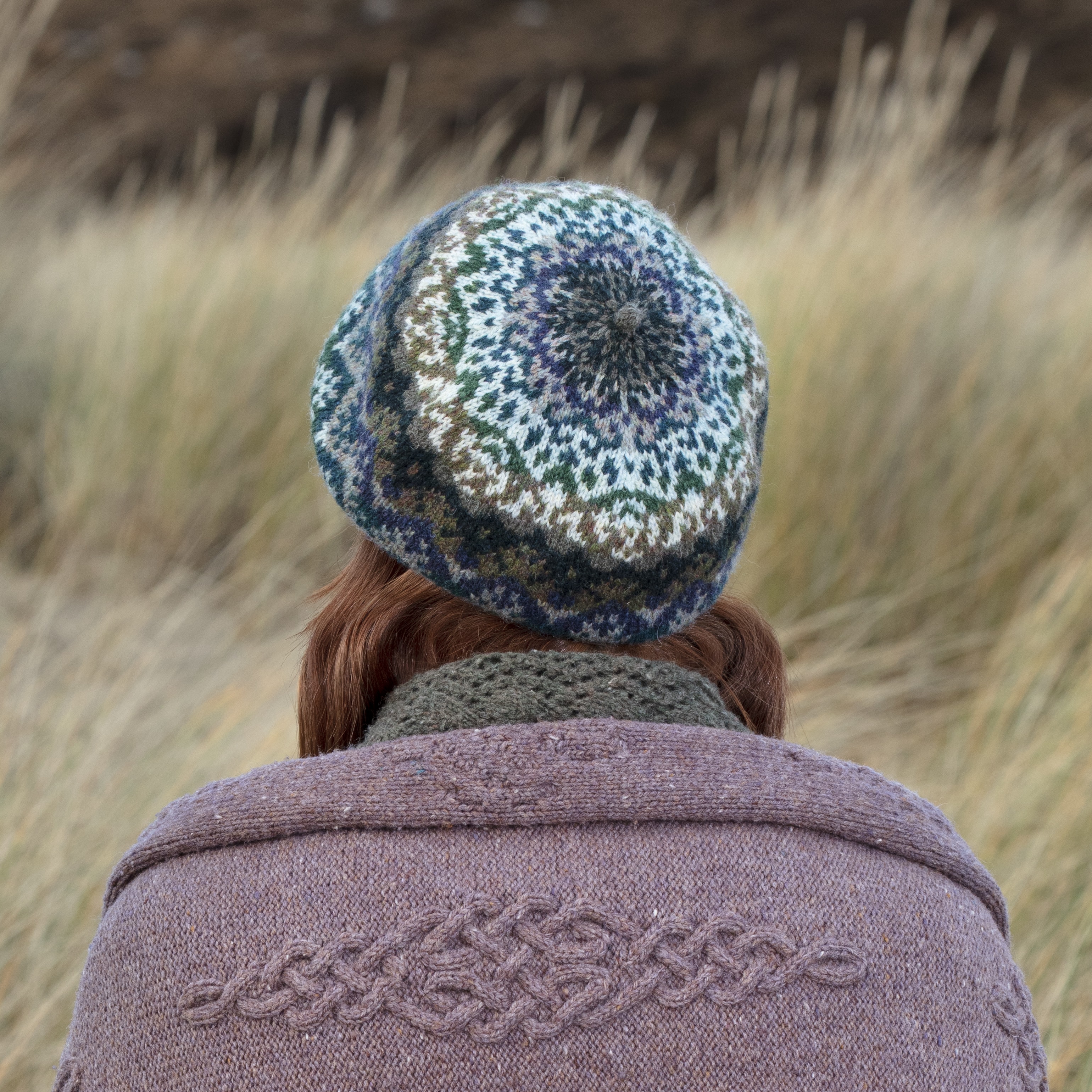 Tams are an endlessly versatile way to play with pattern and colour. My themes are equally varied, ranging from macro and micro views of the natural world through to history and poetry.
Themes shown here are – from left to right – Mary Tudor, Marina and Merveille du Jour.
Below is the Northern Blue Damselfly, and below that, a hat, gloves and cowl set inspired directly by a verse from the poem Maud by Lord Tennyson.